4 Best Paleo Recipes For Dinner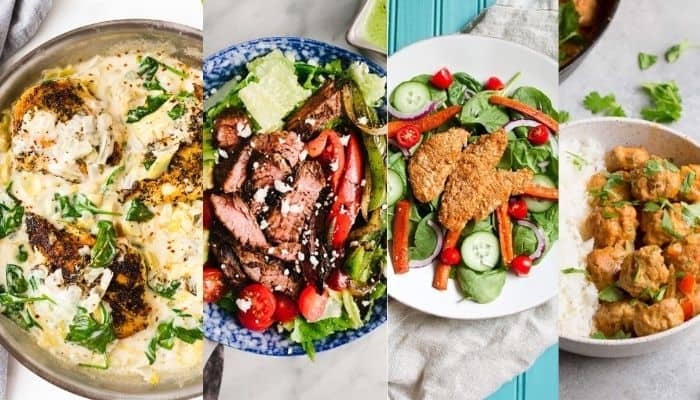 Finally, it is time for some great paleo recipes that you can try today. Simple, tasty, and perfect for dinner!
Spinach Artichoke Chicken
Creamy chicken with greens is a perfect combination for a tasty and hearty dinner!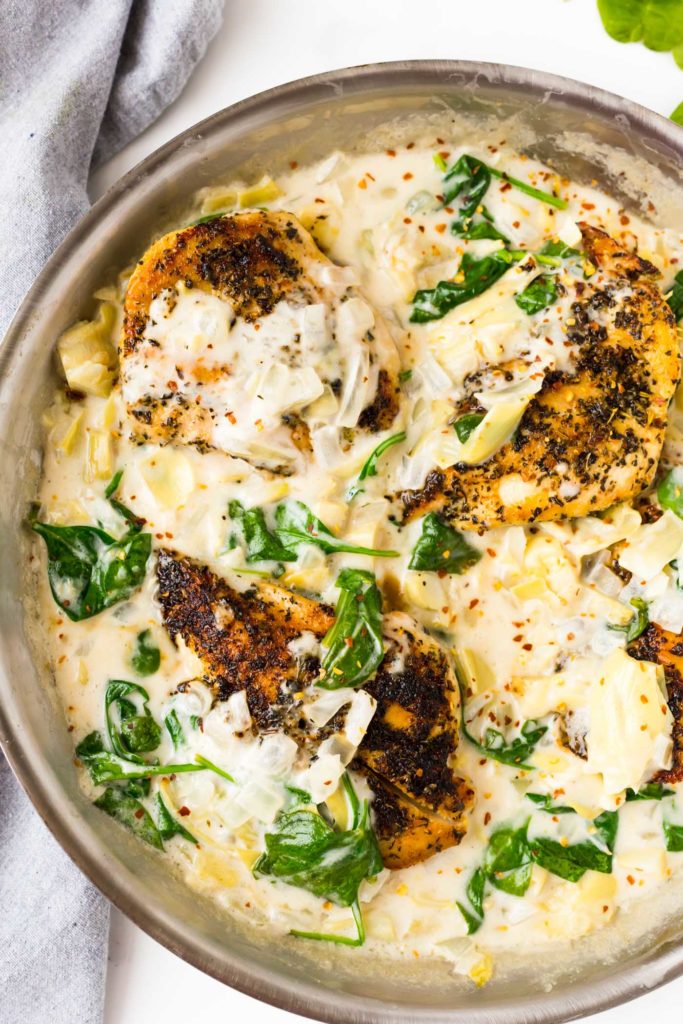 Fajita Steak Salad
Steak is always a great choice, and when combined with cilantro on a light salad it makes for an even better combination!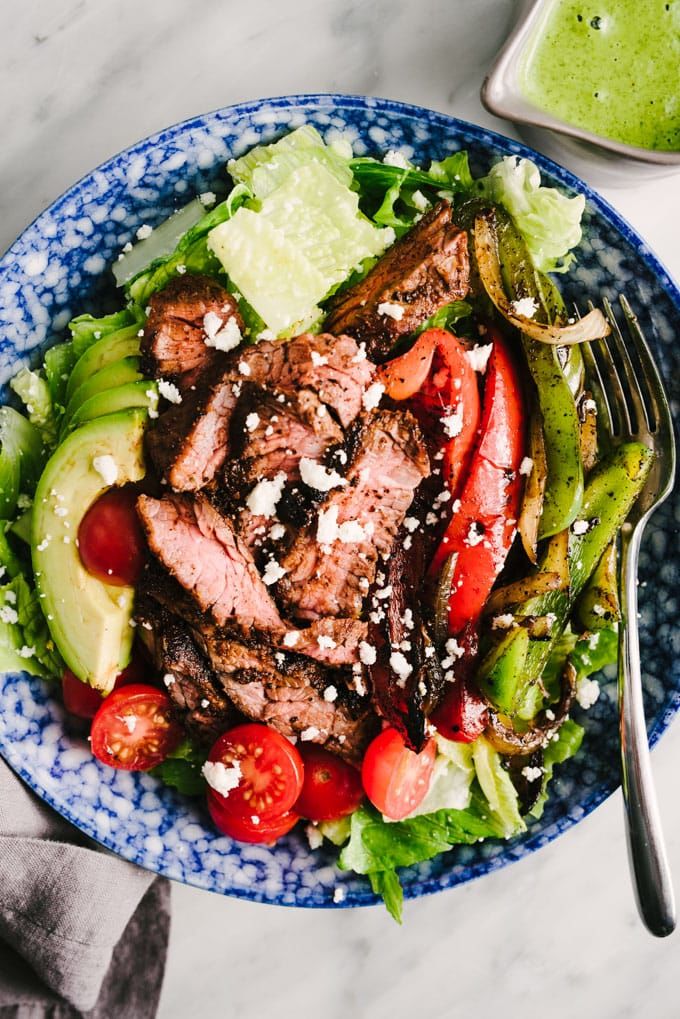 Baked Chicken Tenders
Quick and tasty paleo recipe that will make sure that you will cook it again.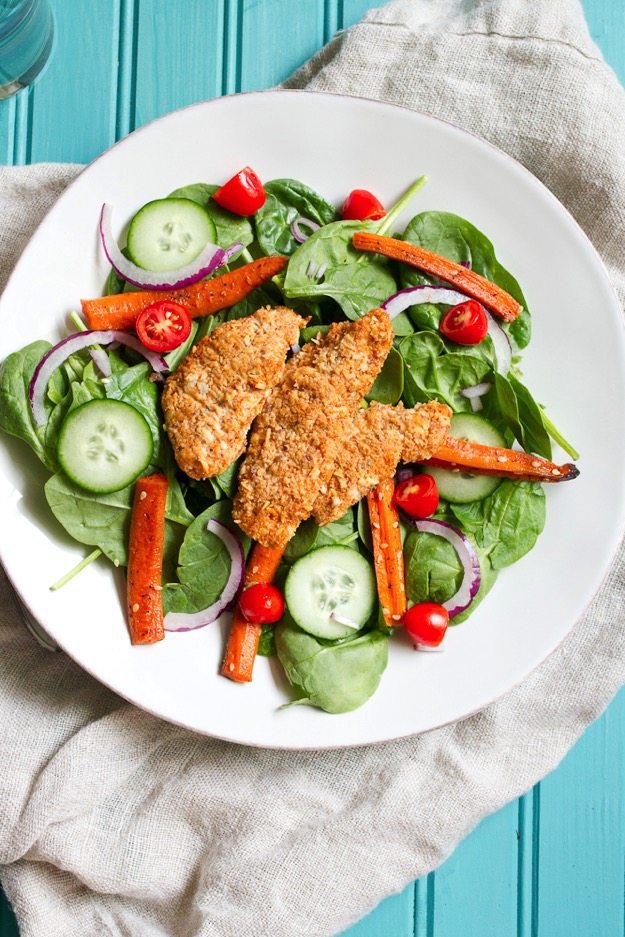 Turkey Curry Meatballs
As the closing recipe, something a little bit more filling seems like a good fit. Full of health and flavor – this recipe is one of the favorites.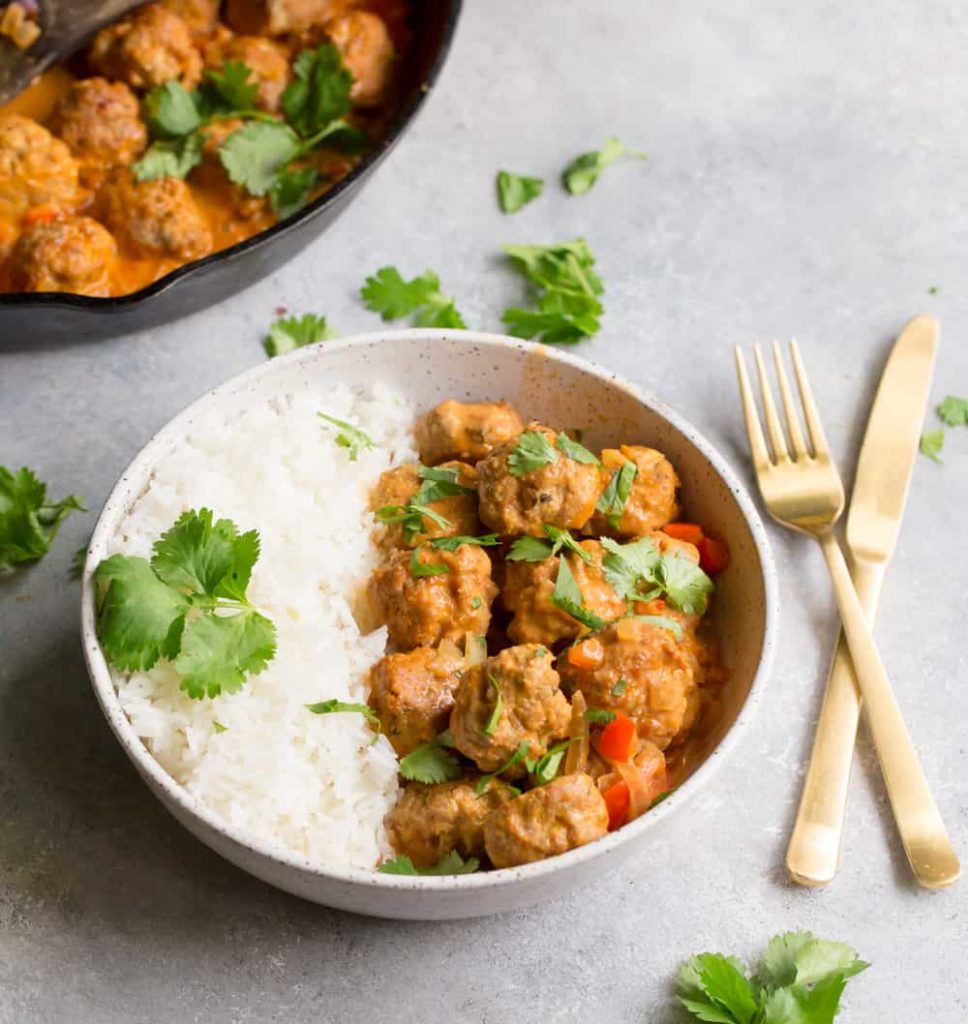 Click to pin! Thank you!