4 Easy Breakfast Ideas For a Crowd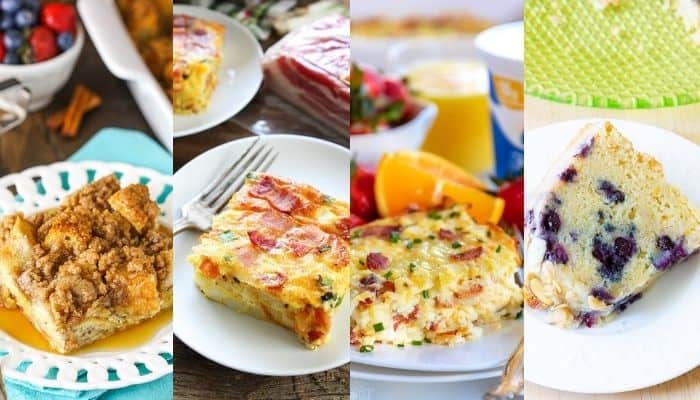 So you decided to make breakfast for a whole lot of people. Crowd breakfasts are fun and they do not have to be difficult.
We will just have to think in a bit different manner and do minor planning. That is it.
In this post, we will go over 4 easy breakfast ideas for a crowd that are simple, quick, and tasty!
Cinnamon French Toast
Full of flavor, a nice combination of sweetness with "biting" cinnamon – just a perfect idea for a group to share in the morning!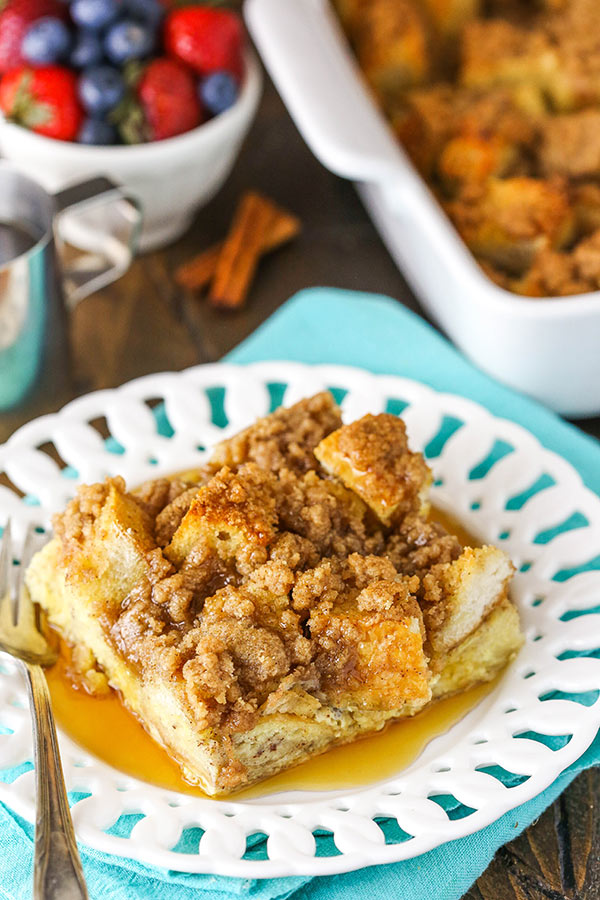 Bacon, potato egg casserole
Now for a more meaty-salty recipe. This will be ready quickly, it will be filling and goes great with tea, coffee, or anything else you and your group drinks in the mornings!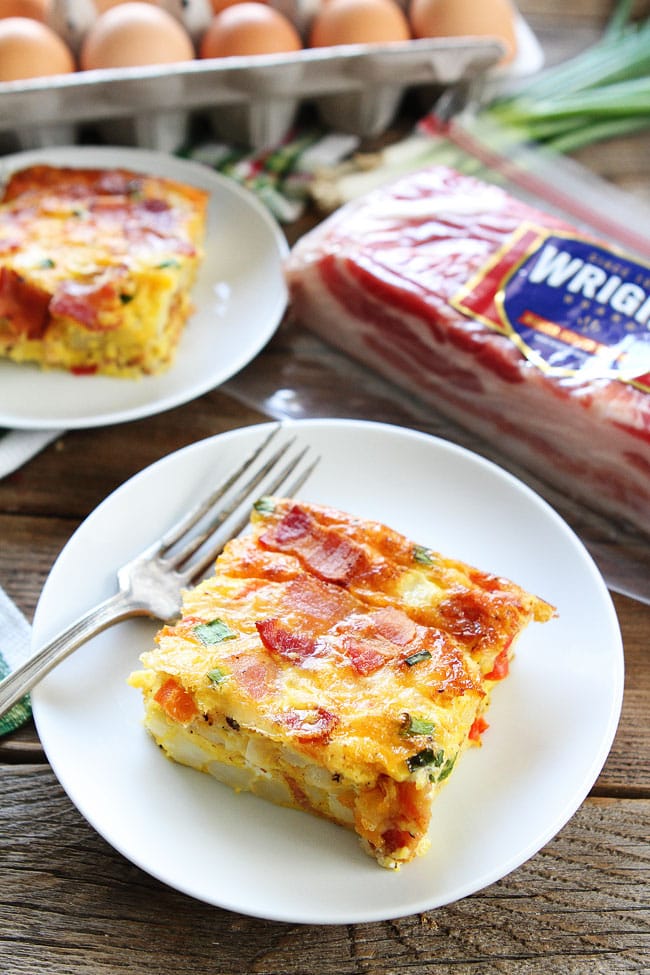 Blueberry Muffin Cake
Come on, the name already sounds great! It can do as a sweet side dish, or as the main breakfast meal.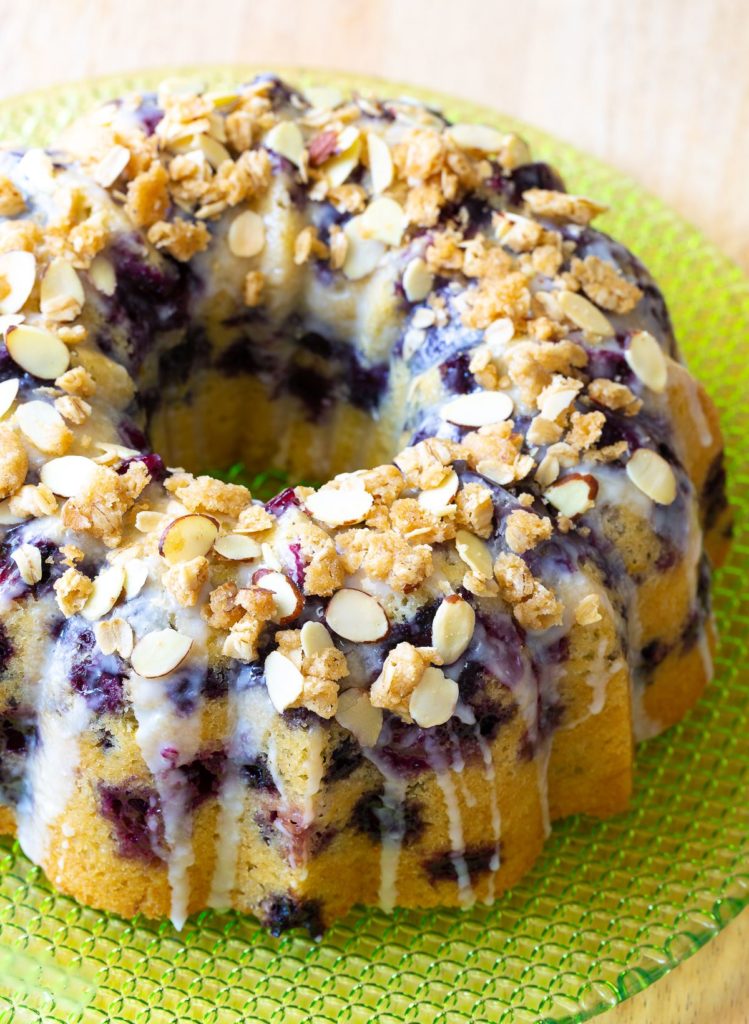 Easy Hashbrown
Back to the salty, yet tasty options. Full casserole of eggy tasty bacony goodness. Whatever the day will throw at your group – you will be ready!