4 Quick Lunch Ideas at Home, Main Dishes
We all like a great lunch, but who got time to make a difficult meal in the middle of the day. On the other hand, you do not want to skimp this meal with something not very tasty and maybe not even too healthy.
In this post we will go over 5 quick lunch ideas that you can make at home and focus on the main dishes! Let's Dig in!
20 Minute Chicken Toastadas
Chicken is quick to cook and healthy. Wrapped in tasty tortillas makes for a quick, healthy, and filling lunch that can be ready in 20 minutes!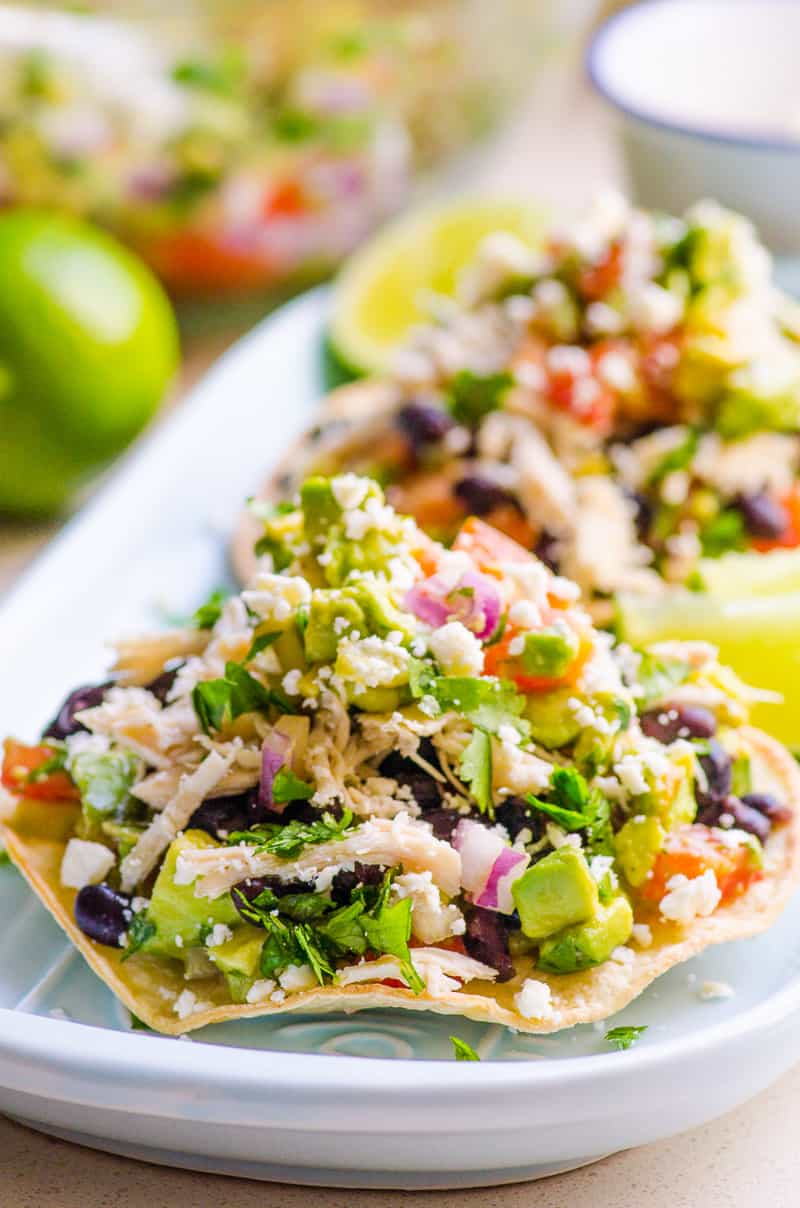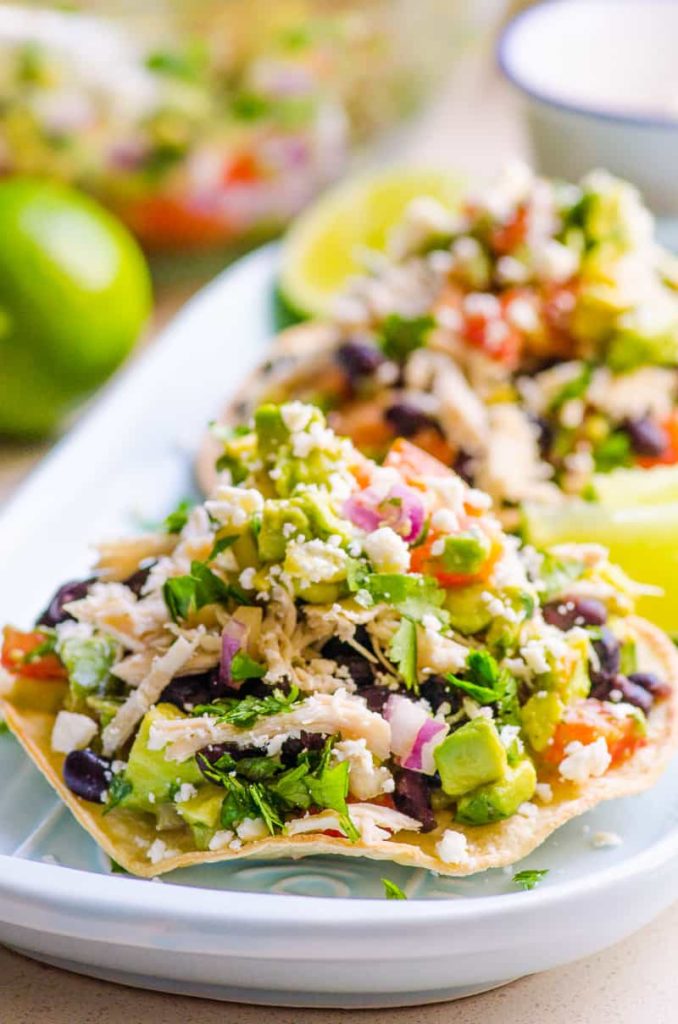 Get this great and quick recipe right here!
15 Minute Chicken Wraps
Continuing on quick chicken recipes that are wrapped with veggies and tasty tortilla – this is a great choice. You can of course do it on a normal pan too!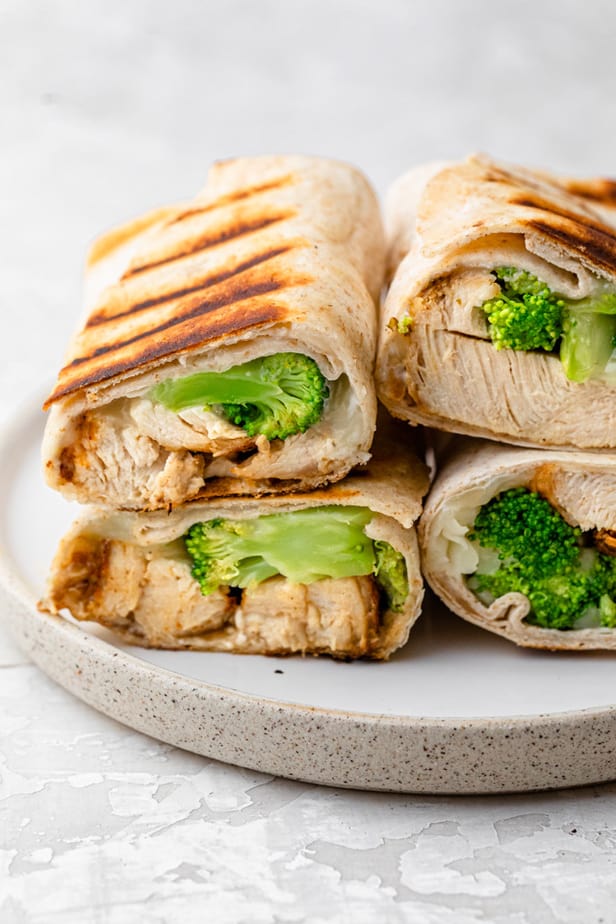 Get the full recipe here.
Maple Glazed Salmon
Another quick and tasty meal can be easily done from salmon. It takes roughly 15-20 minutes to get your salmon cooked. What to make it even faster? Cut salmon into thinner slices before cooking.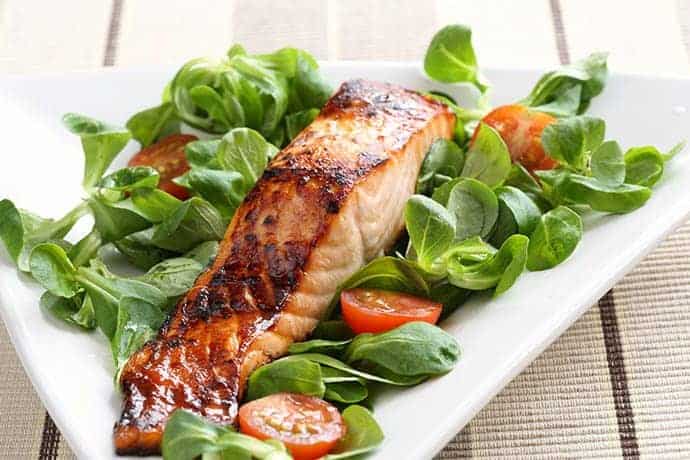 Full recipe can be found here.
Beef and Broccoli
Slice your beef thin, add broccoli and in no time you have a simple, healthy, and most importantly quick lunch ready.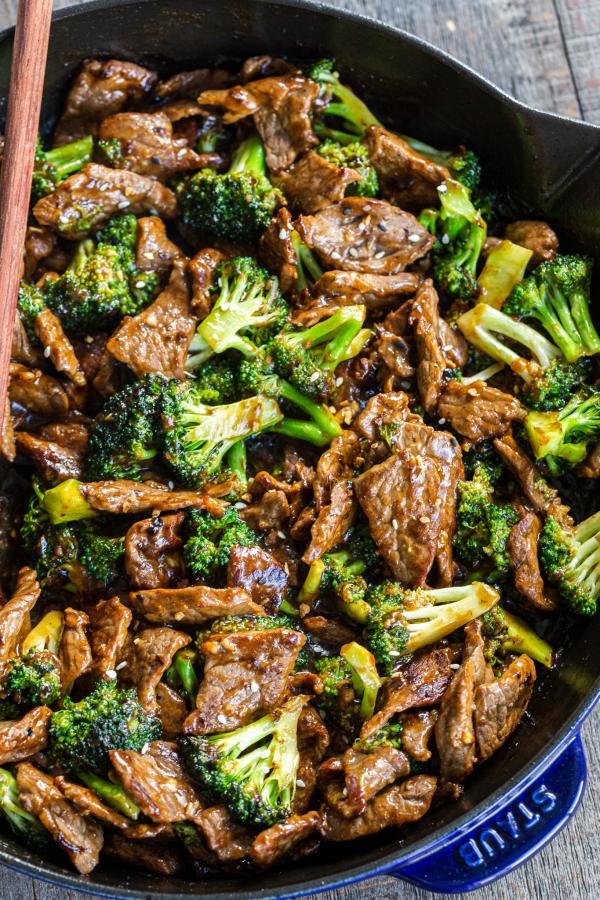 This great recipe can be found here.
Pin me! 🙂