6 Winter Dinner Ideas, Easy Recipes
Winter is upon us, and in this cold (in some countries) seasons it is a great time for some hearty meal. A lot of such meals involve a crazy amount of ingredients and cooking, so in this post, we will go on a different route.
Chicken Pot Pie Casserole
Starting off with the big ones, chicken pot pie does not need any introduction. Few ingredients, easy cooking, and a fantastic result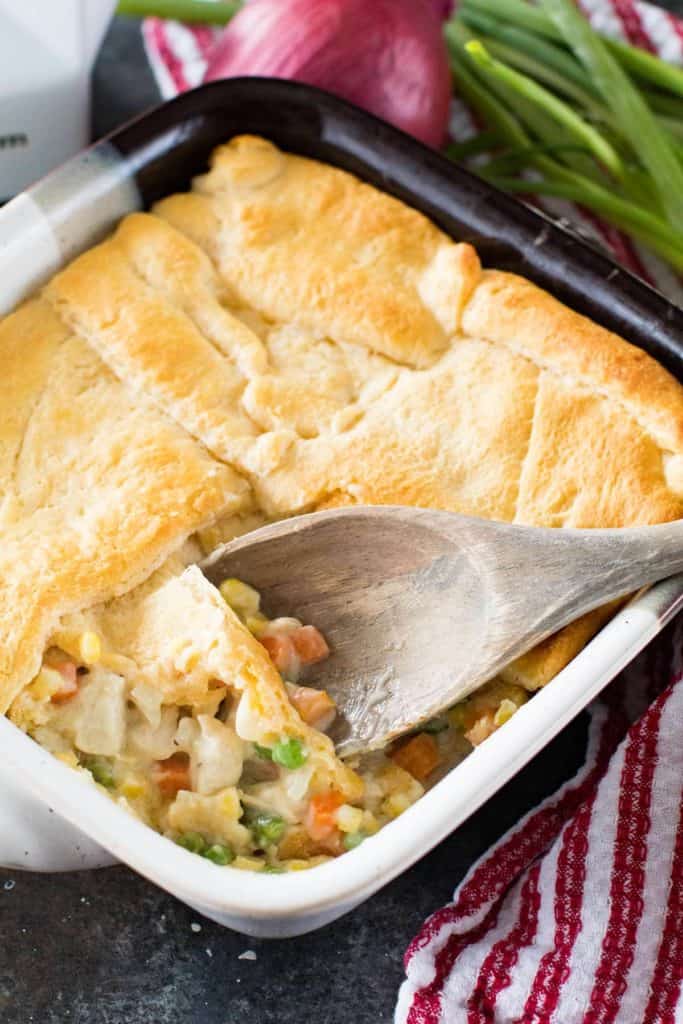 Head here for the full recipe.
Chicken, Parmesan, Mushrooms, Herbs and Orzo
Can the combination get any better? The recipe by Spoonfullofflavor is easy, takes 15 min to prepare (and 35 to cook) and a result is a fantastic taste infused chicken with rice.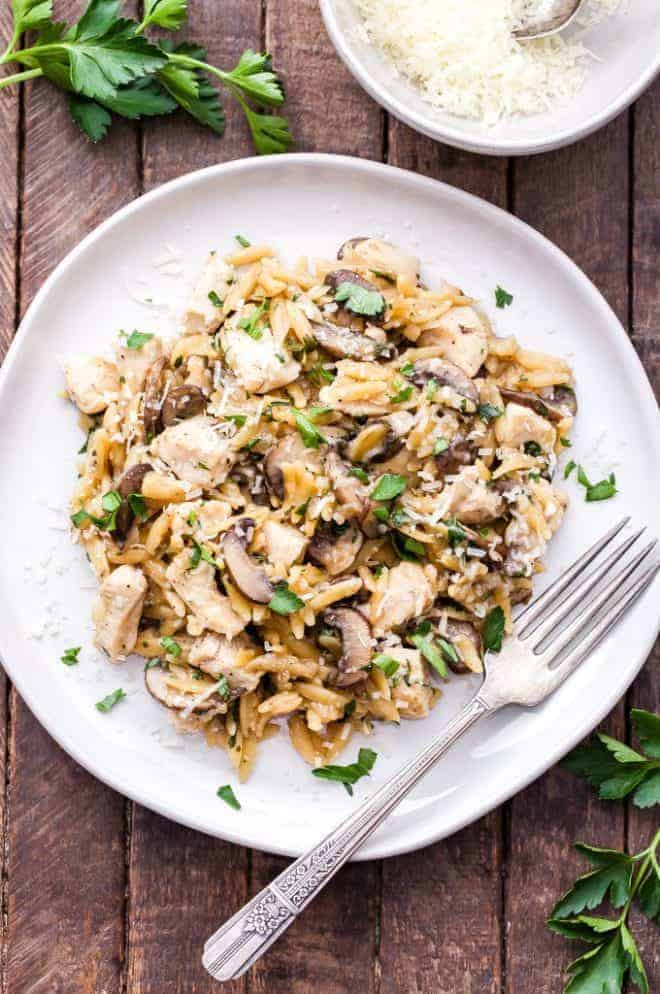 Check it out here.
Chicken and Dumplings
This will go into the list of healthy foods but will make sure to keep you warm and cozy during cold winter evenings.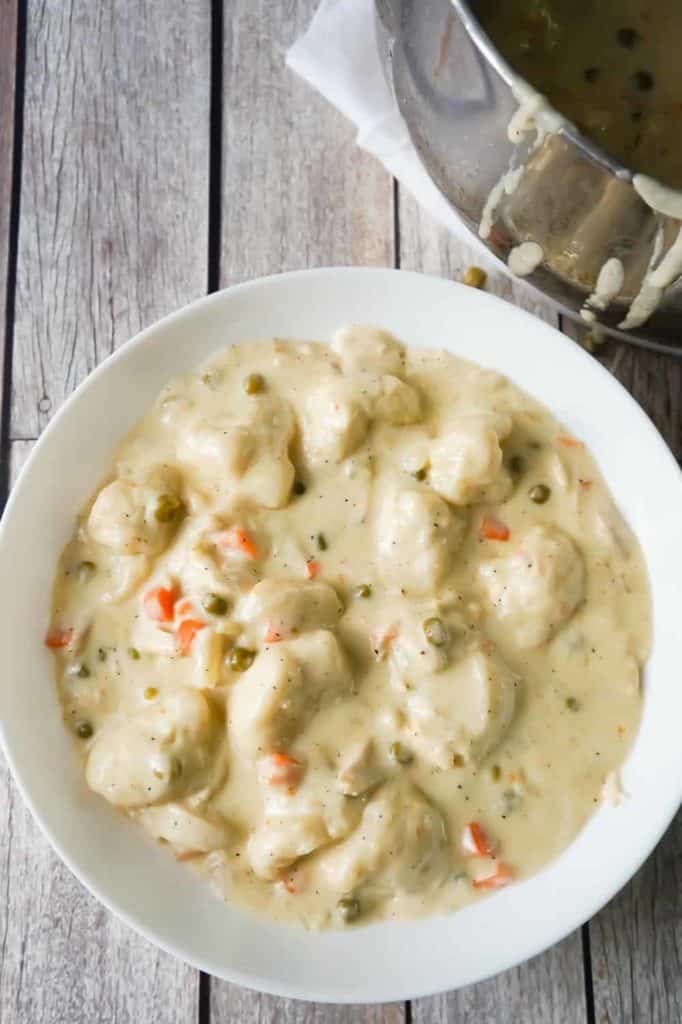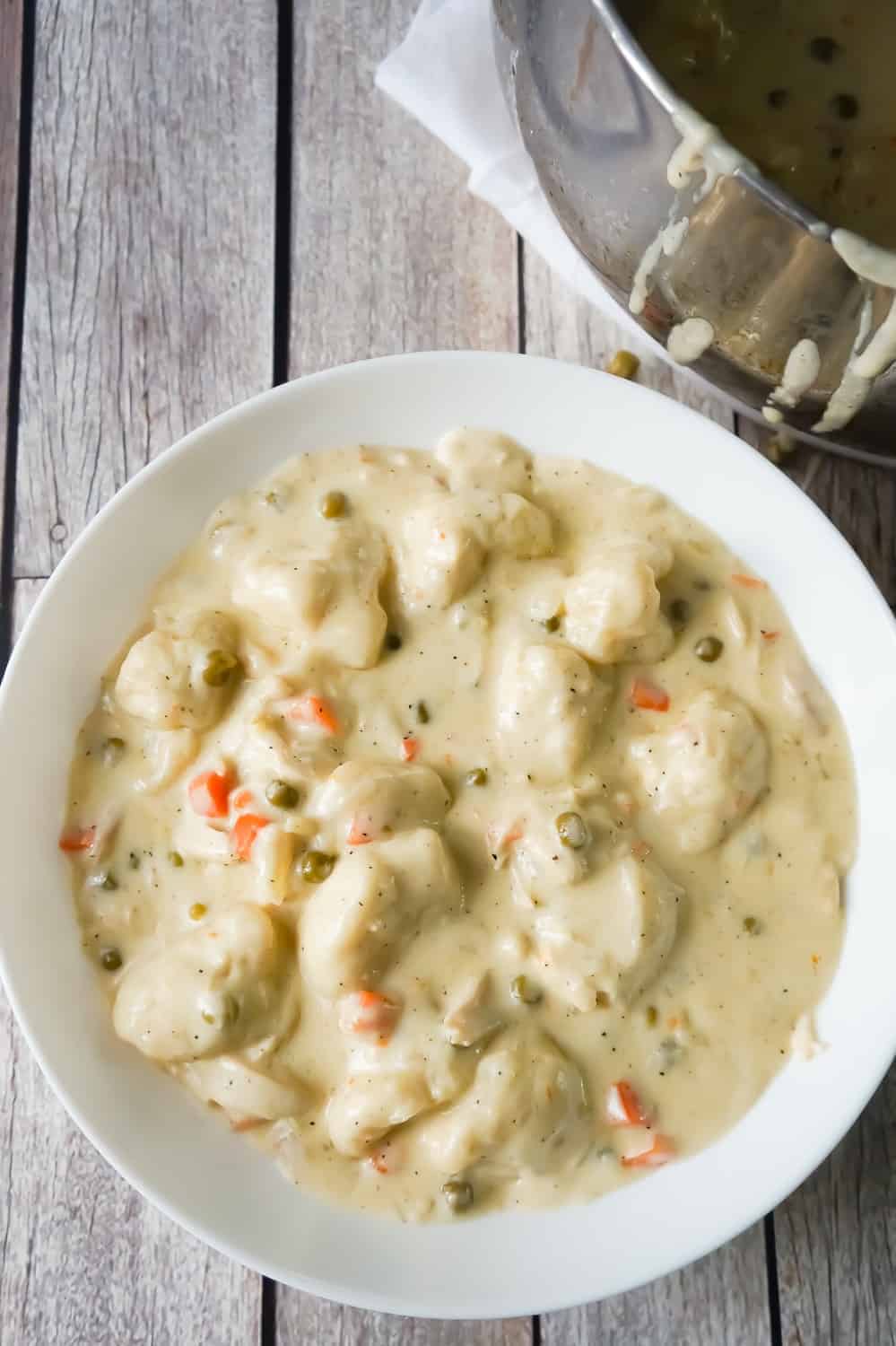 Full recipe can be found here.
Chicken Sausage, Spinach With Gnocchi
Like the previous recipe but do not want to go "full-dumpling"? This will be perfect for you. It is still on a heavier side, but diffidently a great and hearty winter dish.
Try this recipe today and let us know how it went!
Pork Stroganoff
If you are looking for an easy winter dinner that is also set and forget type of deal, you might want to check out this "one tray" stroganoff.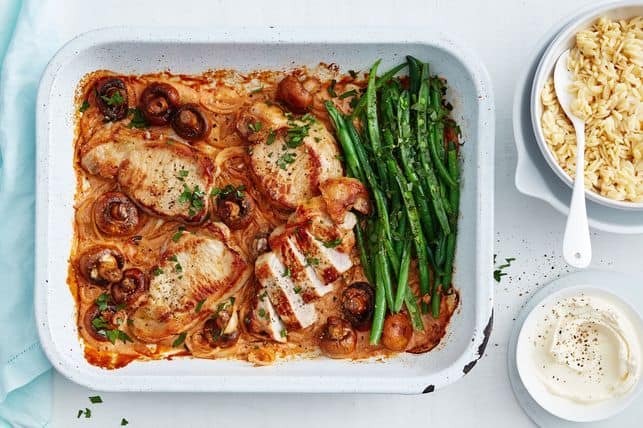 Full recipe can be found here.
Quick Chicken Soup
No winter dinners list can be complete without chicken soup. Usually, it takes quite some time to make, but this recipe has a shortcut! 🙂
Check it out here.