5 Best Dinner Recipes For Two On a Budget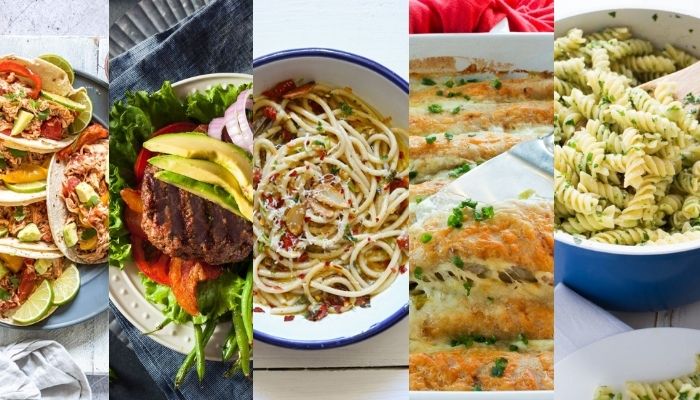 Money can be tight. But even if they are not, no need to overspend on something that can be done for less, while still getting an awesome result.
It is a better idea to save some money and spend it otherwise on yourself or your second half!
In this post, we will show you the 5 best dinner recipes for two on a budget. Simple, tasty, easy to make, and not too hard on your wallet.
Pasta with Parsley and Parmesan
This is a great combination that is flavourful, hearty, and will never let you down. Very easy to make and pairs well with a glass of white wine if you are into these types of drinks!
Full recipe here.
Chicken Enchiladas
If you are going for something just a bit more fancy. Try this recipe, tasty and healthy it makes sure to create a great budget dinner for two!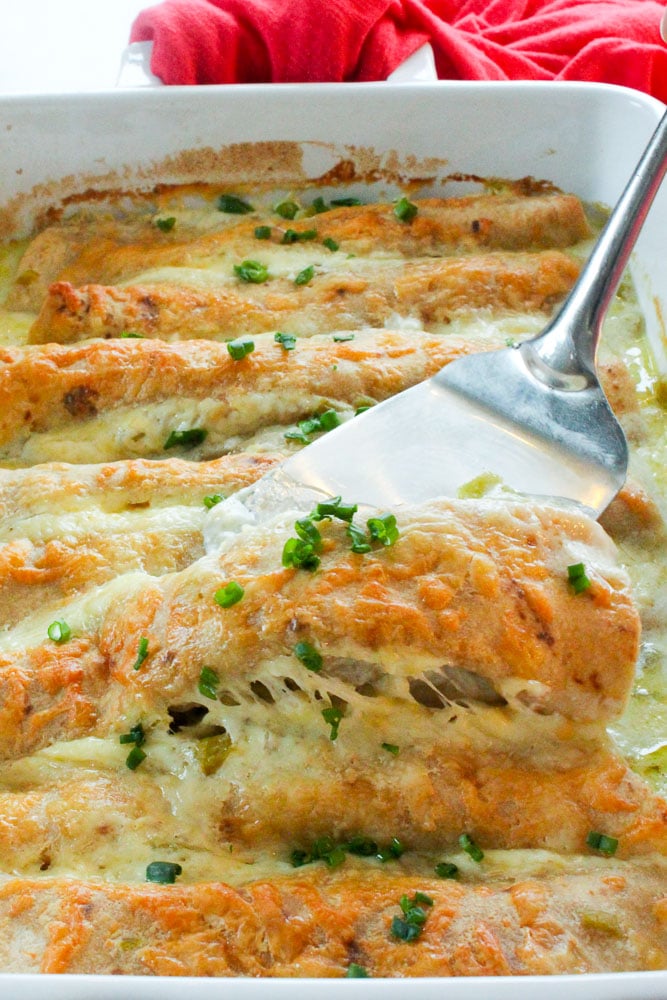 Full recipe is here.
Keto Cowboy Burger
A very simple burger with a lot of greens, so not too heavy, will make a perfect dinner for two while staying on a budget!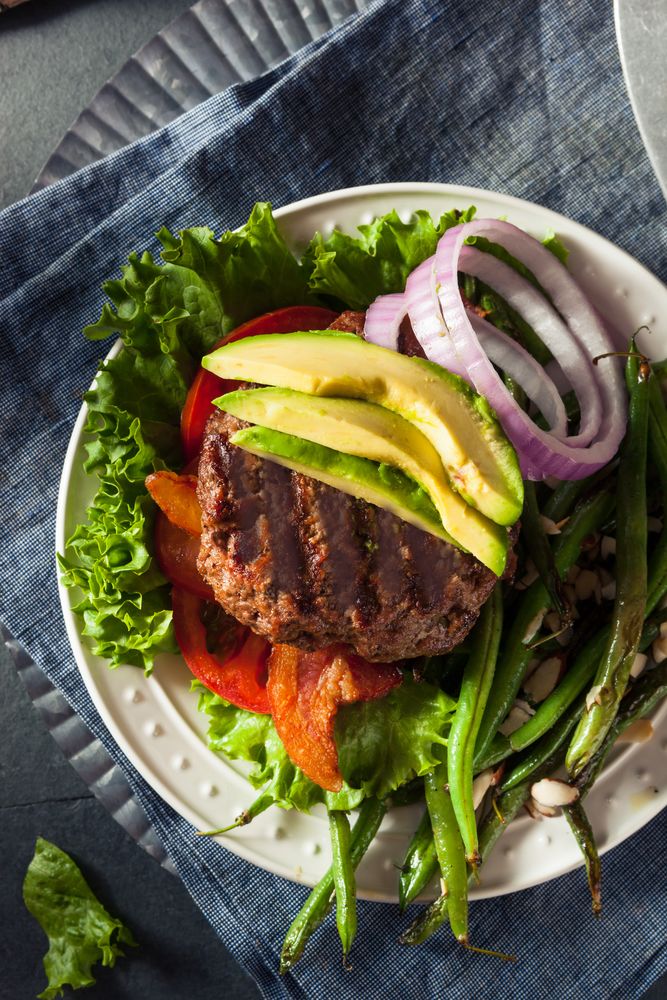 Aglio e Olio Sphagetti
Such a simple and yet classic recipe. You need just a couple of ingredients and you will easily prepare an authentic Italian dish in a few minutes!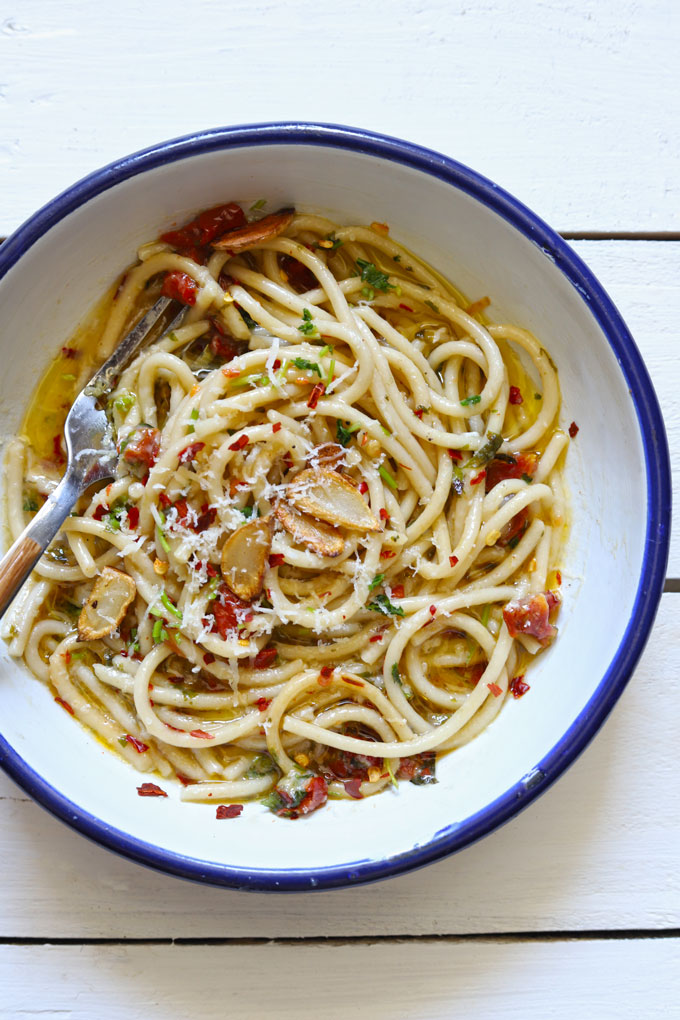 Chicken Fajitas
If you are looking for a bit more "sloppy" dish this may come in handy. The avocado is optional.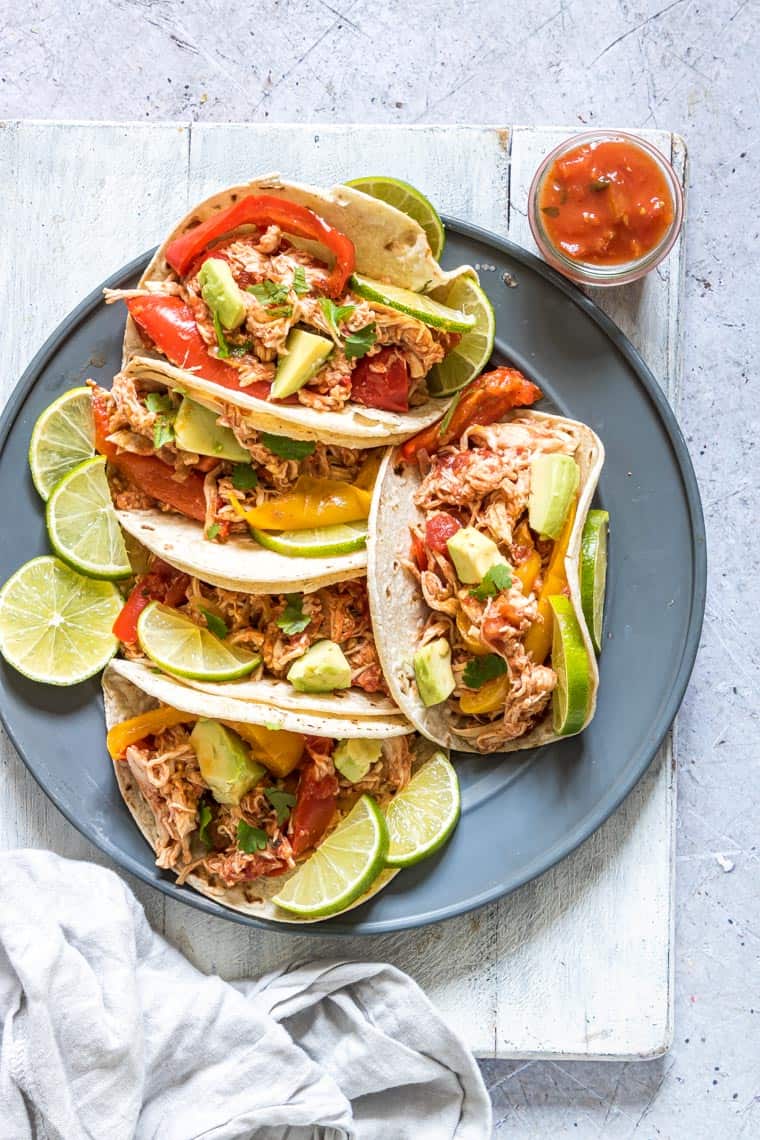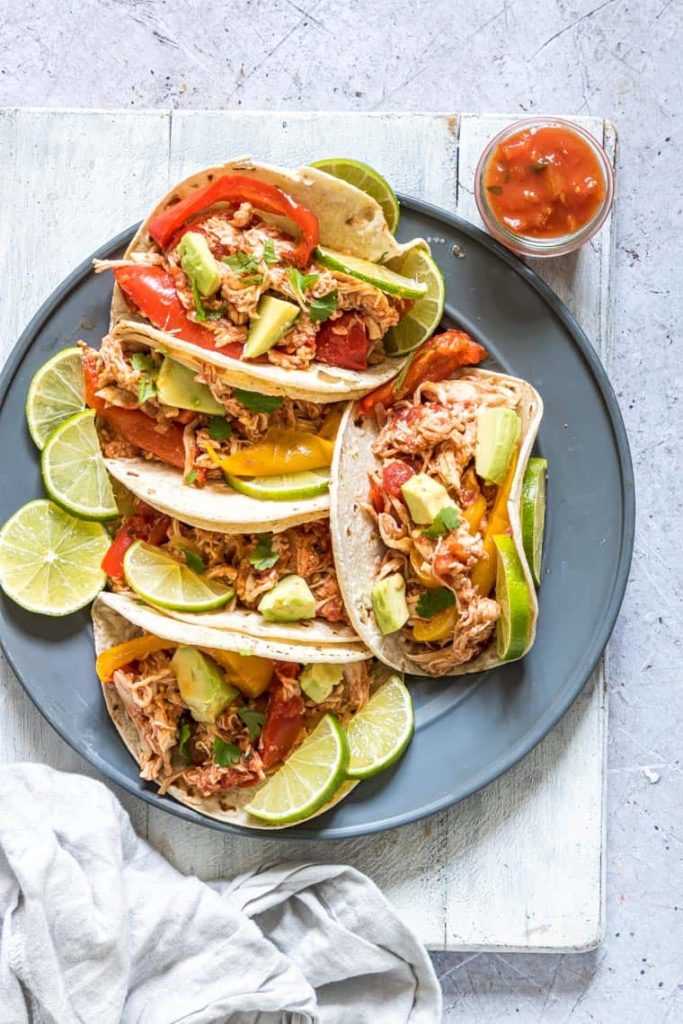 Full recipe here.
Pin me! 🙂 Thank you!