5 Best Gingerbread Cookies Recipes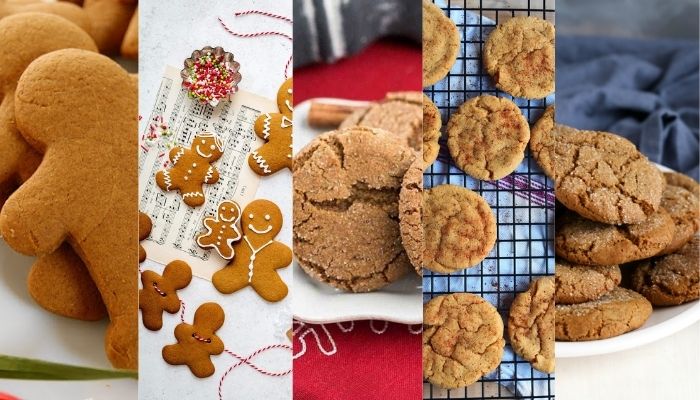 Christmas and new years eve are upon us, and so it is a good time to start with your gingerbread cookies preparations. In this post, we will quickly glimpse over the 5 best gingerbread cookie recipes which are very easy to do!
Soft Gingerbread Cookies
This recipe is in the soft cookies camp. Ready in 30 minutes, with no molasses, and very easy to do.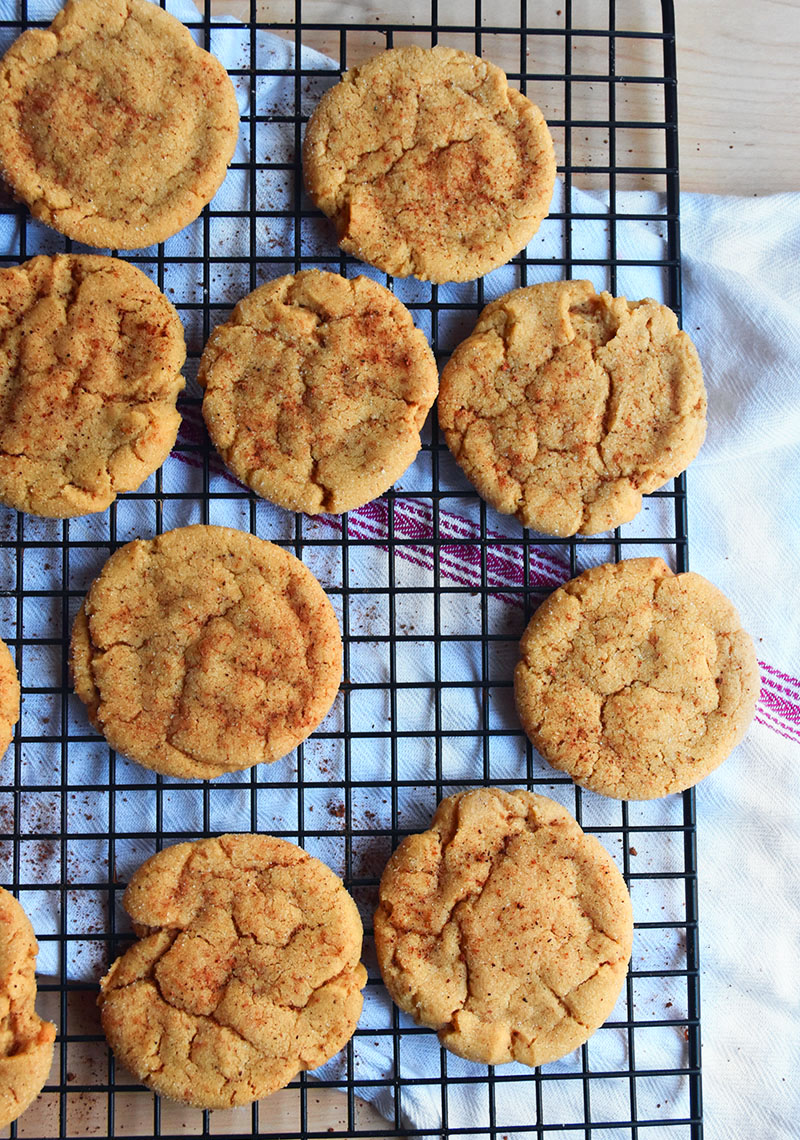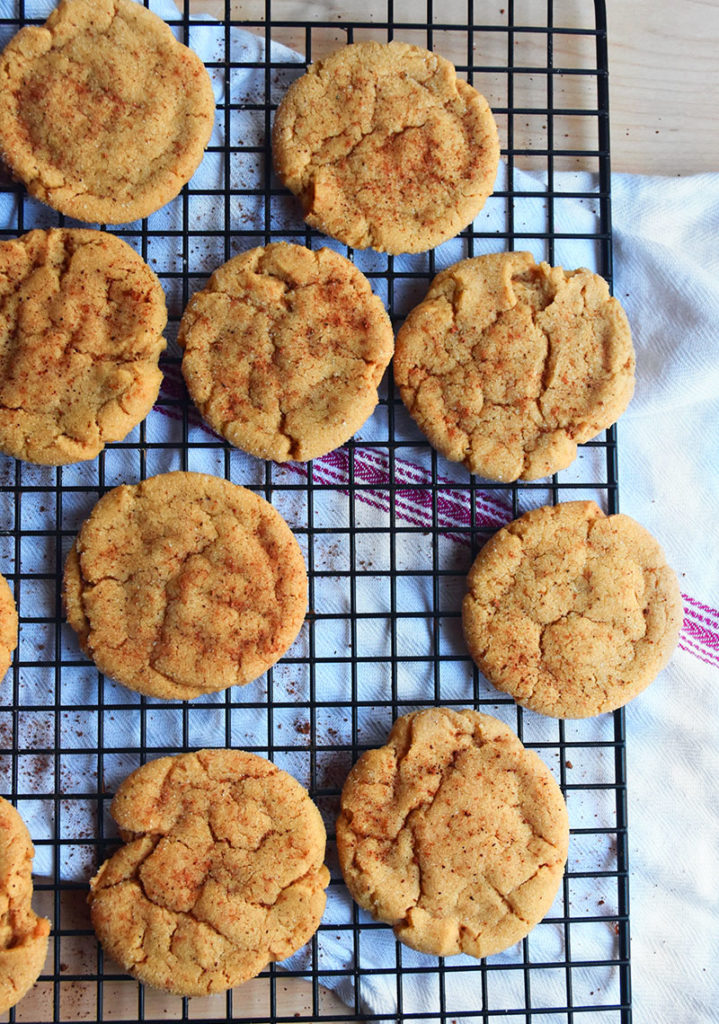 Full recipe may be found here.
Easy Gingerbread Cookies Variation
A slightly different take but still very good looking and tasty! These cookies will also be ready very quickly and taste great!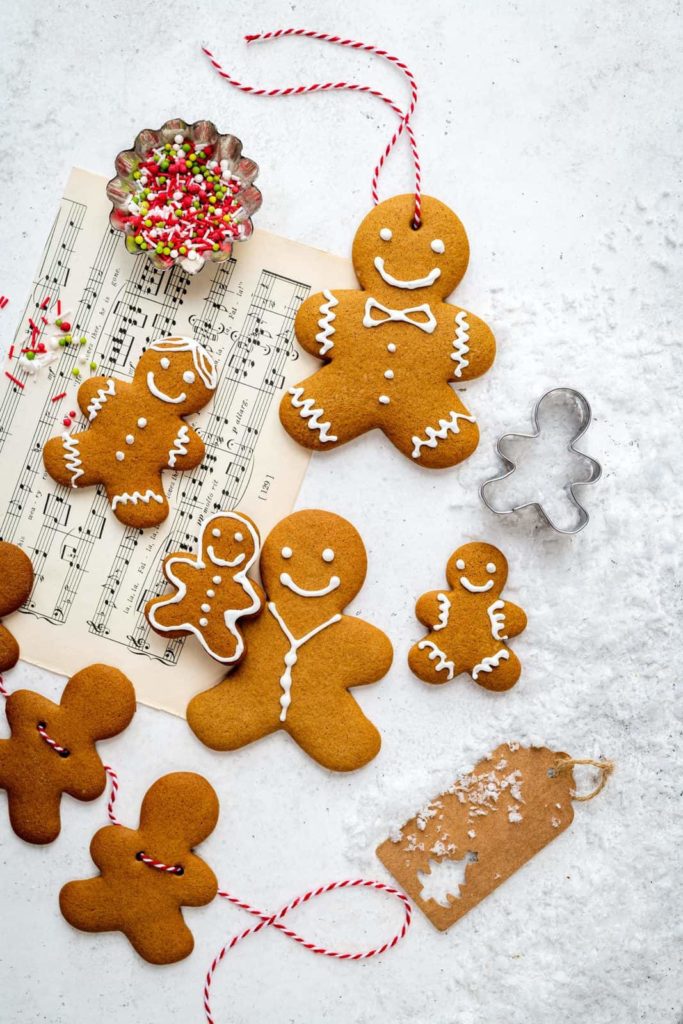 Here is the full recipe!
Better Than Starbucks Ginger Cookies?
This recipe claims exactly that, and they definitely look the part. Gingerbread cookies with molasses, what more to look for?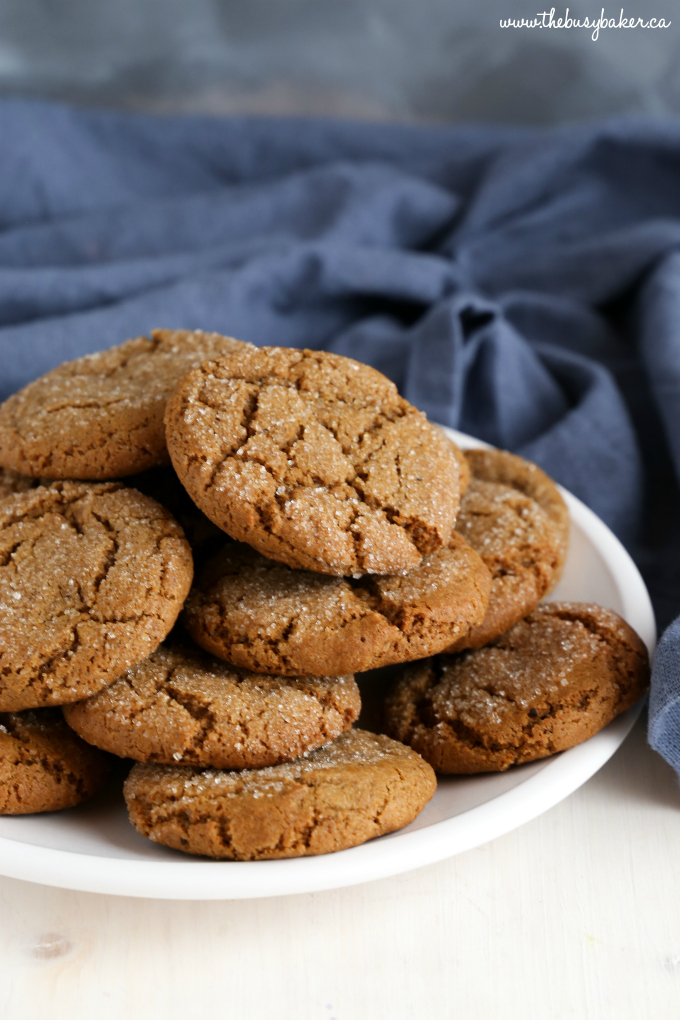 Full recipe at TheBusyBaker right here.
Gingerbread Man Cookies
The list could never be complete without the gingerbread man cookies. As the ones before, a great and easy-to-make recipe that you can decorate yourself.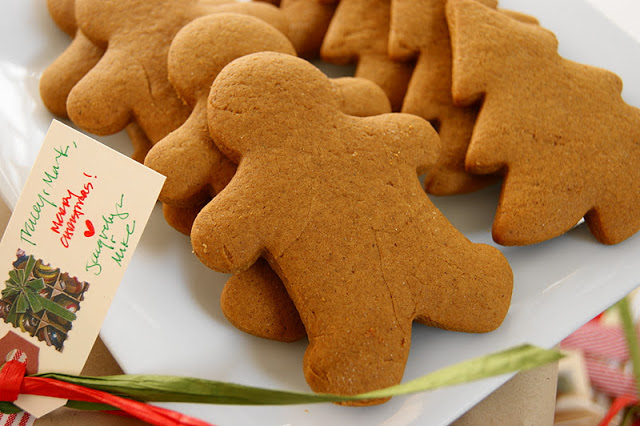 Full recipe may be found here.
Chewy Gingerbread Cookies
If you are looking for a bit more chew in your cookie, this recipe is perfect for you.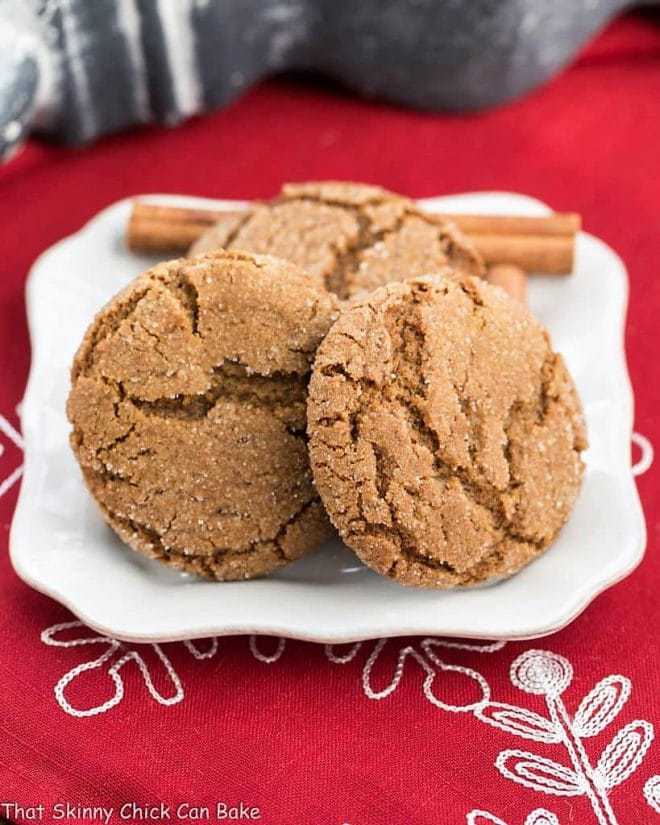 The full recipe may be found here!