5 Best Weight Watchers Recipes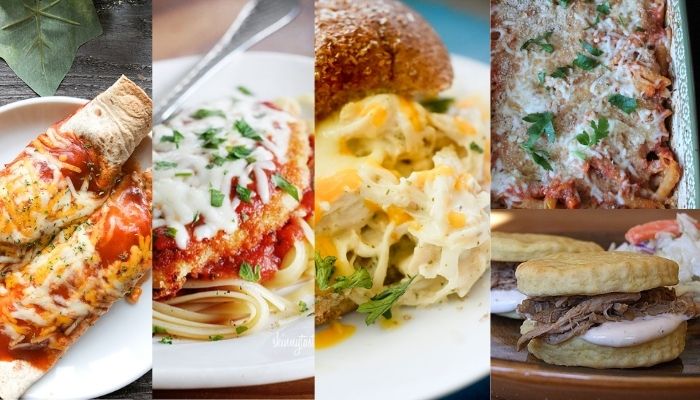 In this post we will concentrate on some of the best weight wachers recipes out there.
Of course, there are more than you can consider and the whole list would be nearly endless, so in this post, we've chosen some of the ones that we consider to be great!
Baked Pasta with Turkey Sausage (8 Smart Points)
Pasta is always a great choice and paired with a light sauce and tasty turkey it is a must-have on the list!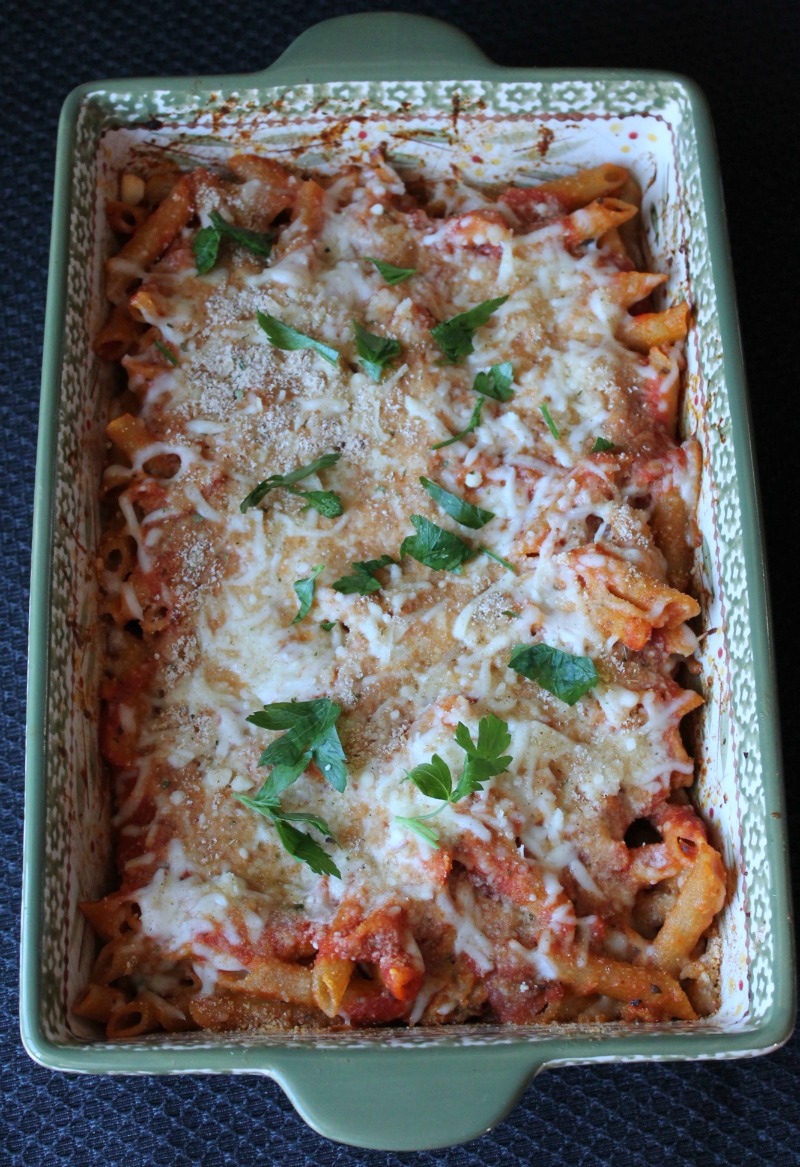 Pulled Pork Sandwich (7 Smart Points)
We are not a huge fans of pork and this one is a bit tricky to make. But still – great option for those who like pulled pork and want to have it stored for later use!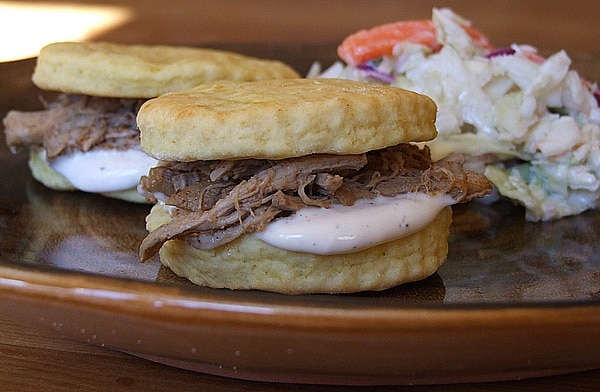 Baked Chicken Parmesan (4 Smart Points)
This is a all around fantastic recipe, chicken with pasta on a tasty sauce. Great hearty weight watchers meal. All in moderation of course!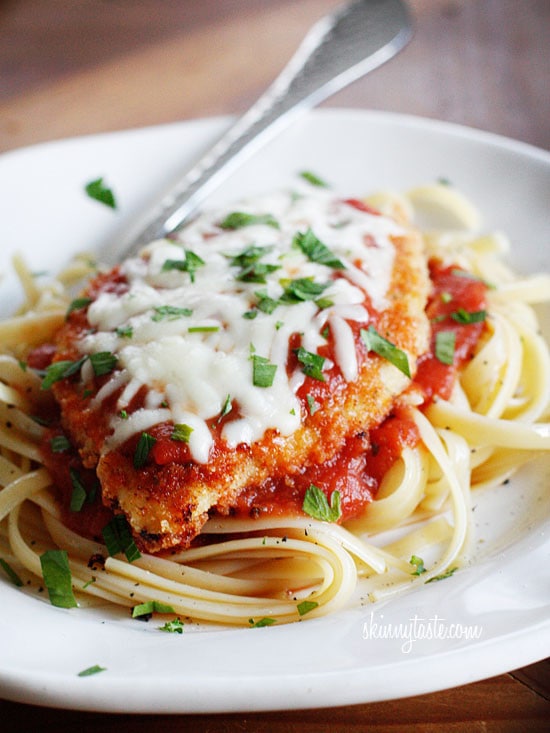 Slow Cooker Crack Chicken (4 Smart Points)
Chicken yet again but now more in a form of a sandwich! Juicy tender chicken always makes a great WW meal!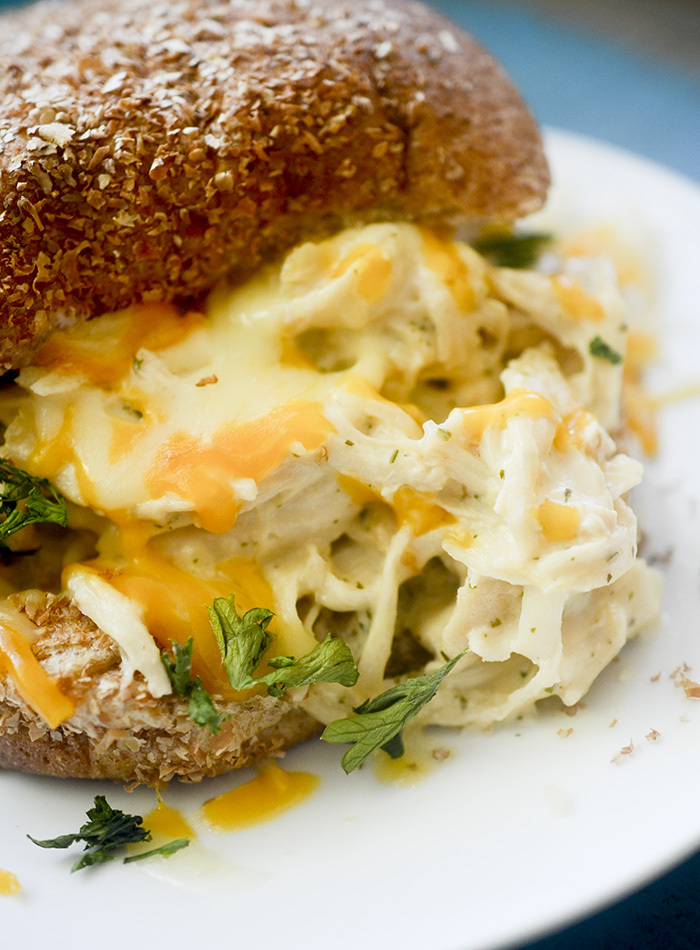 Skinny Beef Enchiladas (5 smart points)
4 ingredients and a 5 points tasty enchiladas are ready. Simple, tasty filling, and easy to make!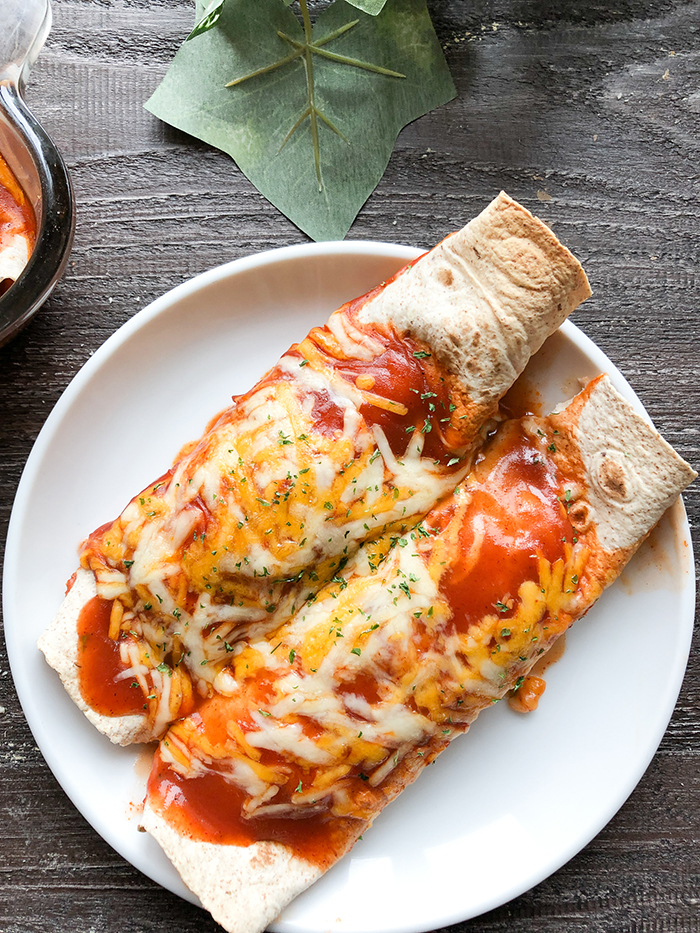 Pin me! Thank you!