5 Christmas Recipe Dinner Ideas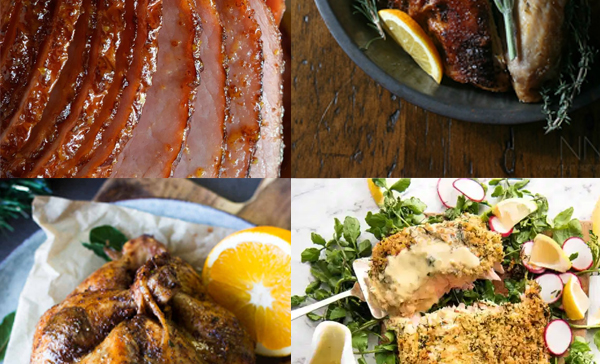 With Christmas right around the corner, here are few Christmas recipe ideas that will awe the whole family!
Pineapple Honey Glaze Ham
Fatty ham, with mustard, sweet honey and bitty pineapple? that is a win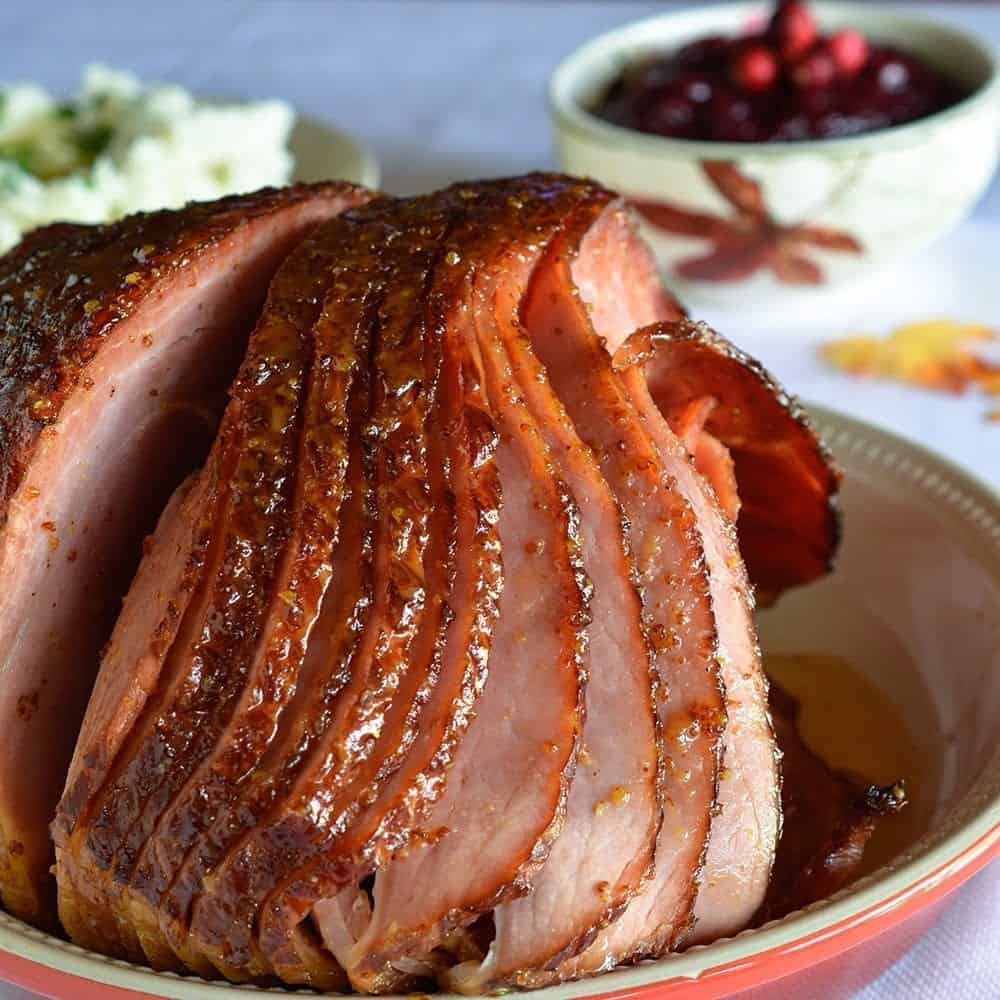 Click here for the full great recipe!
Herbed Mayonnaise Roast Turkey
Sure, this is not thanksgiving, but you can not go wrong with a herb-infused slightly acidy but still sweet turkey!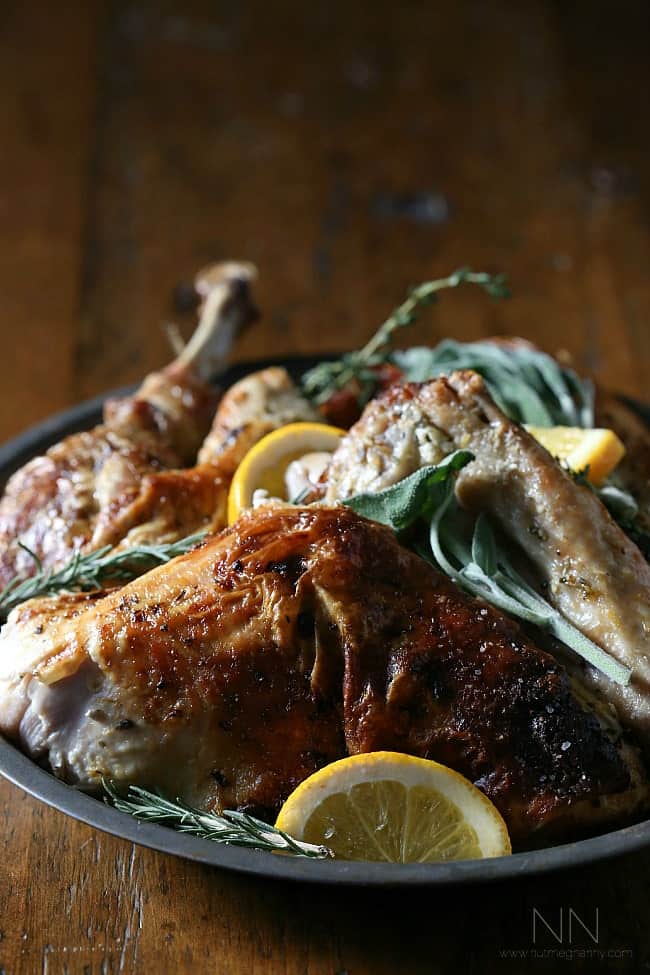 Check out this great recipe right here!
Brown Sugar Garlic Pork
Talking about that Christmas soul food! Few ingredients and a great dinner is served!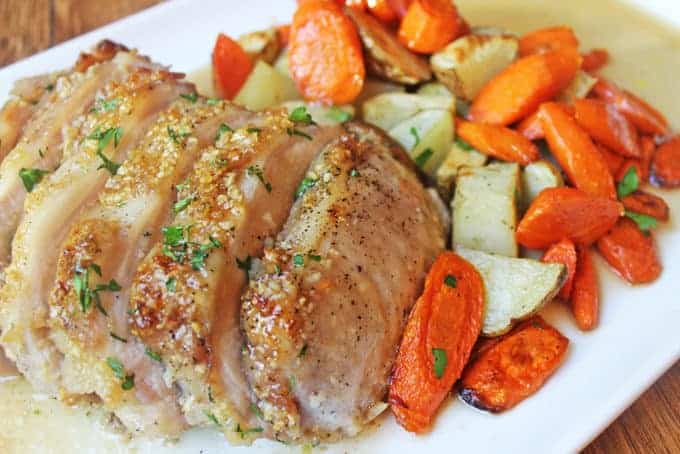 Full recipe can be found here.
Parmesan Crusted Salmon
Chicken is to meat what salmon is to the fish. Spice up your salmon with this great recipe!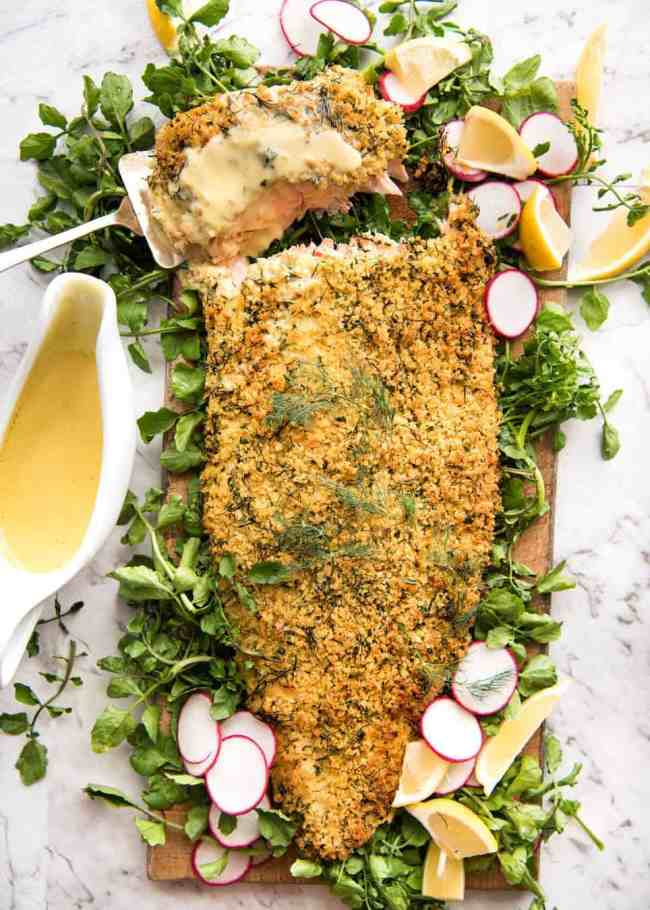 Full recipe is here.