5 Delicious Keto Lunch Ideas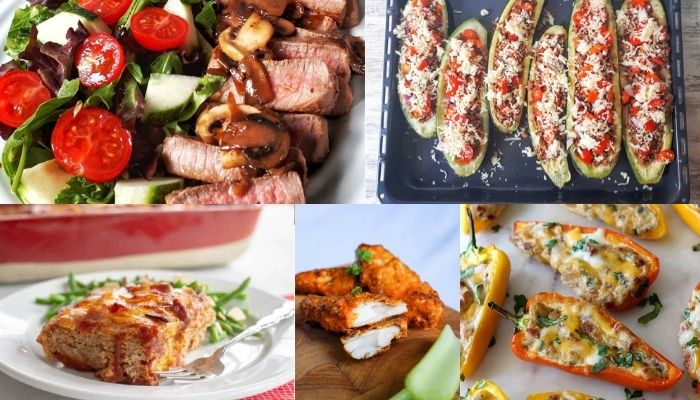 In this post, we will go over some tasty and easy to make keto lunch recipes that you can enjoy today.
Who said that being on a keto diet has to be boring or bland?! In case there are such people, in this post, we will make sure to prove them wrong!
Keto Zucchini Boat
Baked veggies with minced meat? Count me in! This zucchini stuffed boat is a great keto lunch.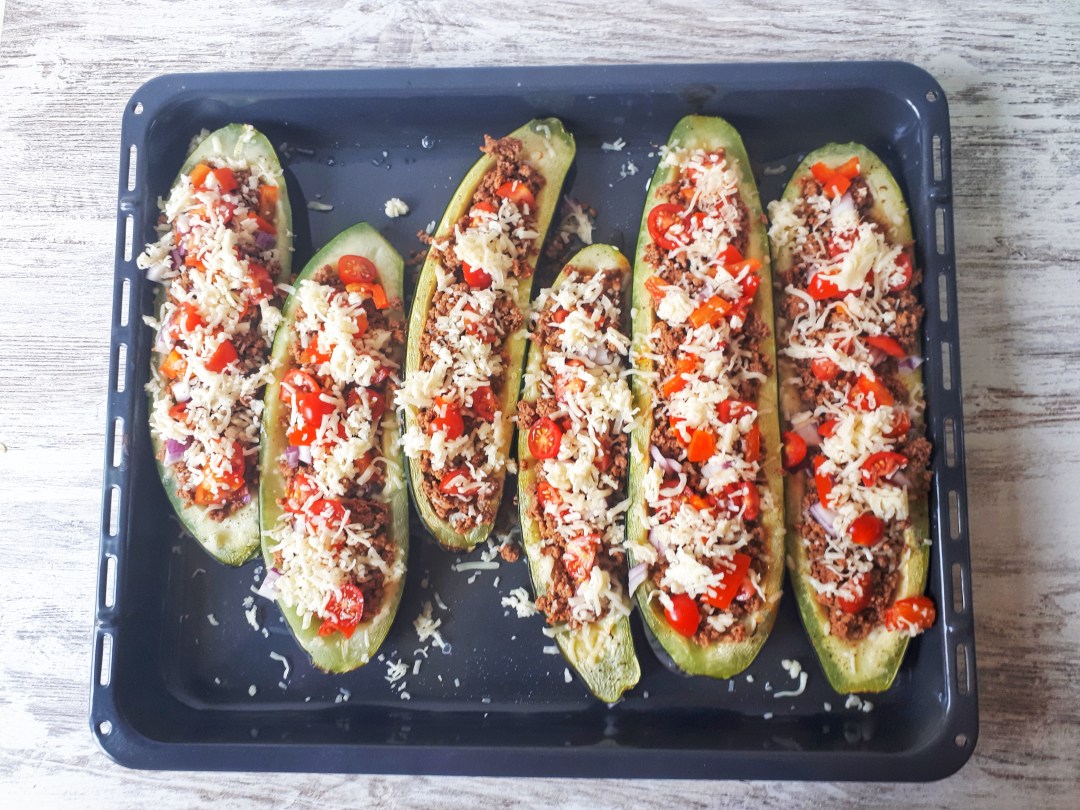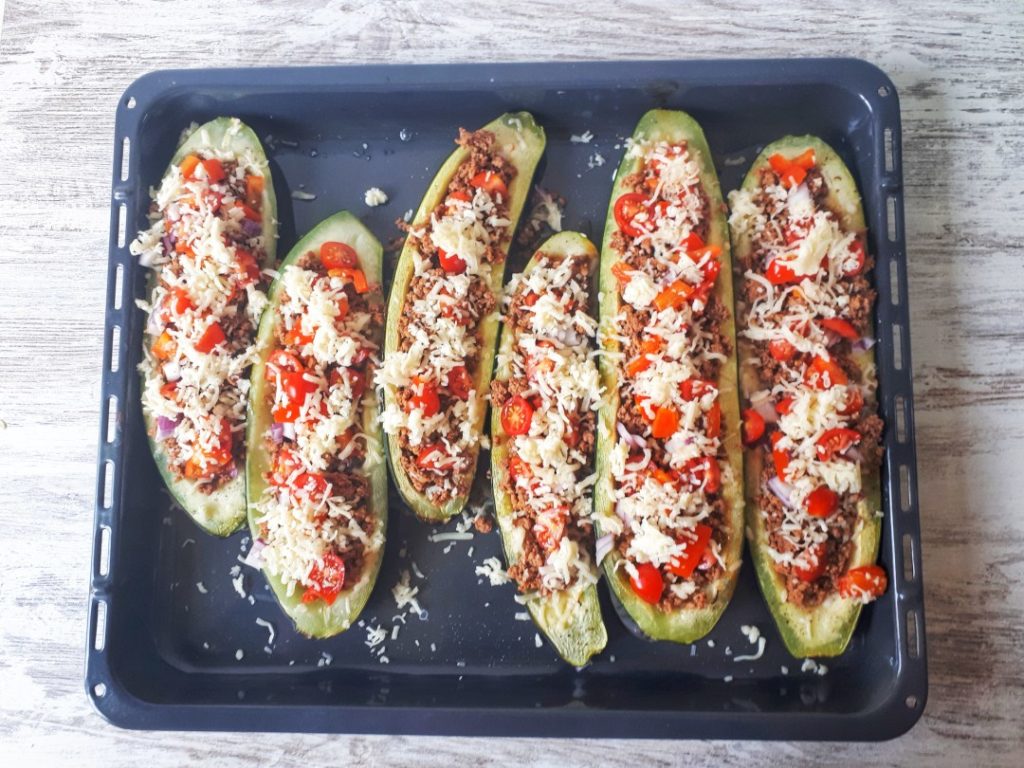 Full recipe is here.
Keto Chicken Tenders
Chicken is all in great meat, and this particular recipe with a great sauce makes for a perfect lunch.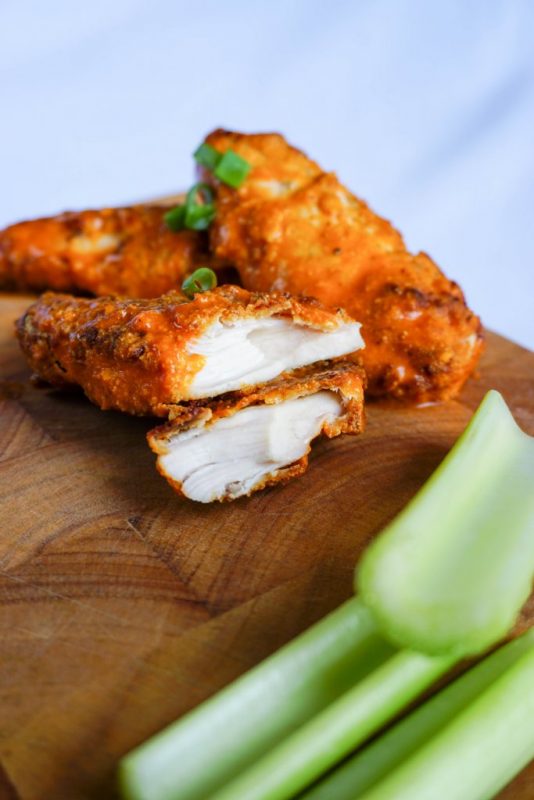 Full recipe is here.
BBQ Meatloaf
If you are looking for a bit more hearty meal, this might be the perfect one for you!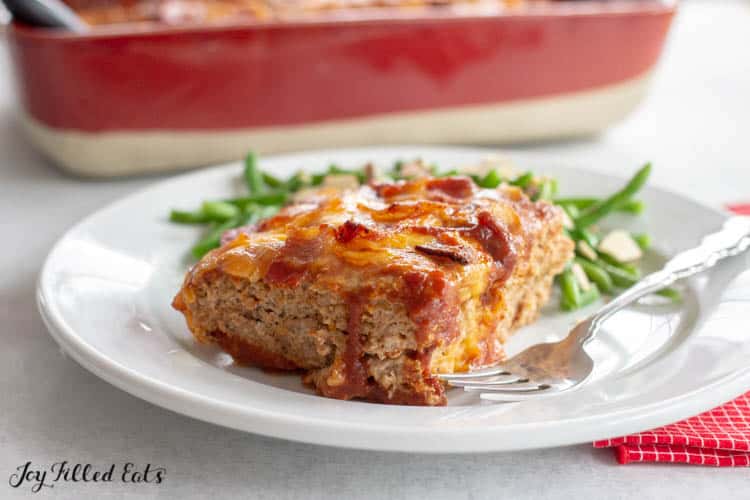 Stuffed Peppers
This could also qualify as a great snack but makes for a perfect keto delicious lunch of course. Stuffed with cheddar and meat…this is really tasty!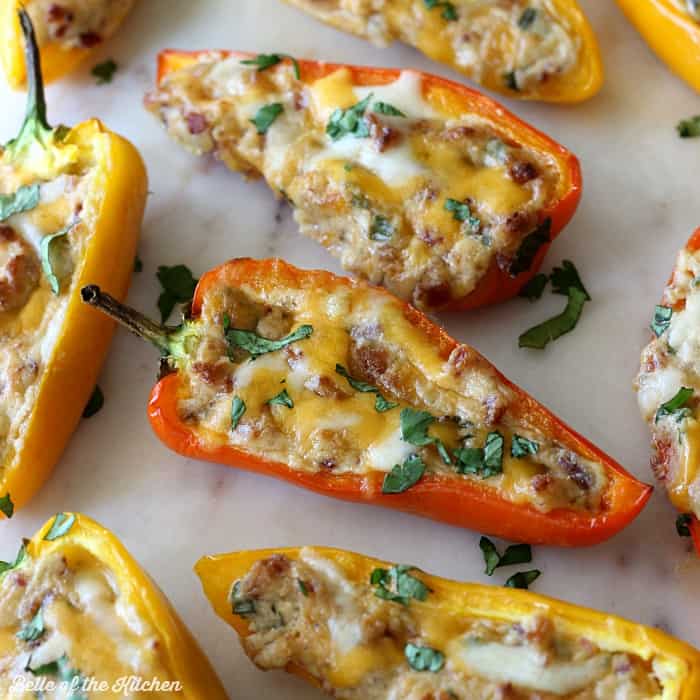 Keto Steam with Mushroom Gravy
Keto recipes do not have to be complicated! Steam and gravy will make for a perfect lunch even if it will have to be reheated.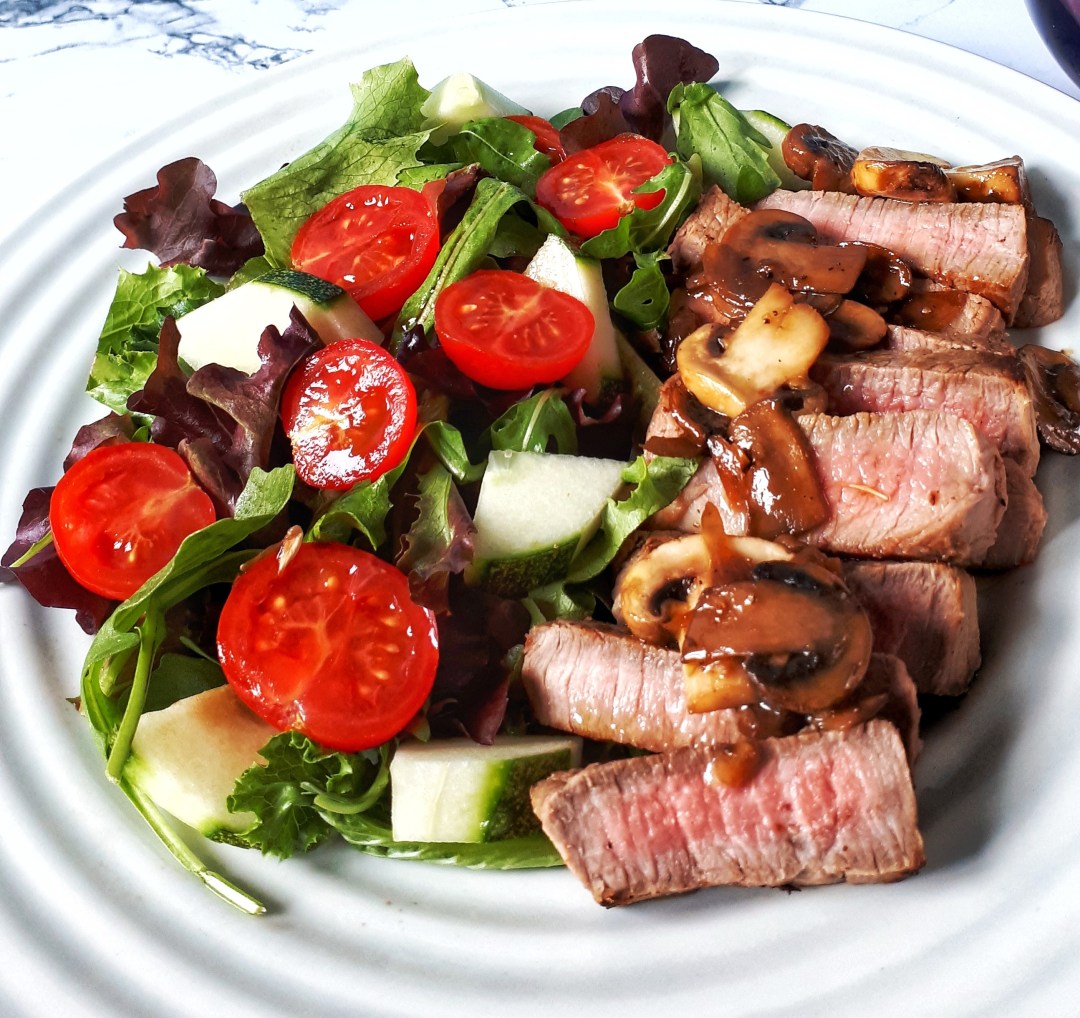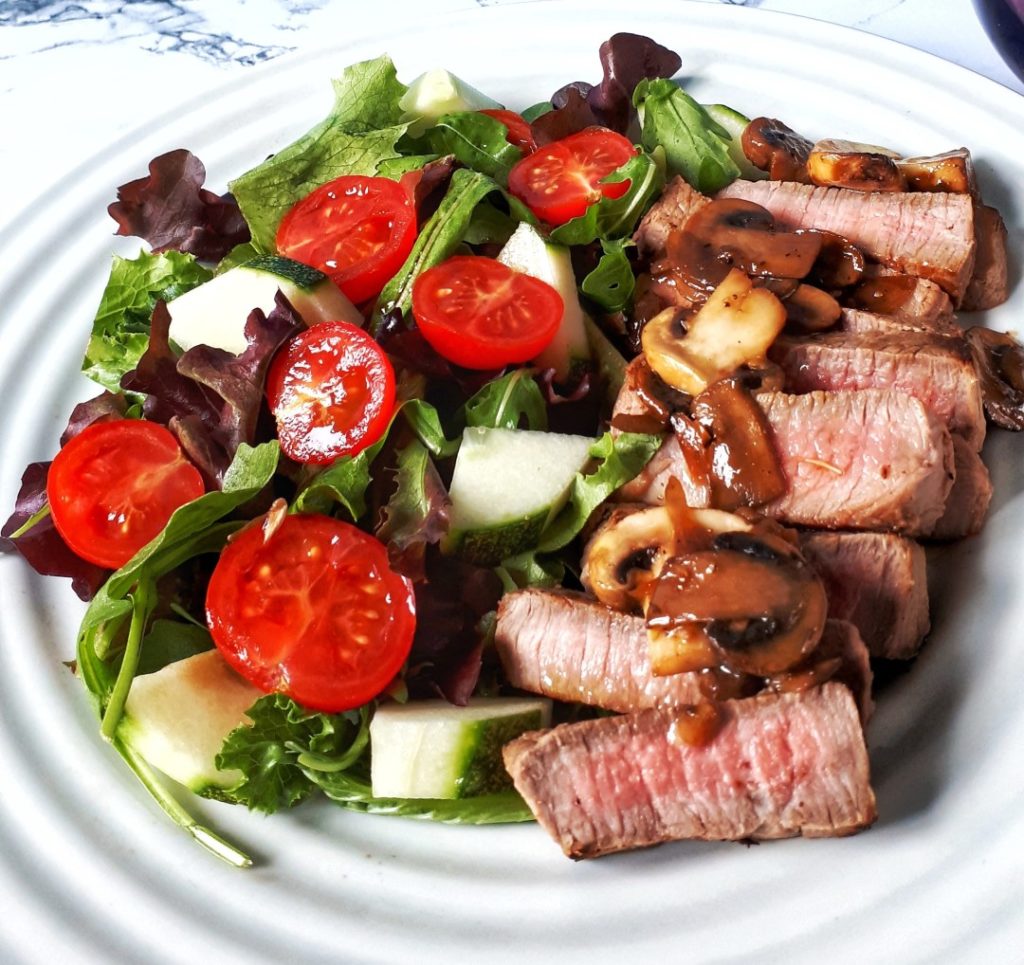 Please pin me!