5 Easy Dinner Recipes For Family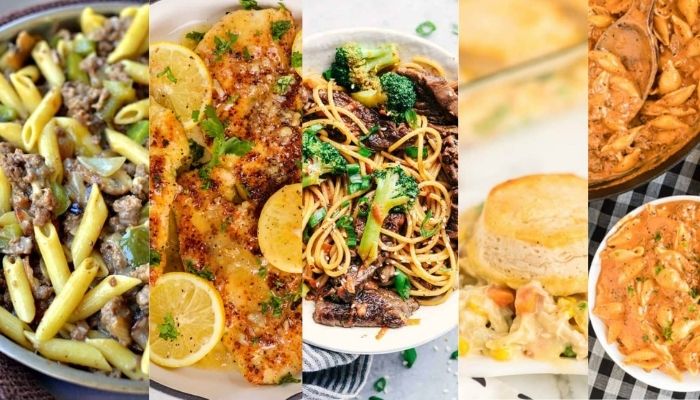 In this post, we will go over 5 easy dinner recipes for the family. Sometimes it may be harder to find something that everyone will enjoy, in this post we will try to find that common denominator!
Phily Cheesestake Pasta
A great recipe from SmallTownMom, this tasty dish will be ready in 30 minutes and requires just a few ingridients. The sweety taste of pasta and salty taste of cheese will make it a family favourite.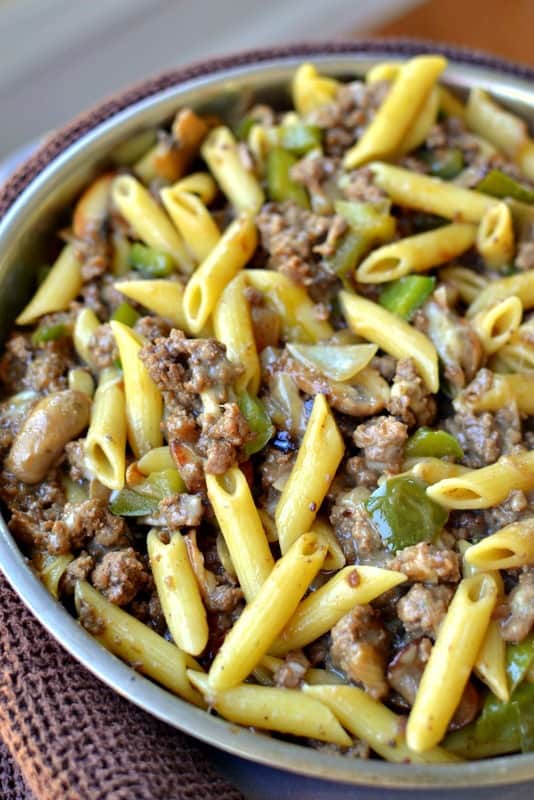 Noodles With Garlic, Beef and Broccoli
When these three indrigients are togethere, that already means that something tasty will be ready soon.
Simple family recipe that will be love by both adults and children (who are usually not big fans of brocolli…)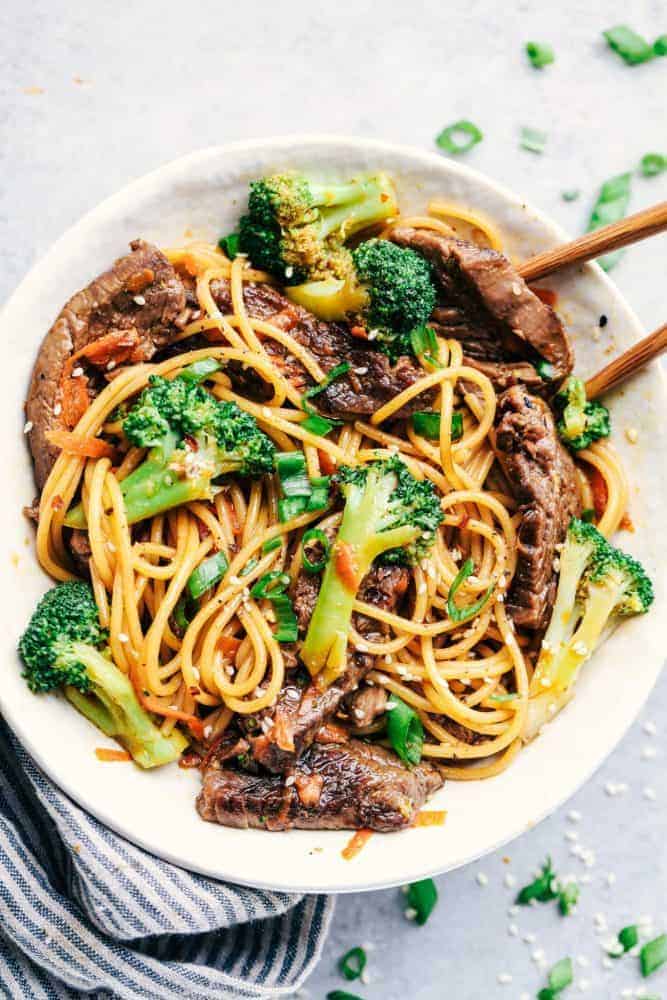 Full recipe may be found on TheRecipeCritic.
Chicken Pot Pie
Healthy with a bit of sweetness to it, chicken pot pie is a beloved dish for everyone. That is why it makes for a great family dinner. Hearty, tasty, healthy, and "family-like" dish!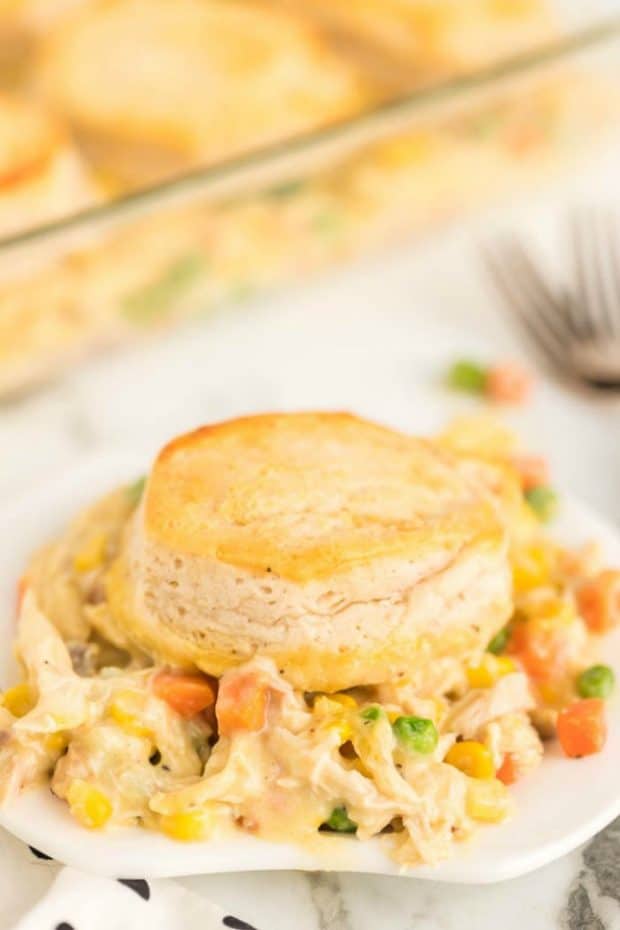 You can get the full recipe here.
Lemon Chicken
With 12 minutes of cook time, this recipe is healthy, tasty, and most importantly quick so your family can have dinner ready very quickly!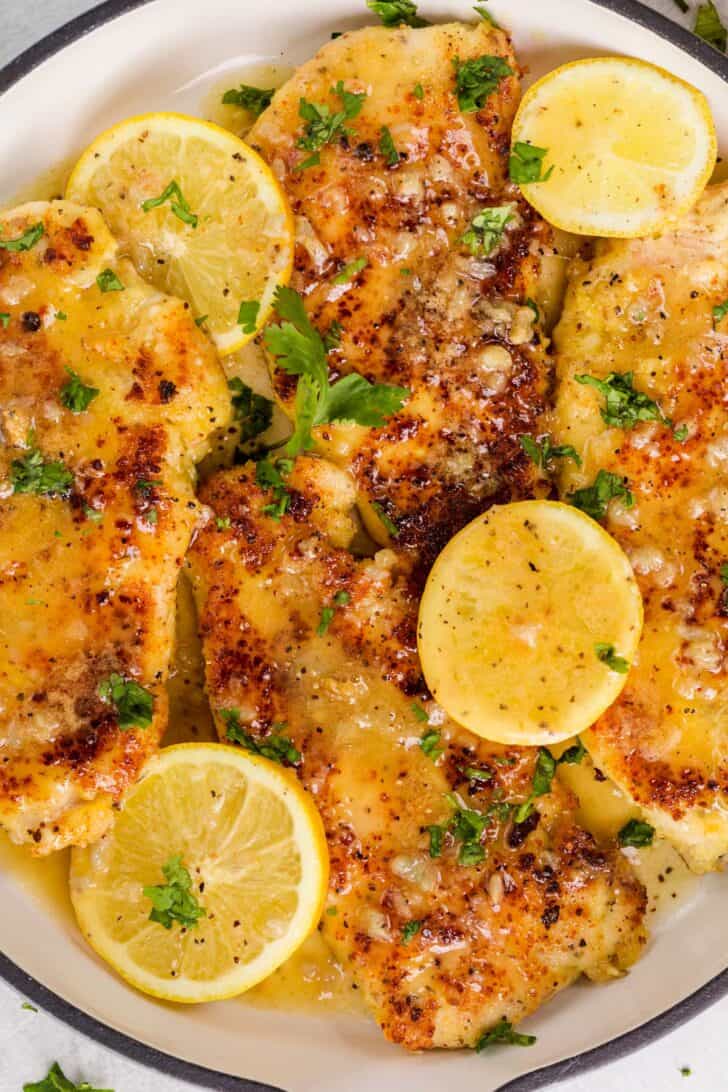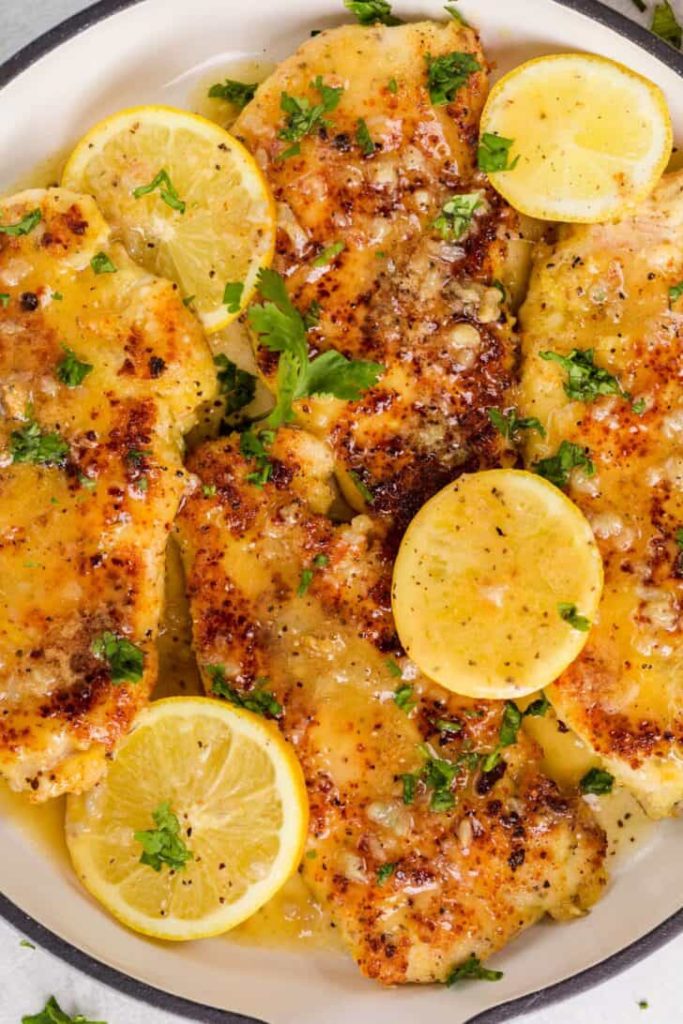 You can find this great recipe here!
Creamy Beef Pasta
A hearty meal with beef and a nice sauce – a perfect meal for the whole family to enjoy. This will make sure that even the pickiest eaters will finish the plate!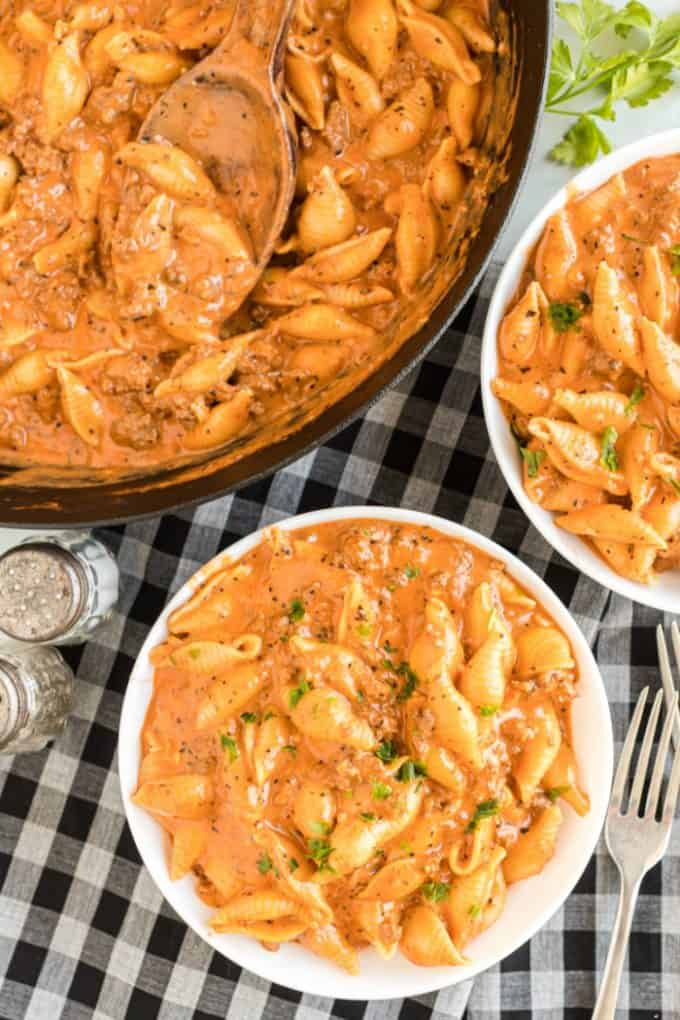 Full recipe may be found here.