5 Easy Keto Dessert Recipes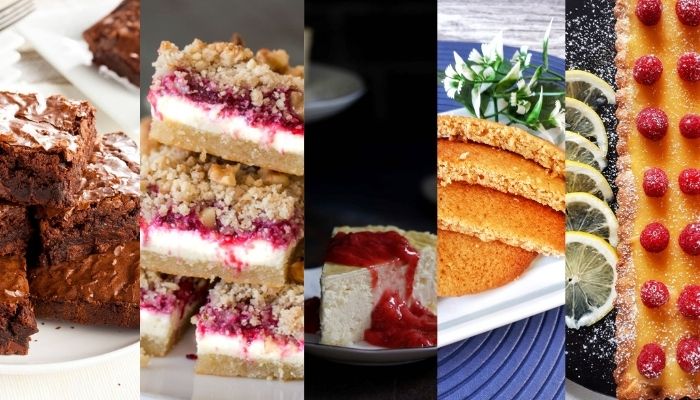 Did you know that diet, from Latin, translates as "lifestyle"? Meaning that diet is not something that you do for a period of time just to get back to your earlier habits. Diet is the way you live.
When you are on keto diet, it might be difficult to completely isolate yourself from anythign sweet.
In this post, we will go over 5 easy keto dessert recipes that you can try and enjoy, without breaking your keto diet!
Keto Pumpkin Cookies
Starting of course with cookies, what else! These pumpkin spiced cookies are a perfect keto dessert!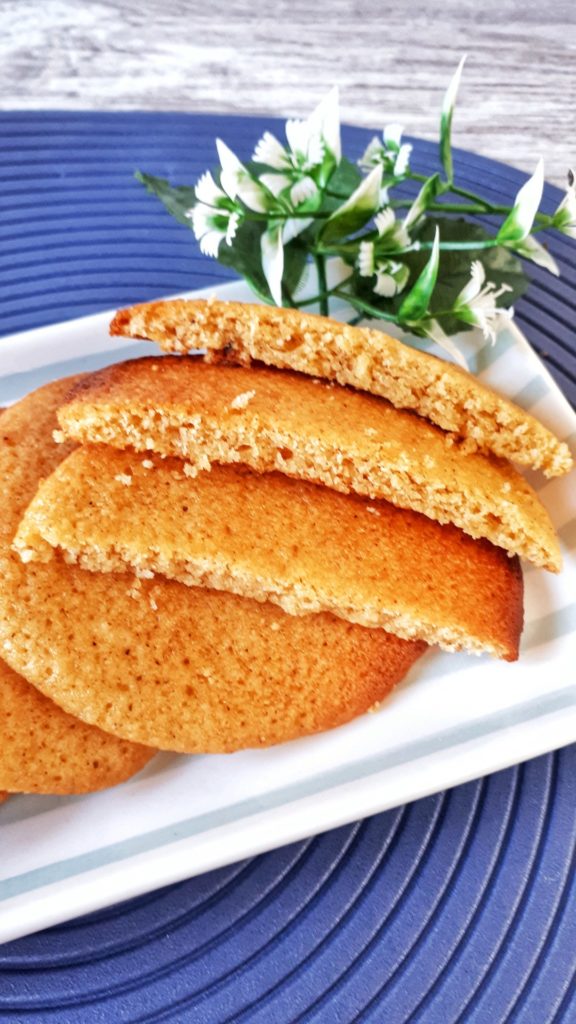 Click here for the full recipe.
New York Keto Cheesecake
Impossible! You might say, well, in this simple recipe you learn how to make a tasty moist cheesecake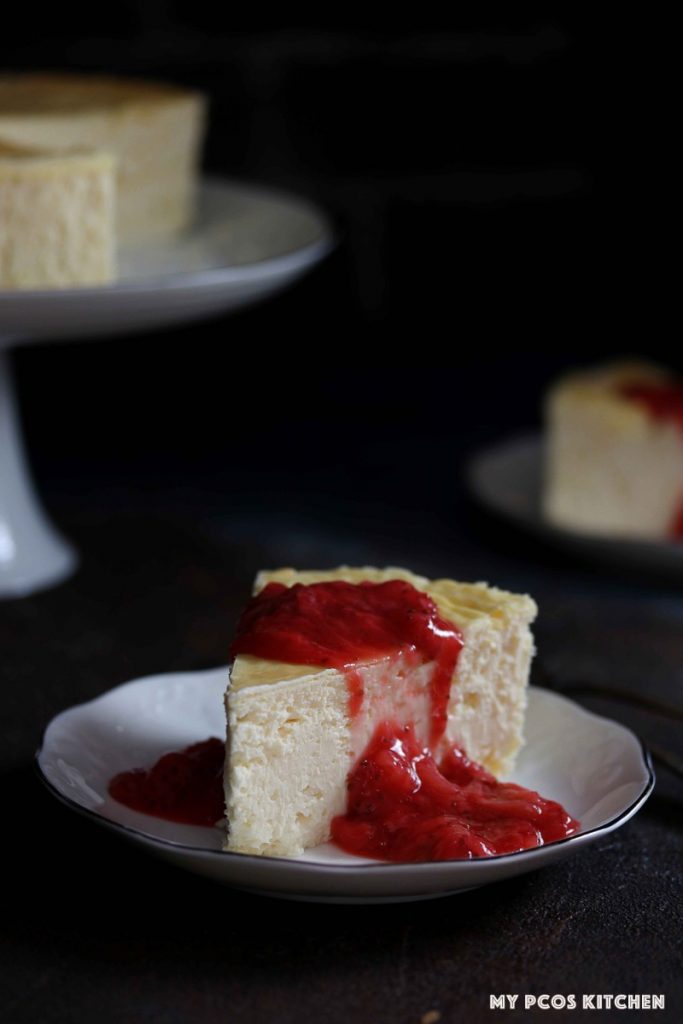 Full recipe may be found here.
Sugar Free, Low Carb Keto Lemon Tart
Another fantastic tip from Momsecrets, this lemon tart is to "die for"…without damage to your keto diet of course!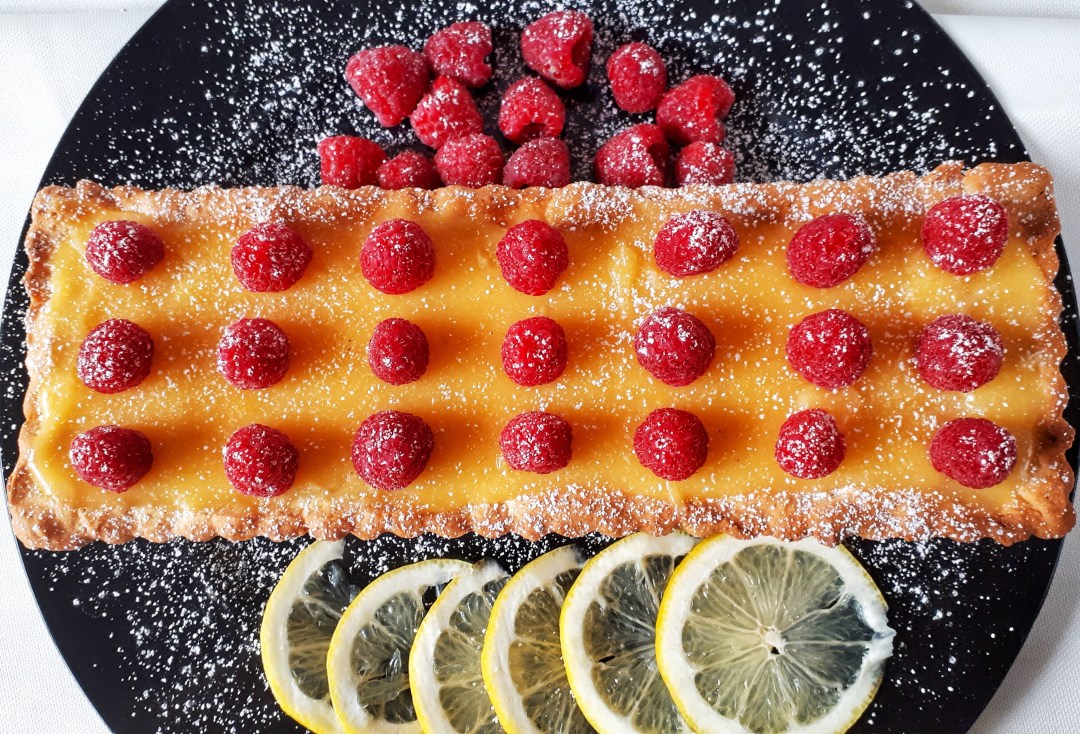 Full recipe is here!
Keto Raspberry Cheesecake Bar
This is just wow, the texture and the combination of flavors is outstanding. Of course …it is also a keto dessert.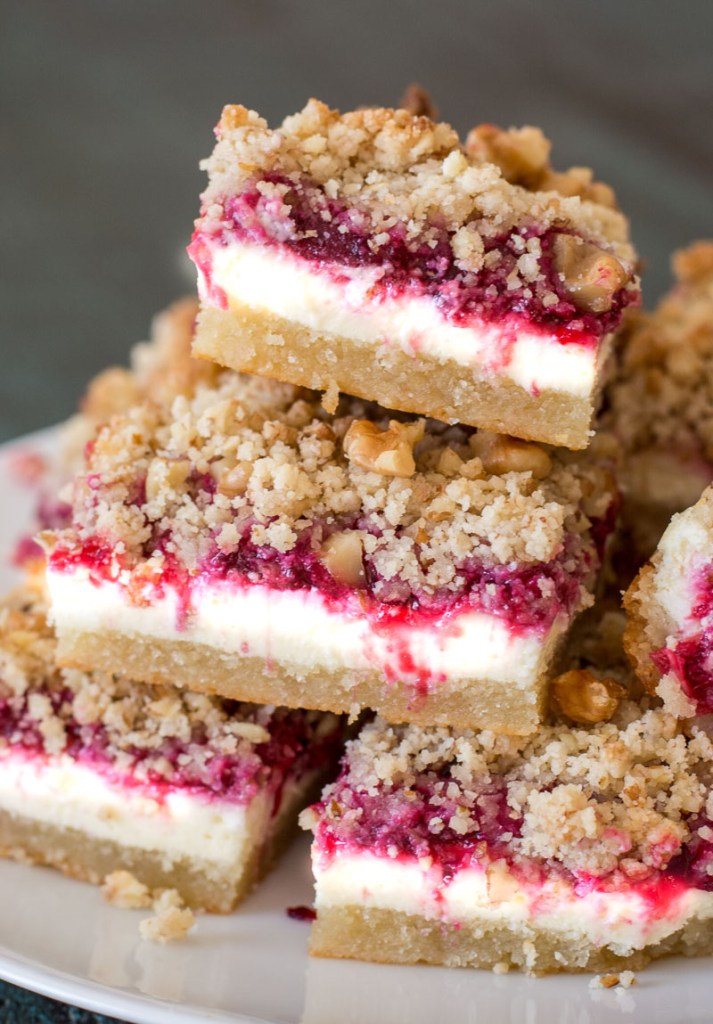 Full recipe is here.
Keto Brownies
Is it even possible? Yes it is and it is very tasty and easy to make!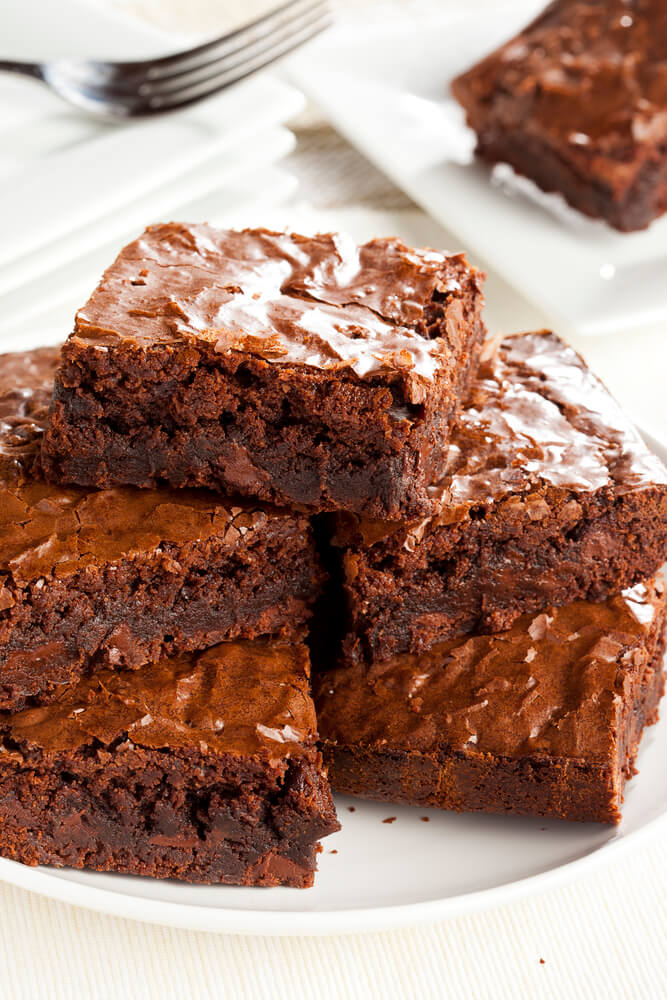 Full recipe may be found here.