5 Sweet Treats That Are Easy To Make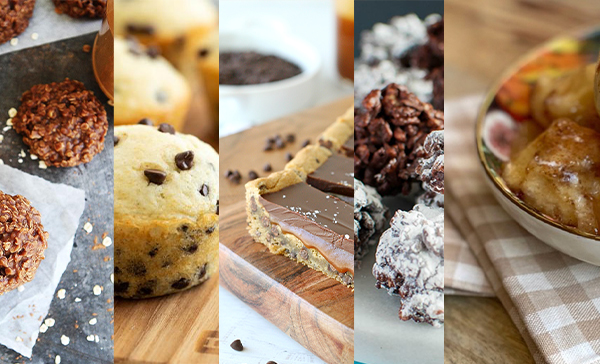 Sweet treats, sometimes you just must have it. Many are difficult and take a long time to make, but in this post, we will go over some of the great recipes of sweet treats that you can try today!
2 Ingredients Apple Sweet Treat
We all love apples and cinnamon (we presume:) ) so this easy to make sweet treat is a perfect answer for that!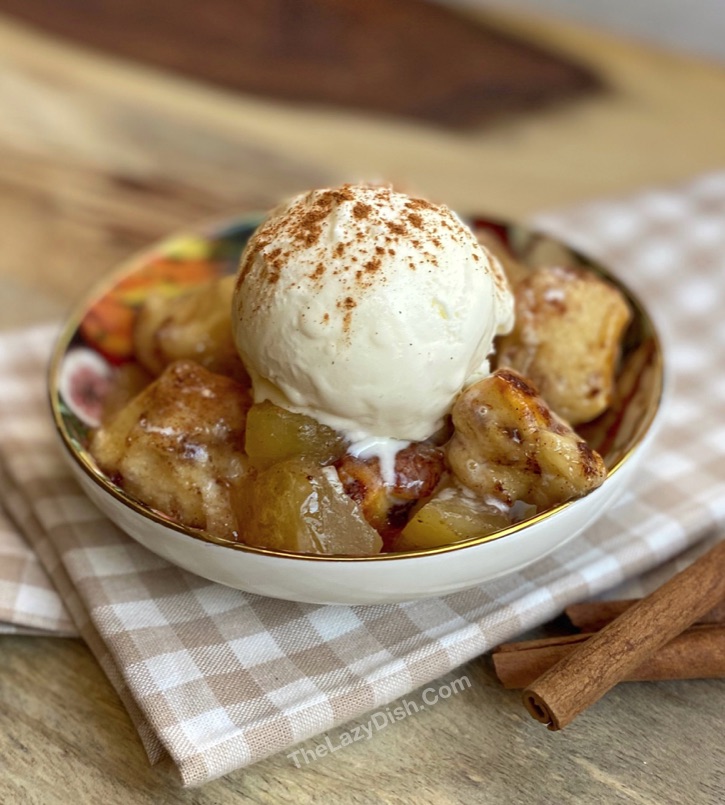 Full recipe at LazyDish!
No-Bake Muddy Cookies
Easy chocolate peanut butter sweet treat that will satisfy any sweet tooth and can be a great addition to any table!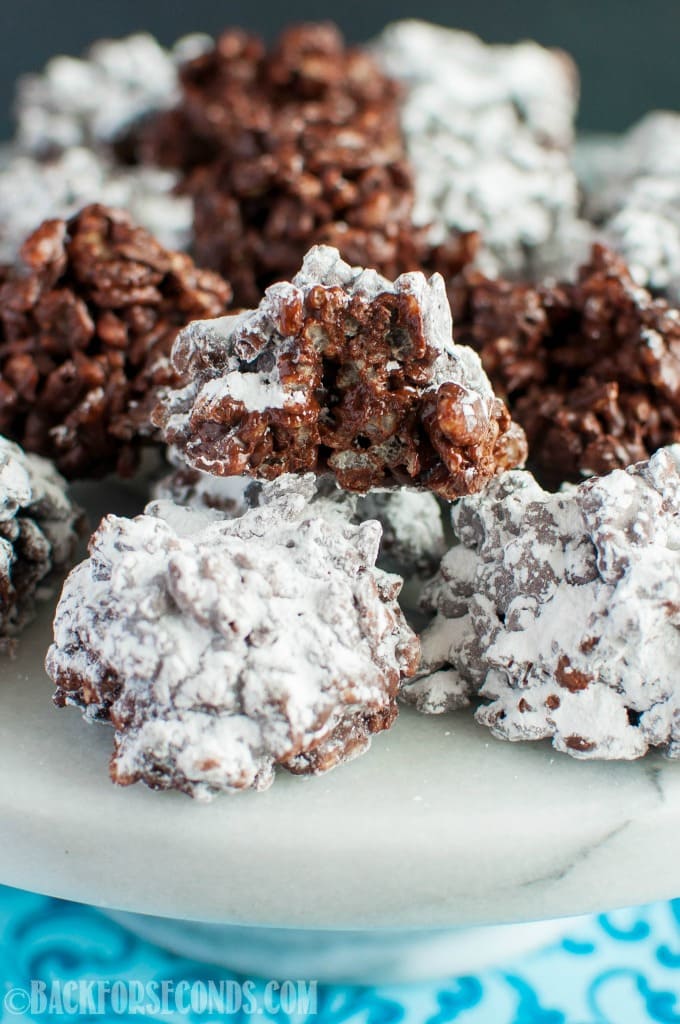 BackforSeconds has the full recipe!
Chocolate Chip Tart Sweet Treat
Look at that picture, it is already mouthwatering. Chocolate chip tart with salted caramel is a great sweet treat that both tastes and looks fantastic. Also, it is easy to make!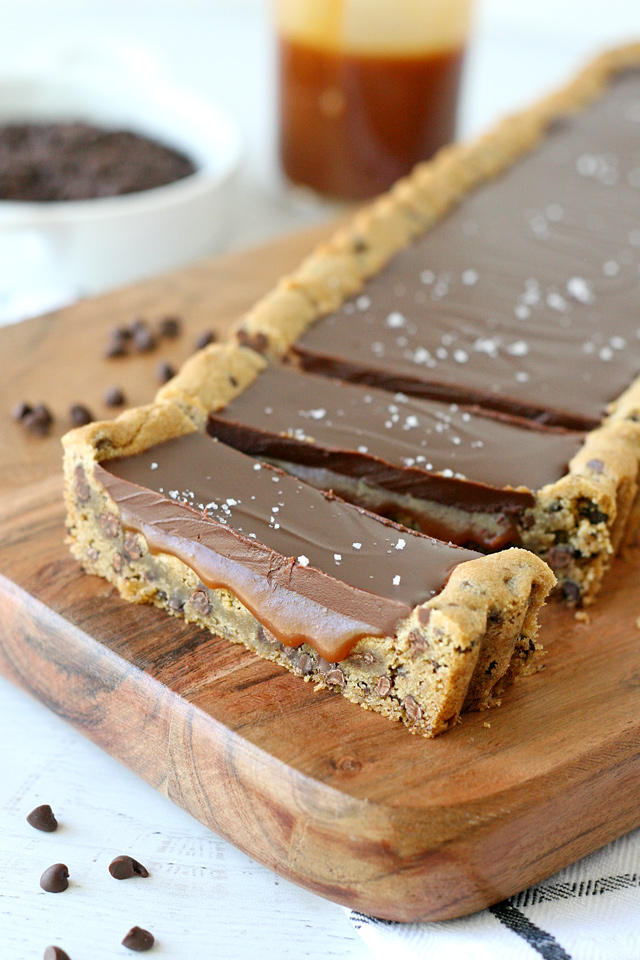 GloriousTreats have the full recipe for this truly glorious sweet treat!
No-Oven Classic Cookies
Cookies just make the list of sweet treats every time. No-bake peanut butter oatmeal cookies are a great easy option and also make for a semi-healthy sweet treat!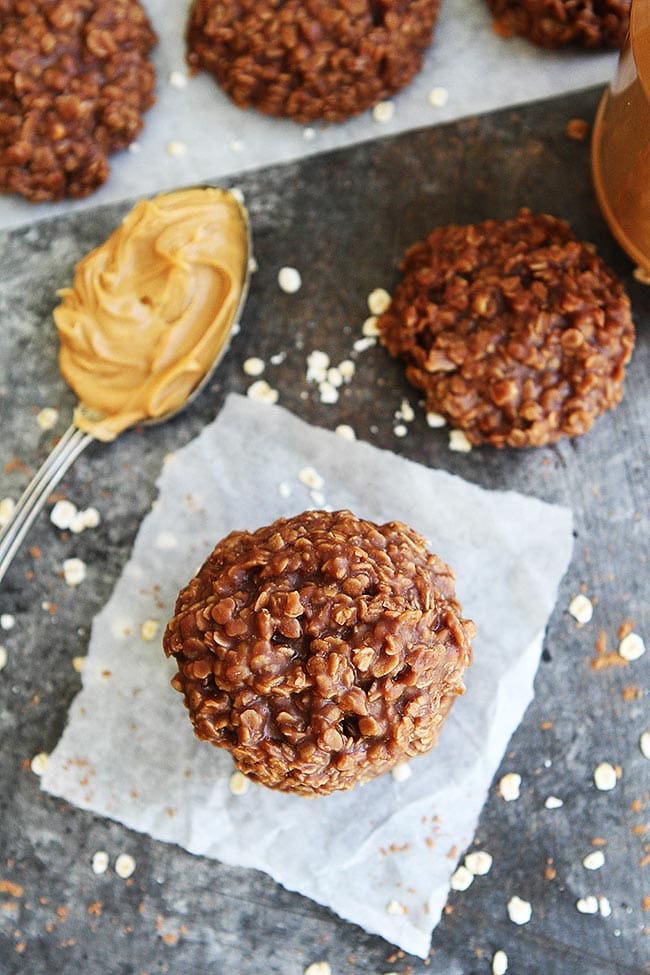 Full recipe may be found here!
Chocolate Chip Muffins
Spongy, moist, and full of baked chocolate flavor, muffins are a favorite of many. You can make them smaller so they can be considered a sweet treat rather than a full-blown dessert!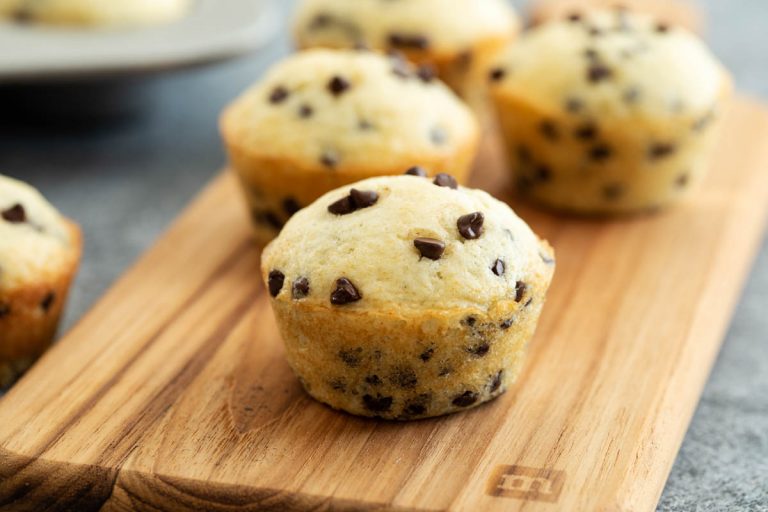 Great and easy recipe may be found here!