5 Sweet Treats That Are Easy To Make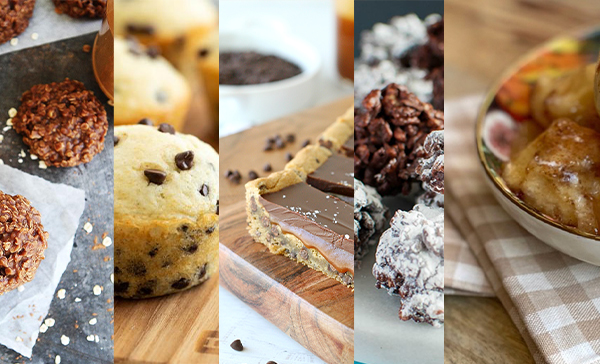 Who doesn't love a delicious sweet treat? Here are 5 easy recipes for sweets that will satisfy your cravings! These recipes are perfect if you're looking for something quick and easy to make. so, without further ado, let's get started!
5 Sweet Treats That Are Easy To Make
Anyone with a sweet tooth knows that store-bought desserts can be pretty disappointing. Thankfully, there are plenty of easy recipes for delicious sweet treats that you can make at home.
In this post, I prepared a list of simple and quick 5 sweet treats recipes that you can make at home with ingredients that you probably already have.
From no-bake cookies to 2 ingredients apple dessert, these recipes are sure to satisfy your sweet tooth. And the best part is, they are all easy to make!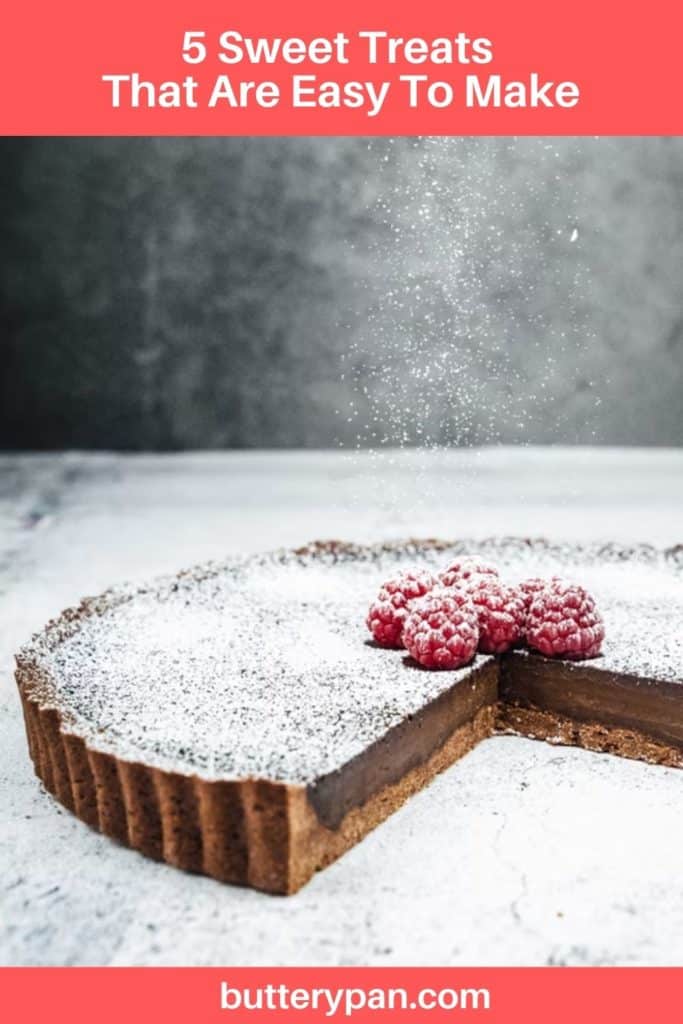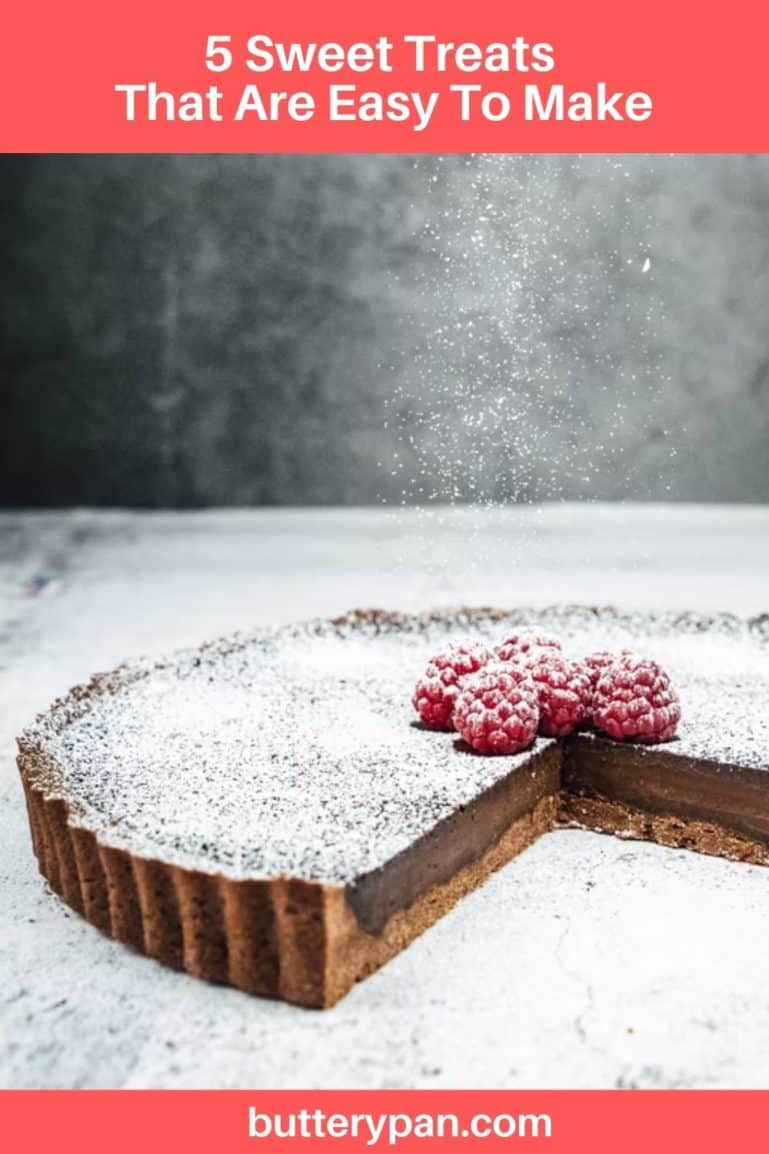 2 Ingredients Apple Sweet Treat
This quick and easy recipe only requires two ingredients: apples and cinnamon. It's a perfect way to use up any apples you have lying around, and the cinnamon gives it a warm, autumnal flavor. Top it up with a bit of whipped cream or ice cream, and you have a delicious dessert that's perfect for fall.
Or you can just have it with a bit of honey if you're looking for a healthier option.
This is a great recipe to try if you're new to baking, or if you're short on time. It's also vegan and gluten-free. And it's just as delicious as it sounds.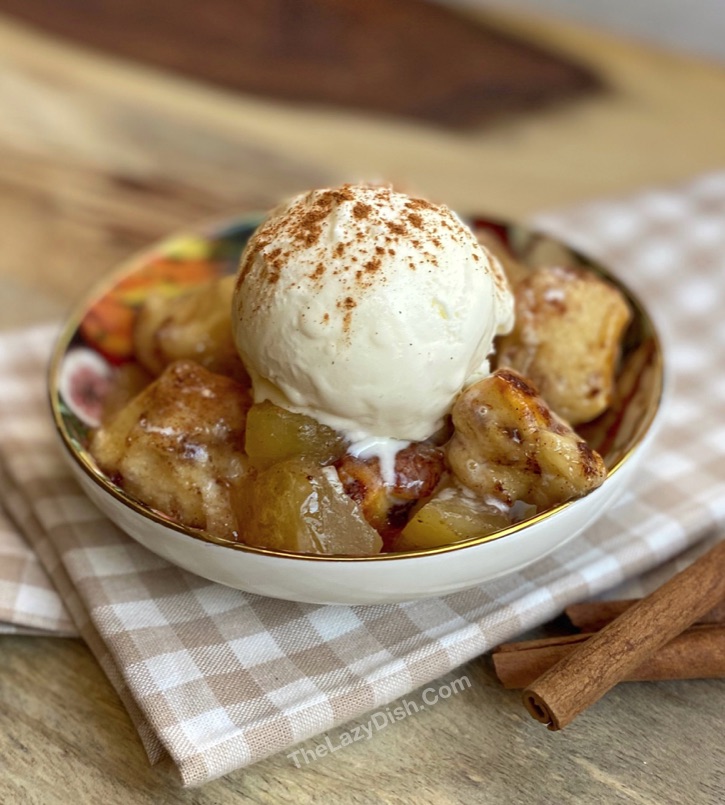 Full recipe at LazyDish!
No-Bake Muddy Cookies
No-bake cookies are one of the easiest desserts you can make. And this no-bake cookie recipe is extra special because it only requires five ingredients and comes together in just 15 minutes.
These cookies are perfect for when you're short on time or want to make a tasty treat without turning on the oven. Plus, they're super versatile – you can add whatever mix-ins you like, such as chocolate chips, nuts, or dried fruit.
So whether you're looking for an easy dessert to make with the kids or want to impress your friends with a homemade treat, give these no-bake cookies a try.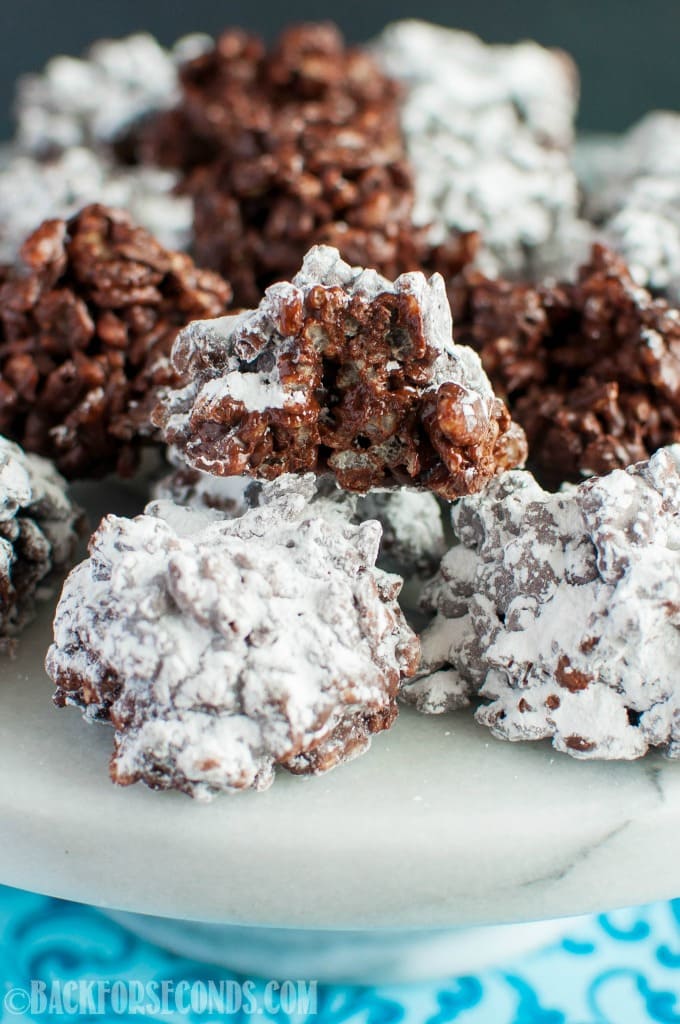 BackforSeconds has the full recipe!
Chocolate Chip Tart Sweet Treat
There's nothing quite like a warm chocolate chip tart fresh out of the oven. The gooey chocolate and crispy pastry combine to create a delicious treat that is perfect for any occasion.
Whether you're hosting a dinner party or simply craving something sweet, this tart will definitely hit the spot.
Best of all, it's relatively easy to make. In less than an hour, you'll have a delicious dessert that is sure to please. So next time you're in the mood for something sweet, give this chocolate chip tart a try. You won't be disappointed.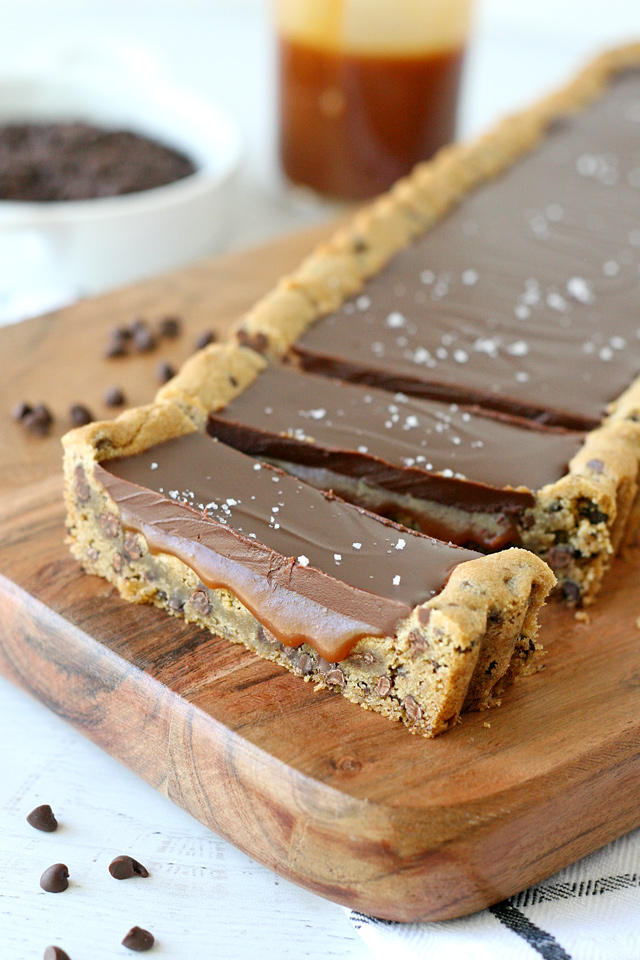 GloriousTreats have the full recipe for this truly glorious sweet treat!
No-Oven Classic Cookies
No-bake cookies are the perfect solution when you're craving something sweet but don't want to turn on the oven.
Peanut butter and oatmeal are two of my all-time favorite ingredients, so I was delighted to discover this recipe for no-bake cookies that combines them both.
These cookies are super easy to make – all you need is a bowl and a spoon, no electric mixer required. Just mix together peanut butter, oats, sugar, milk, and vanilla, then drop the dough by the tablespoon onto a parchment-lined baking sheet. Pop them in the fridge to set for an hour or so, and voila – you've got yourself a delicious batch of cookies!
Plus, they're perfect for when those late-night cookie cravings strike but you don't want to bother with turning on the oven.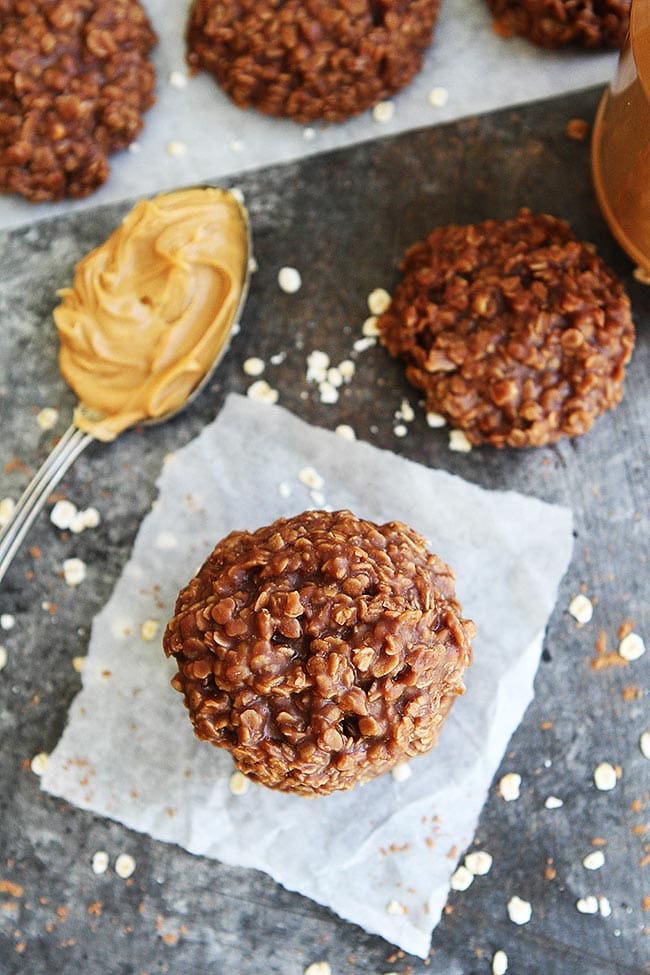 Full recipe may be found here!
Chocolate Chip Muffins
Chocolate chip muffins are a delicious treat. They're quick and easy to make, and they're always a hit with the kids. But what's the secret to making perfect chocolate chip muffins?
The key is to use good-quality chocolate, and to chop the chocolate into small pieces. This way, the chocolate will melt evenly and create little pockets of chocolatey goodness in every bite.
Another important tip is to use fresh baking powder. Baking powder that's been on the shelf for a while can lose its potency, so it's important to use one that's fresh for best results.
Finally, don't overmix the batter. Mixing too much will make the muffins tough, so just mix until the ingredients are combined. With these simple tips, you'll be able to bake perfect chocolate chip muffins every time.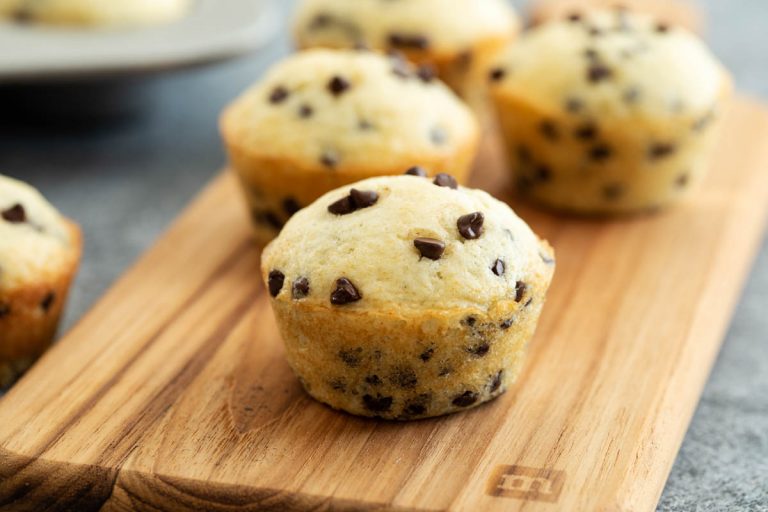 Great and easy recipe may be found here!