5 Tasty Mediterranean Diet Recipes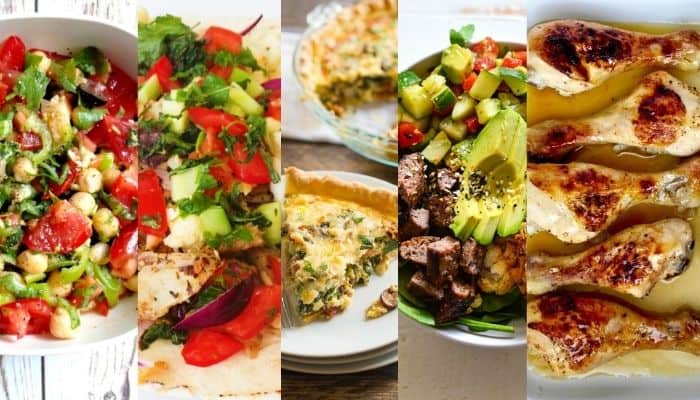 In this post we will go over some simple and tasty mediterranean diet recipes that you can try easily today.
No big preparation is needed. Mediterranean recipes are mostly simple to make. Of course, fresh ingredients will always make a big difference, but that will of course depend on what is available to you.
Let's get into it!
Healthy Chickpea Salad
Chickpeas should be a staple at your house. They are so versatile and easy to make. At the time, healthy and hearty.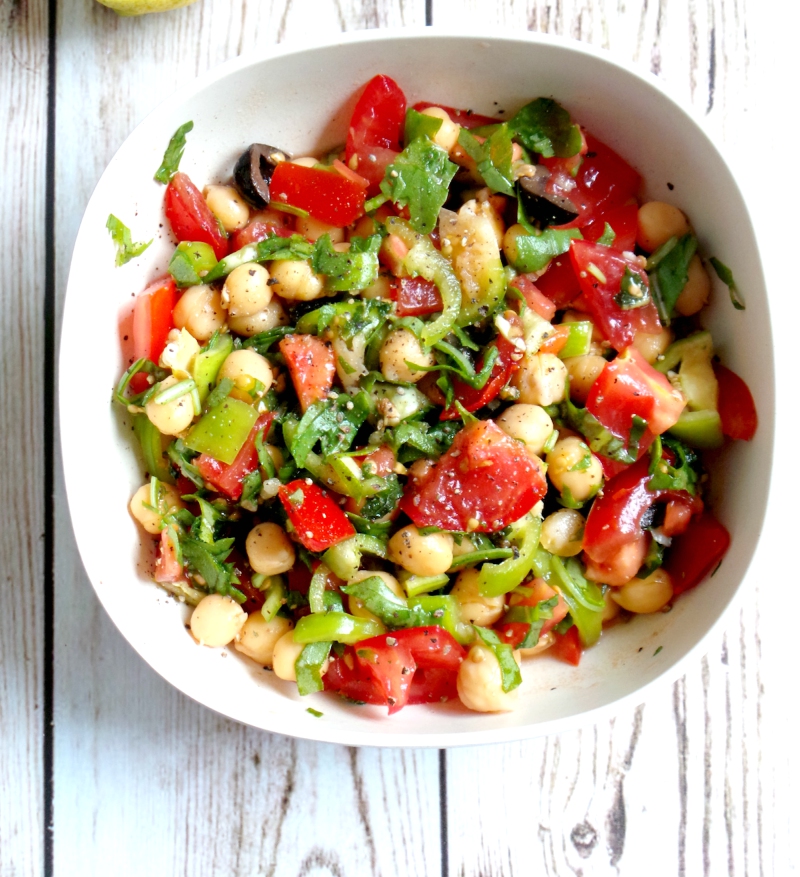 Greek Chicken Wrap
Tasty chicken tortilla with a bit of salad and and a great yogurt sauce to it? Count me in!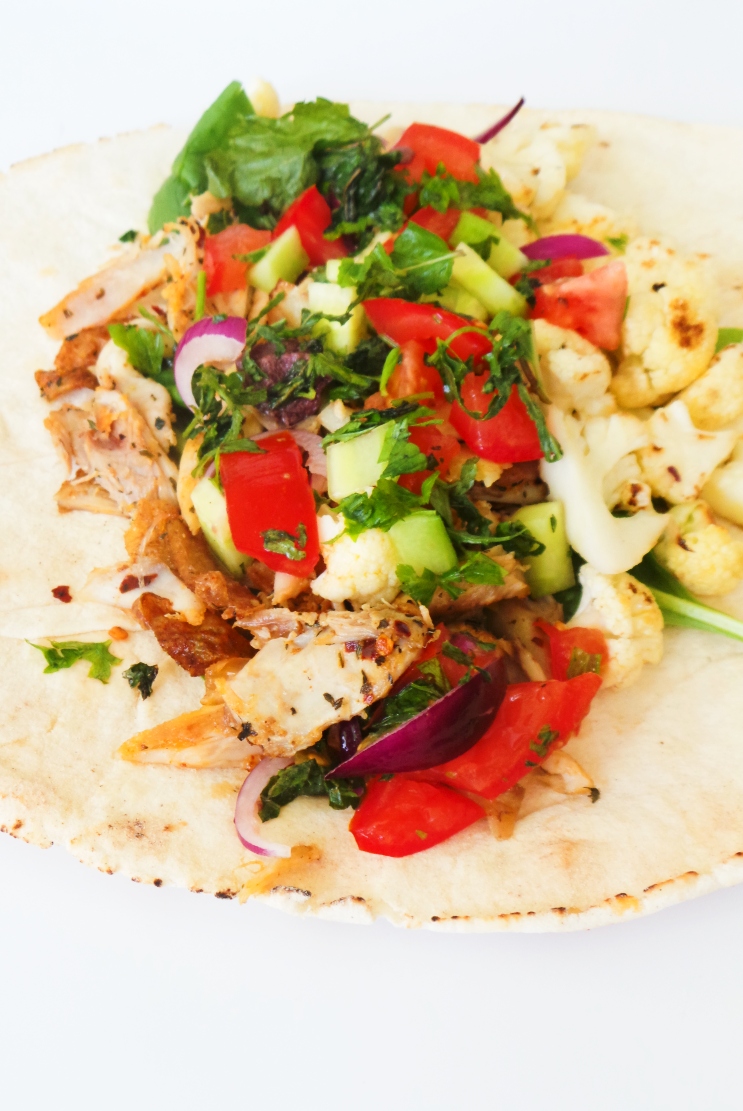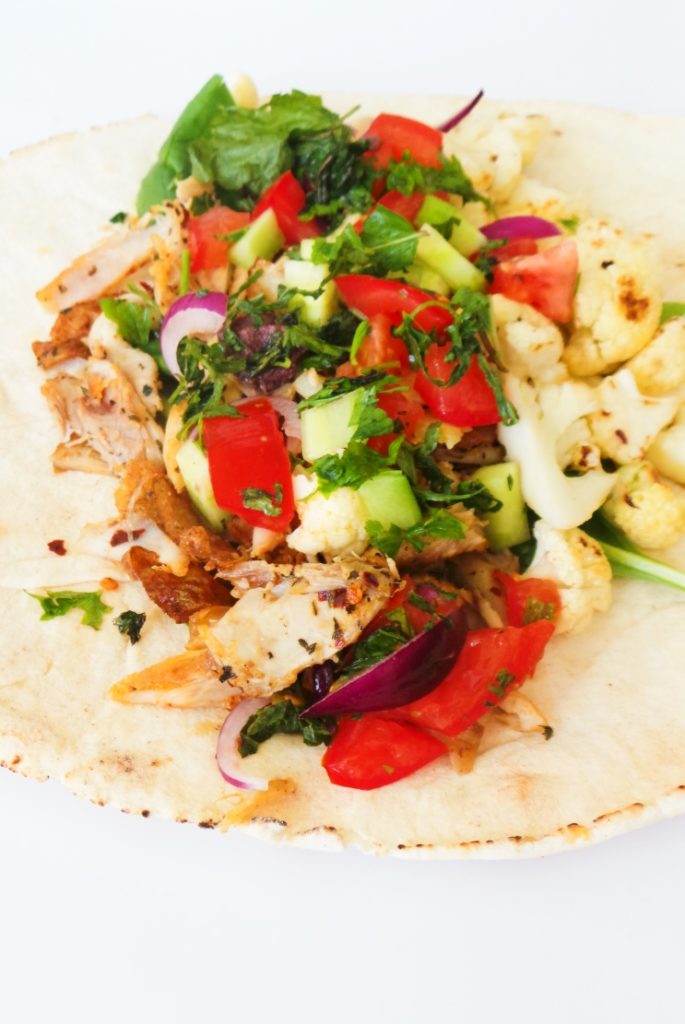 Vegetable Quiche
Light, fluffy, full of healthy vegetables. Can go great as a breakfast or light lunch!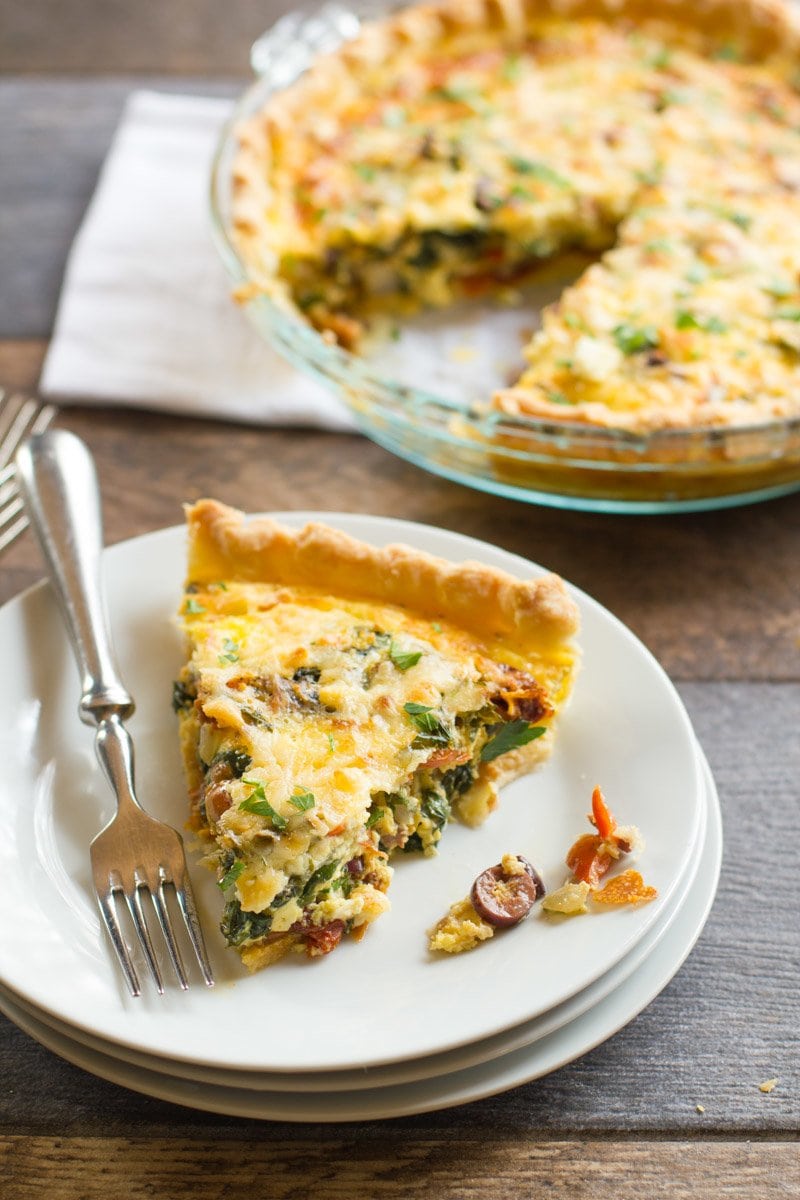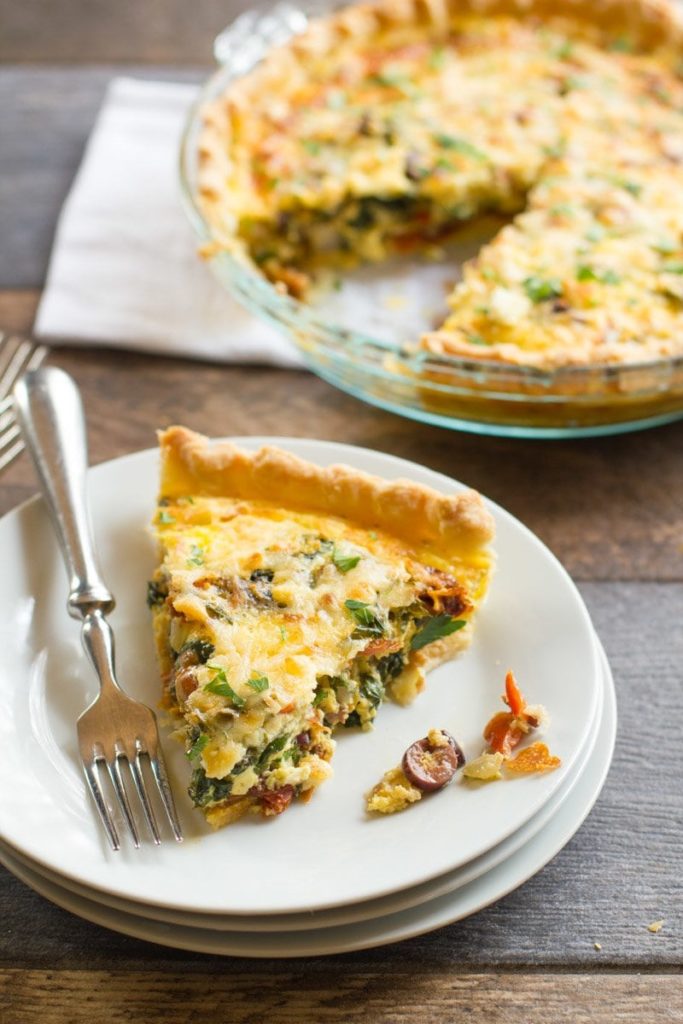 Hone Lemon Chicken
Admittedly, this might not sound to mediterranean, but it is a great recipe and chicken is an important food source over there, so dig in!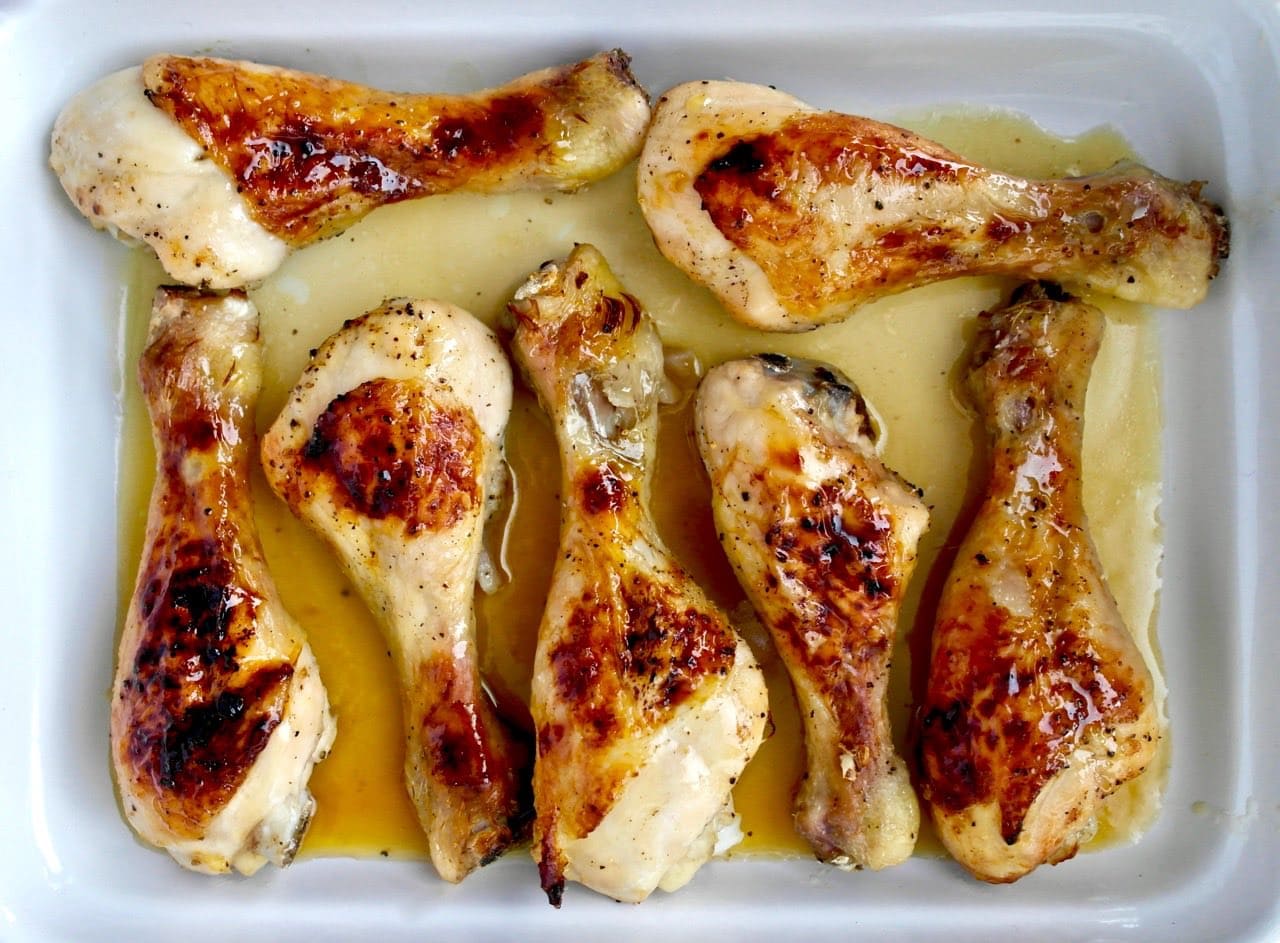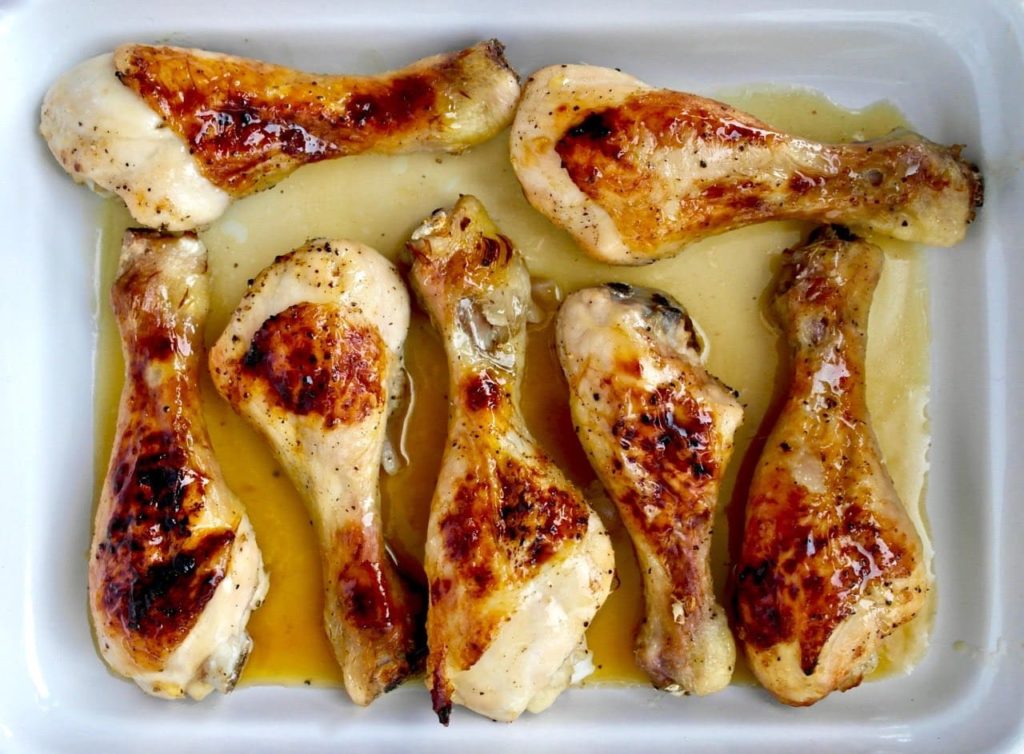 Power Bowl
A slightly different take on the mediterranean cuisine. All the favorite ingredients but in a different shape!
Pin me!