6 Best Granola Bars, Homemade and Healthy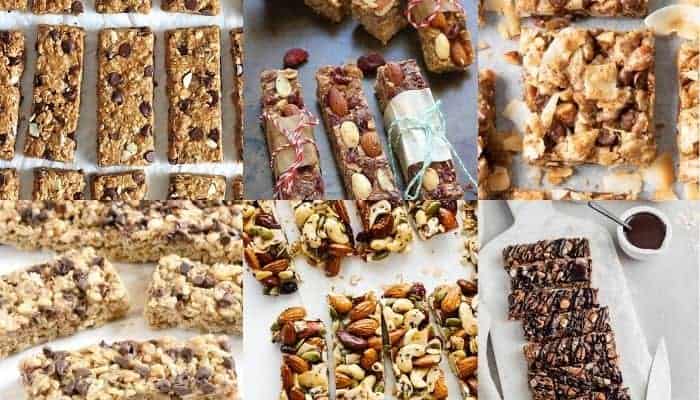 Granola bars are great, do you know what is even better? Homemade granola bar.
In this post, we will provide you with several great and easy recipes to make your own tasty and healthy granola bars!
No Bake Chewy Granola Bar
If you like a simple granola recipe with a bit of chewiness to it, this will be perfect for you!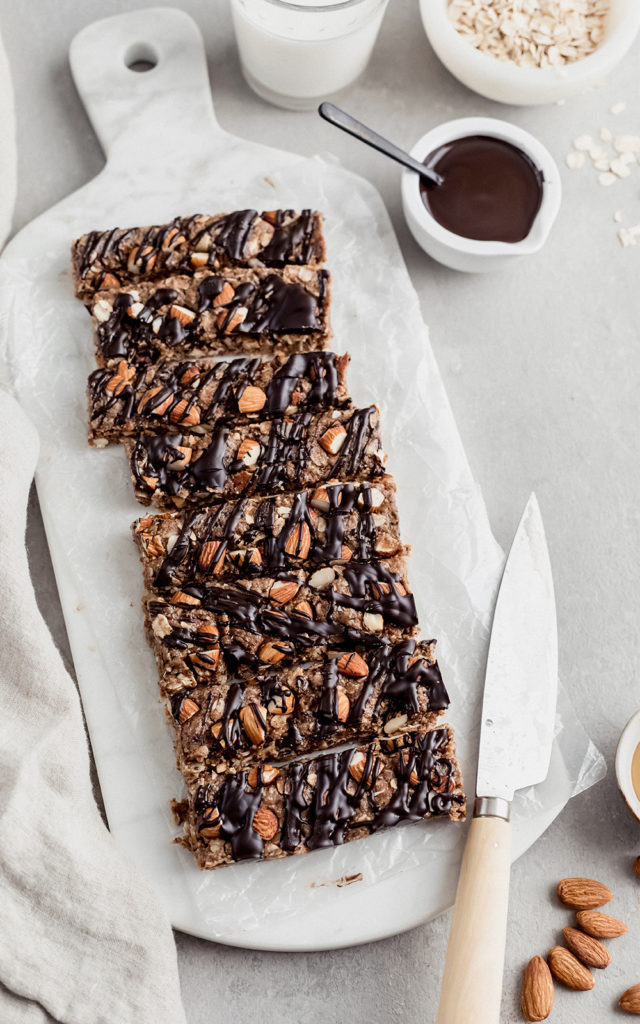 Click here for the full recipe.
Trail Mix Granola Bar
Need an energy boost to keep you going? Try a homemade trail mix granola bar.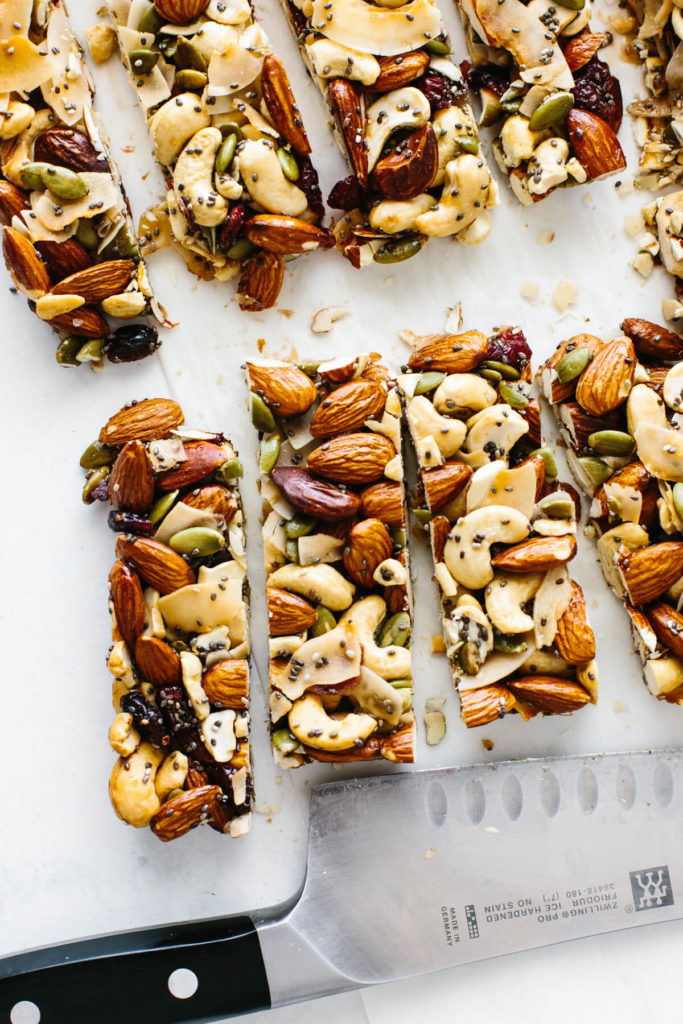 Check this simple recipe here.
Healthy Granola Bar With Chocolate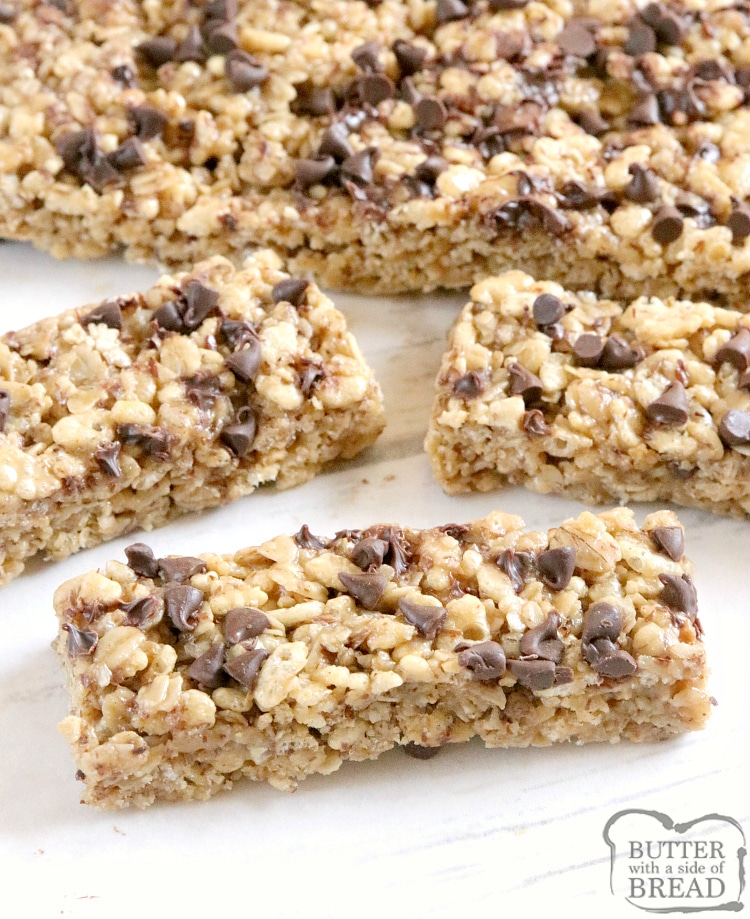 Get this great recipe right here.
5 Ingridients Bar
Only 5 ingredients and a healthy bar is ready for consumption, try this awesome recipe.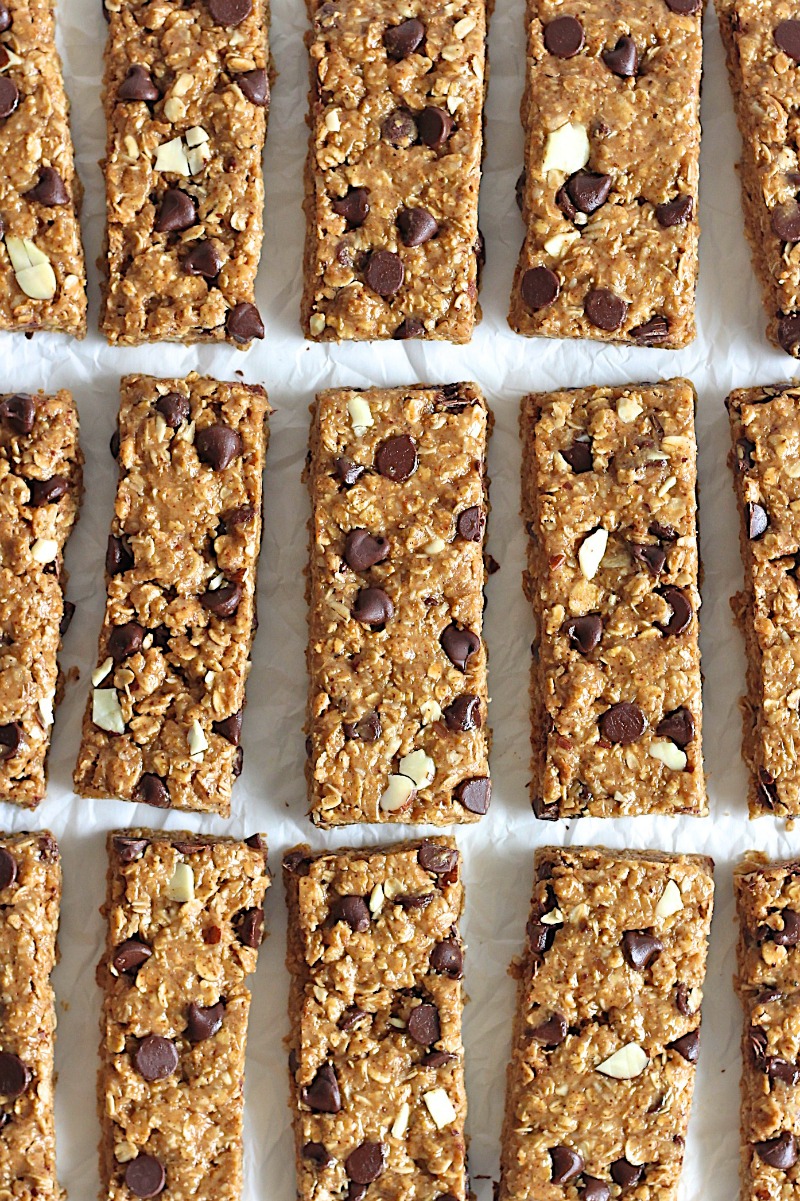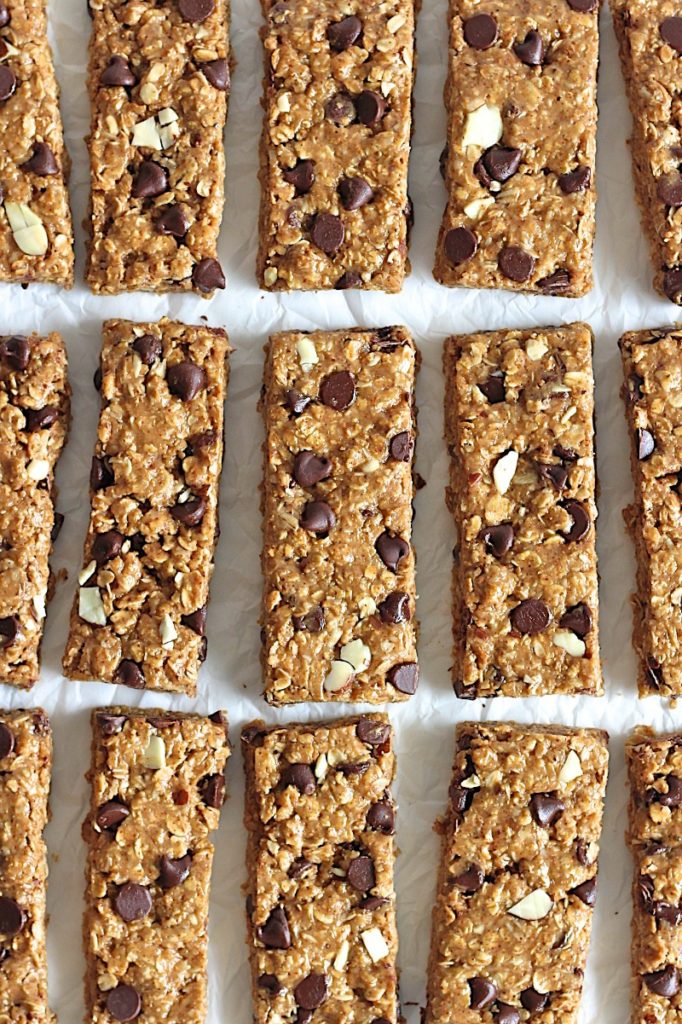 Check the full recipe here.
No Bake Granola Bar With Cranberry
Finally a granola bar with some berries in it right? In addition to that, no need to bake this tasty treat!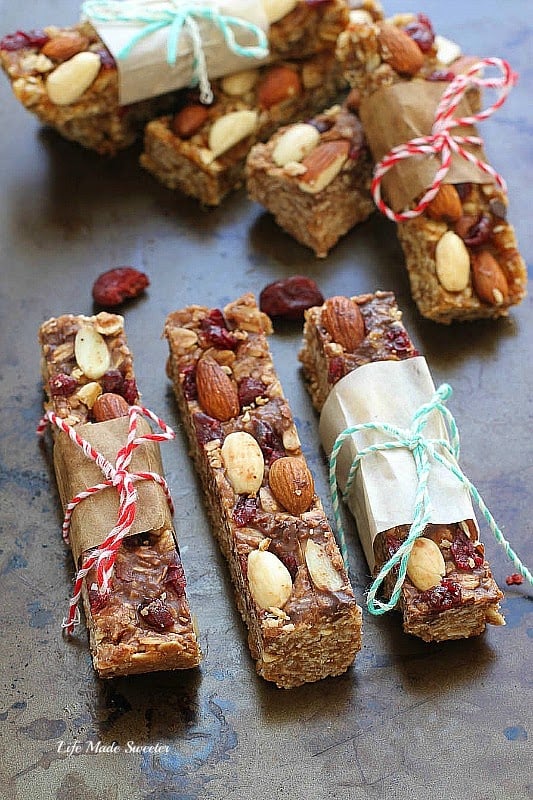 Full recipe is here.
Paleo Coconut Granola Bar
Coconut just goes so well with granola! In this recipe you will get a great paleo granola with a taste and of course smell of coconut!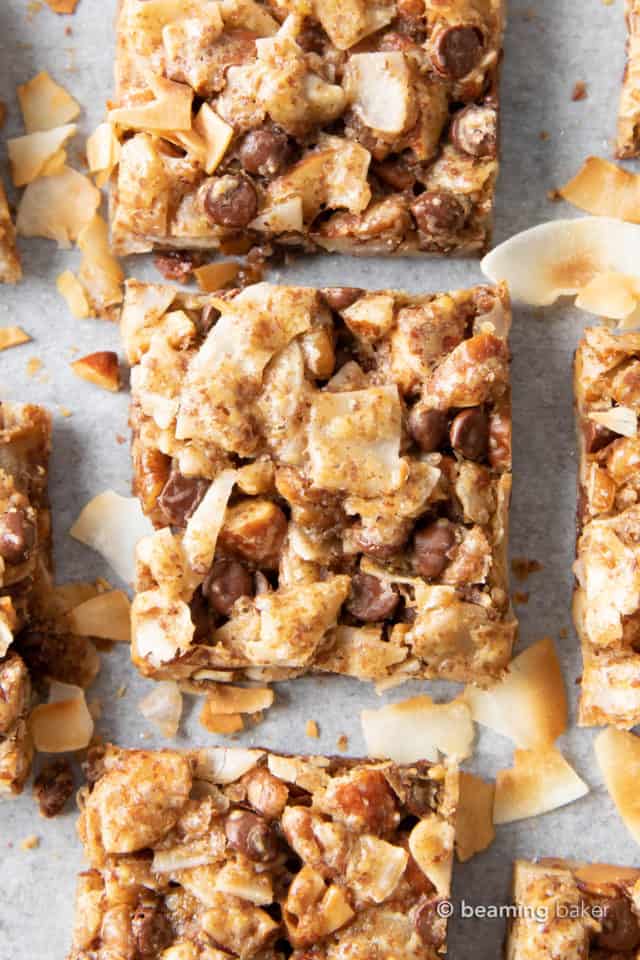 Get the full recipe right here!
Pin me! 🙂