6 Dinner Ideas, Easy, Healthy, Clean Eating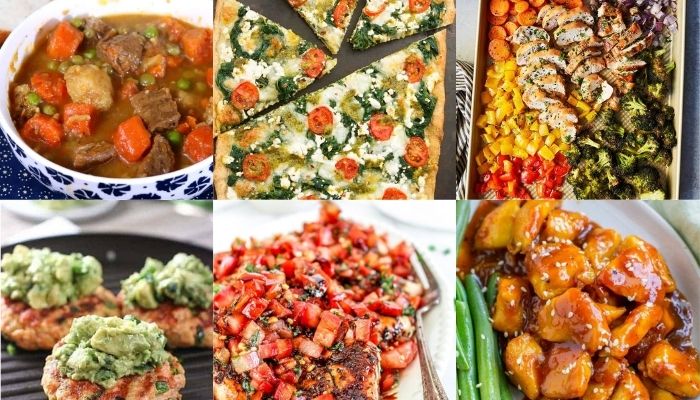 Dinner is one of the most important meals of the day. You can make it tasty, simple, and healthy at the same time.
In this post, we will go over a couple of dinner ideas that are easy and healthy so they can be considered as clean eating with no problems! Let's check them out.
Keto Chicken and Veggies on a Sheet Pan
Sure, opening with a classic, chicken and veggines in the oven you can not go wrong with that.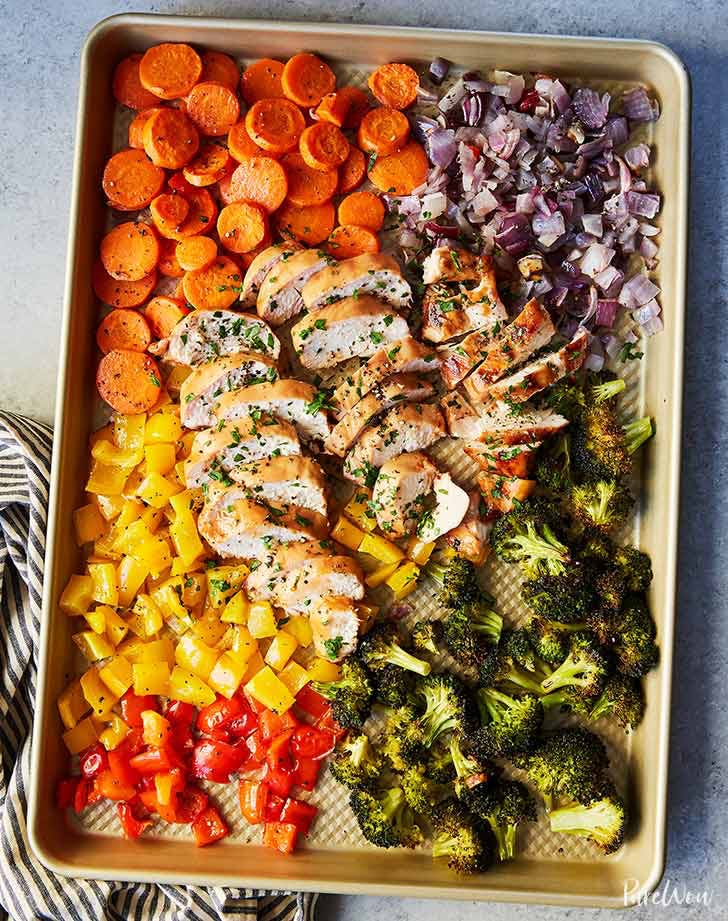 Full recipe here.
Healthy Orange Chicken
Nicely coated tangy chicken with vegetables is a great light and healthy combination for a dinner.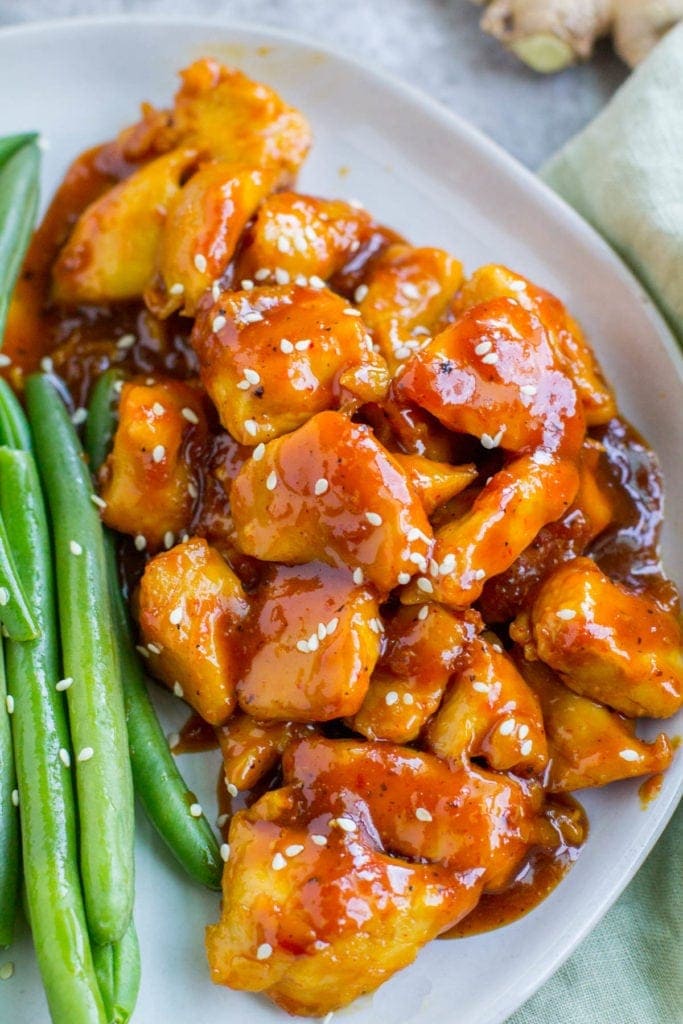 Bruschetta Chicken
Continuing with chicken, since it is one of the most nutritious and diet meats. Make it bruschetta style and get a fantastic result!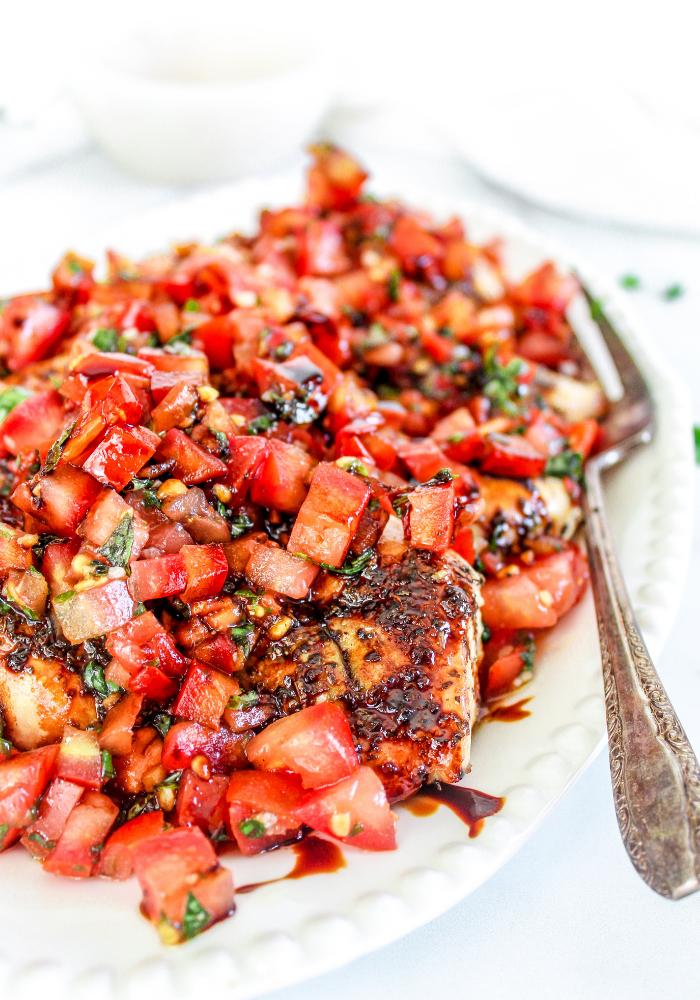 Grilled Salmon with Avocado
Salmon is the chicken of fish. Light, filling, and full of omega 3 acids that are important for your body!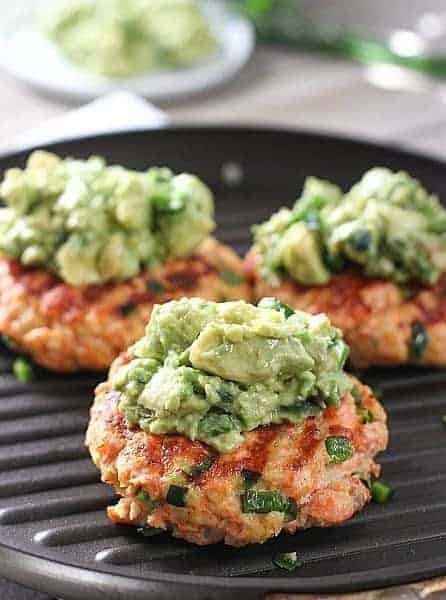 Vegetarian Feta Pizza
If you are looking for a really light dinner, that will be tasty and would go well with a movie or something like that – this may be the one!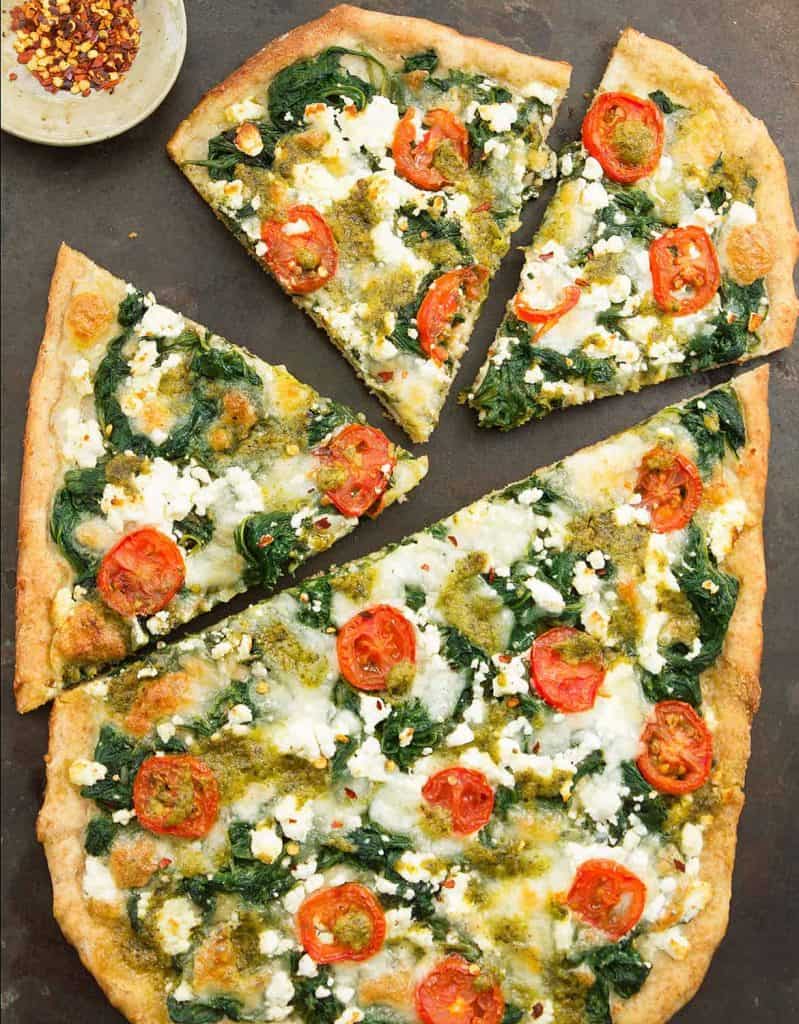 Healthy Beef Stew
To mix it up a bit, here is a hearty, filling but still a healthy meal that is perfect for an early dinner!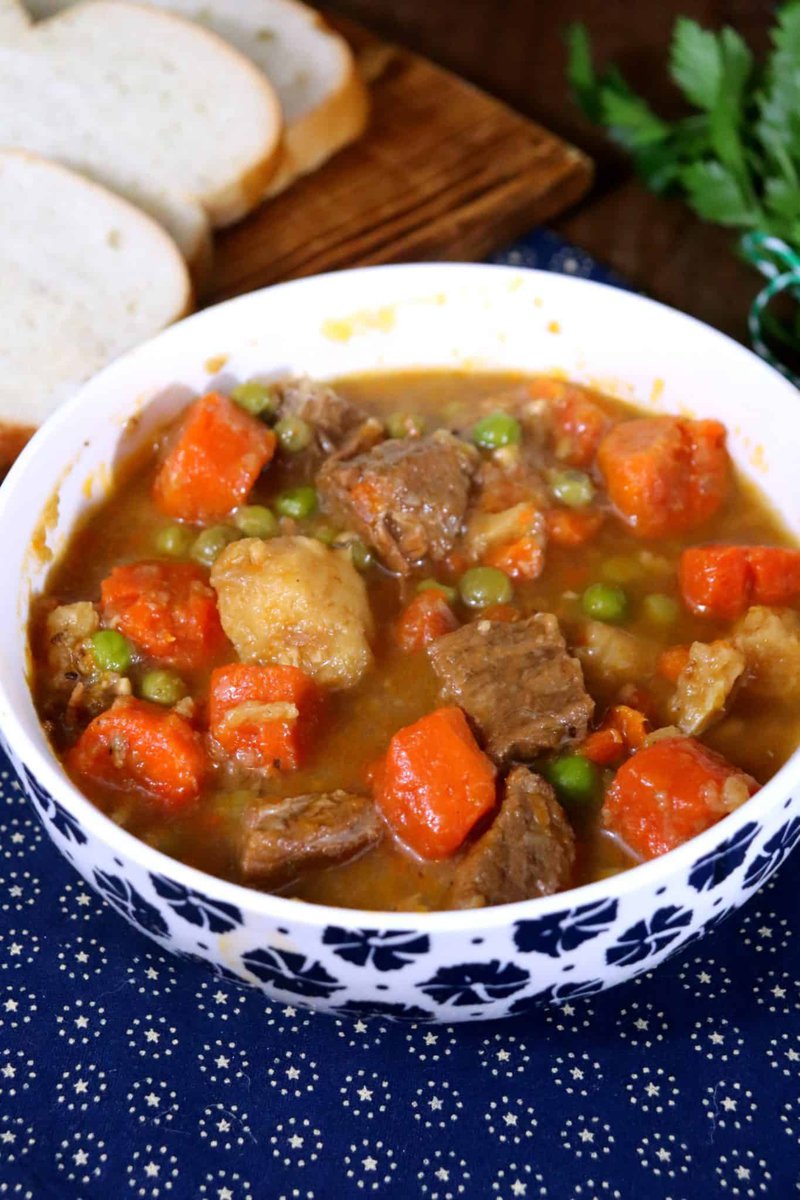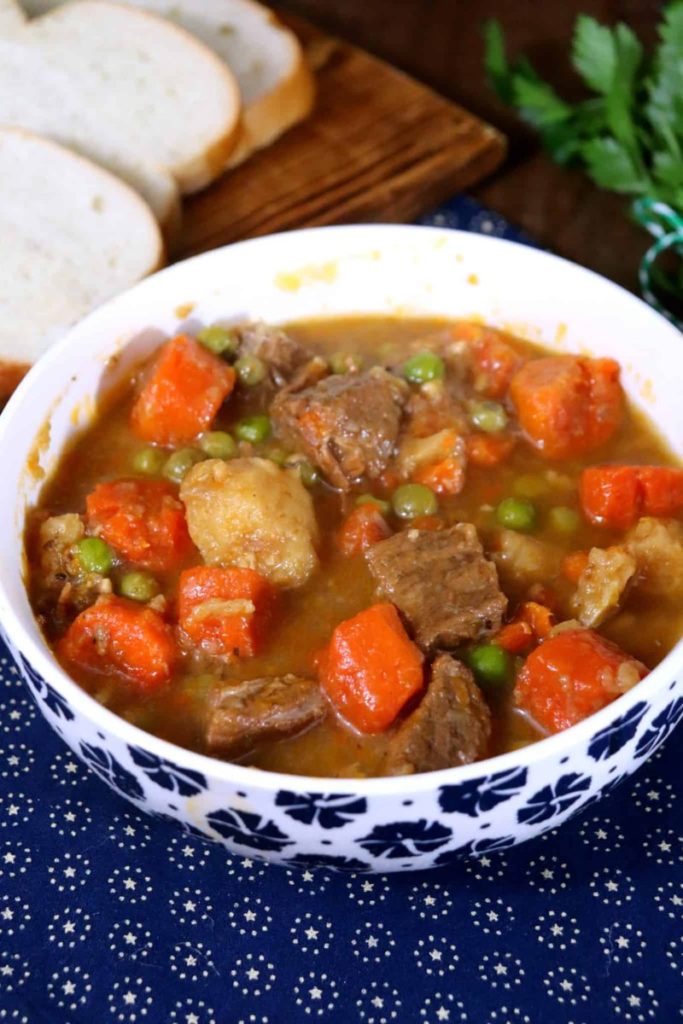 Pin me, thank you!