6 Easy Weight Watchers Chicken Recipes
In this post, we will go over simple and healthy weight watchers chicken recipes!
Chicken is one of the top foods in our opinion. You can not really eat beef or lamb every day, but chicken is just perfect.
High protein, low fat, you can do a variety of recipes with it.
It is great when cooked fresh. It is still good if microwaved at work.
Pricewise, one of the cheaper options. Just perfect.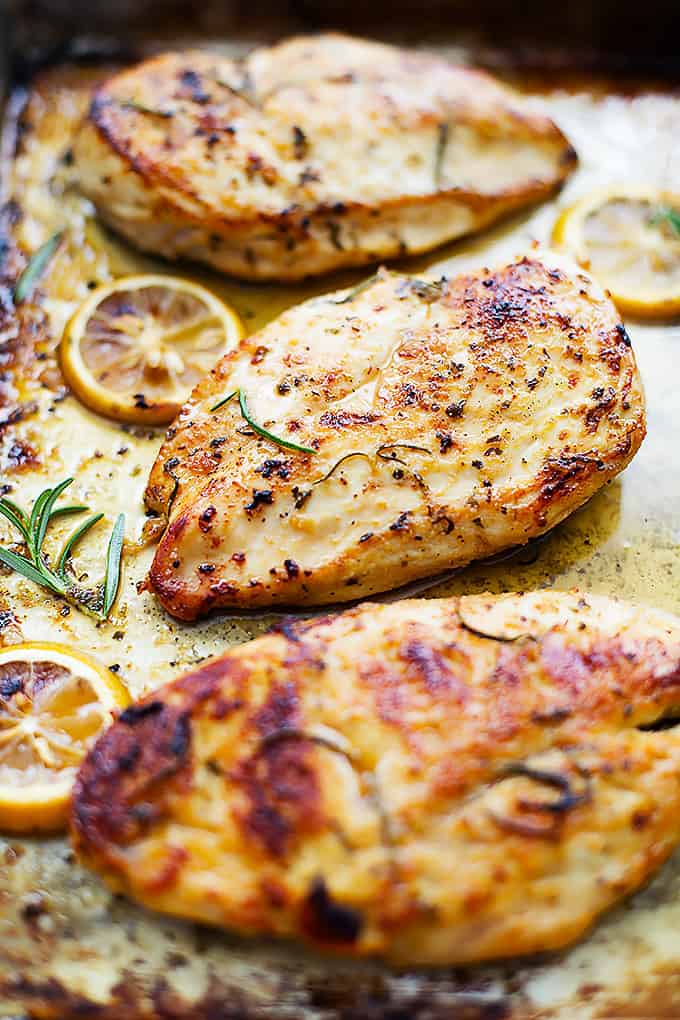 Just a couple of ingredients, ready in 30 minutes (and that includes cooking).
Done with chicken breast, so as healthy as it gets. Some juices to it so the chicken does not dry up.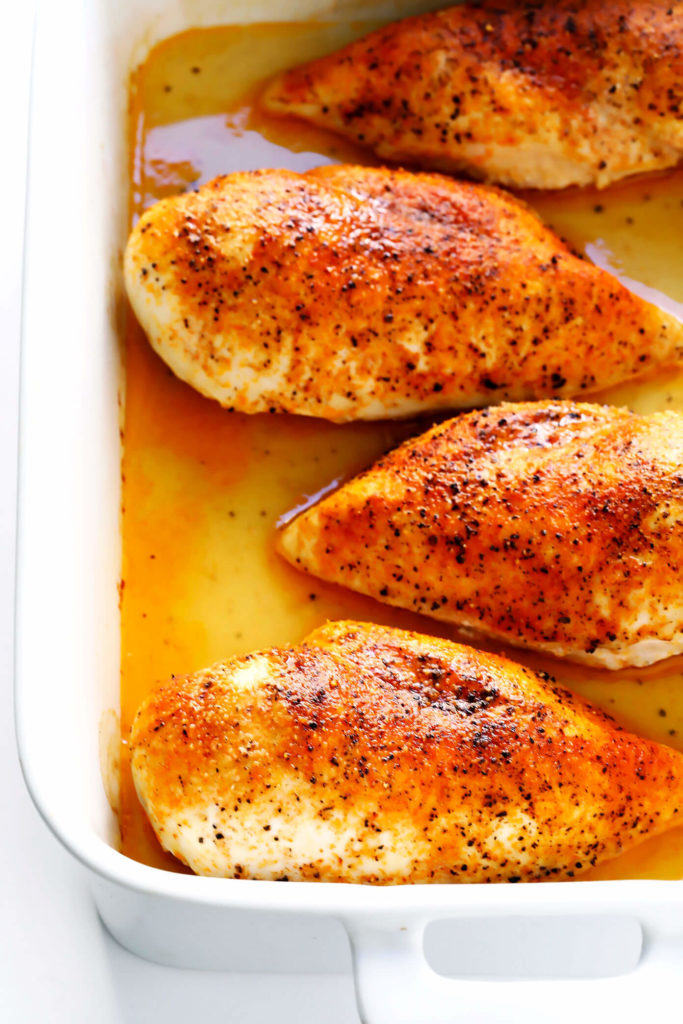 Continuing with easy chicken breast recipes. Same logic, another variety. Easy, quick and cheap.
A perfect weight watchers chicken recipes.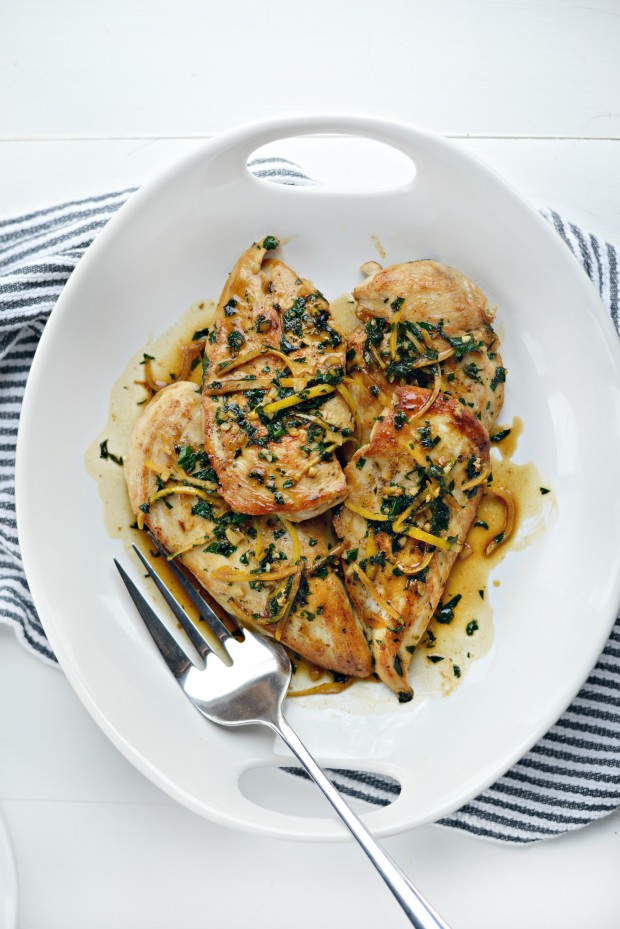 Baking can be a bit time consuming, here is a variation of lemon and herbs chicken but seared.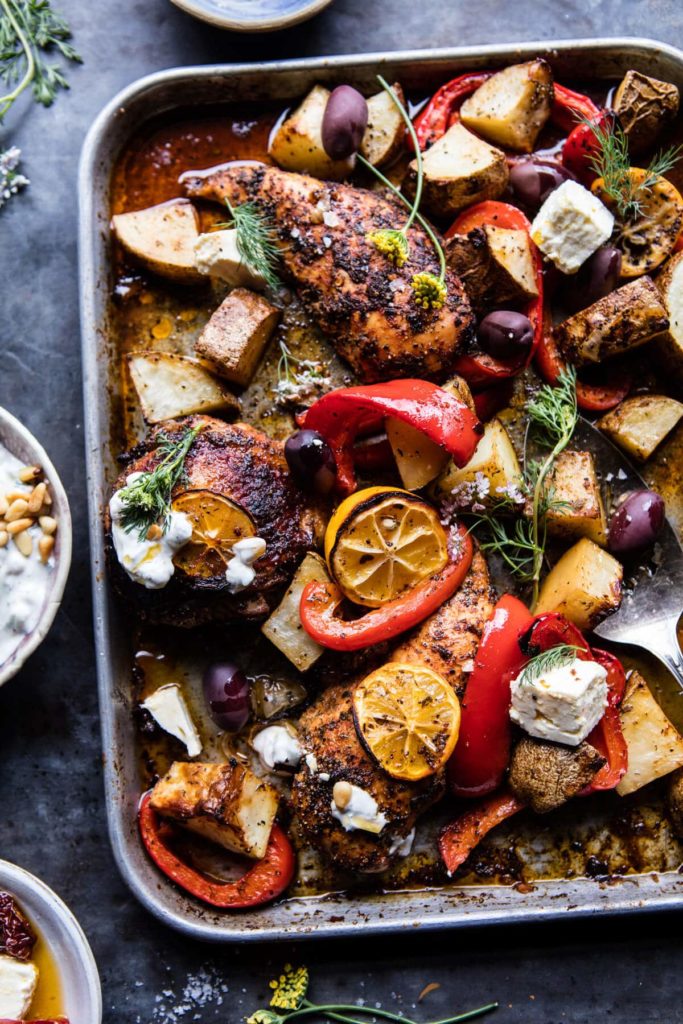 This one is a bit longer to make (approximately 50 minutes). But it is all in one pan including the veggies.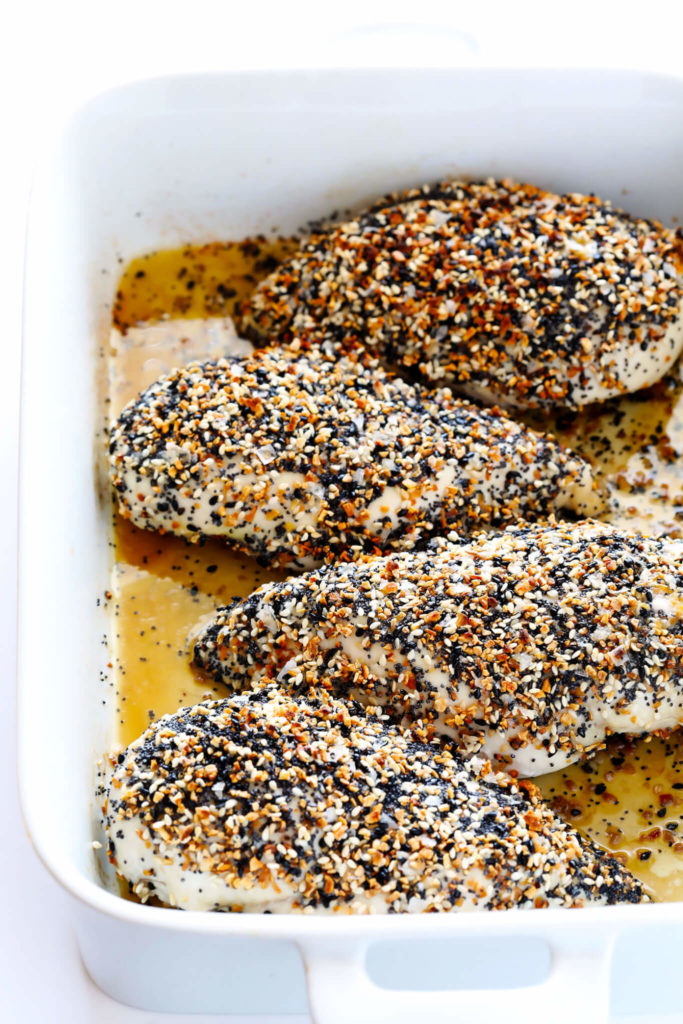 Continuing on easy one-pan recipes. Few ingredients, 30 minutes total prep.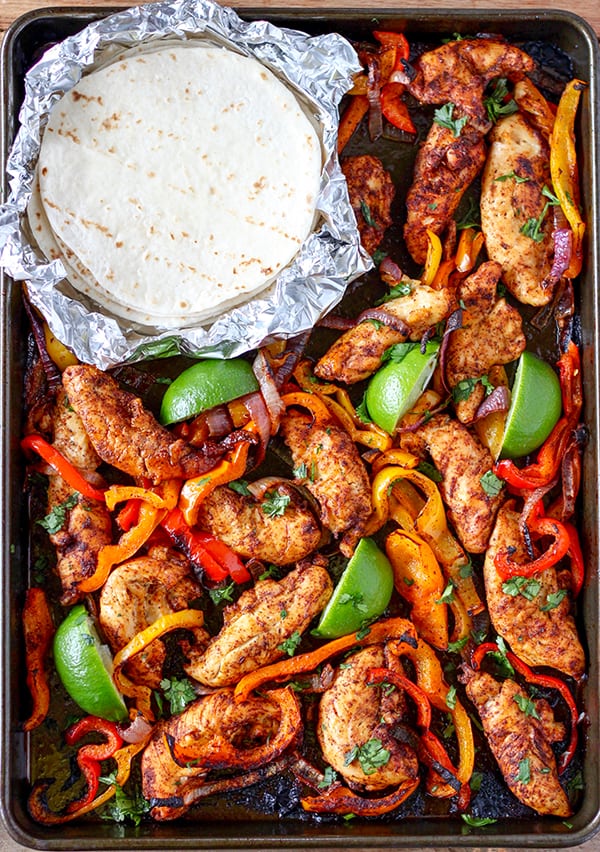 I really like fajitas. As you have seen from this post I also really like chicken and quick prep. This combines it all!
Don't forget to pin!