5 Best Christmas Cookies Recipes
Christmas is just not the same without the Christmas cookies. In this post, we will give you a roundup of the best Christmas cookie recipes! In our opinion of course 🙂
Choclate Chip Snowball Cookies
Soft, mushy with a chocolate filling, this cookie recipe will be a great addition to your Christmas table!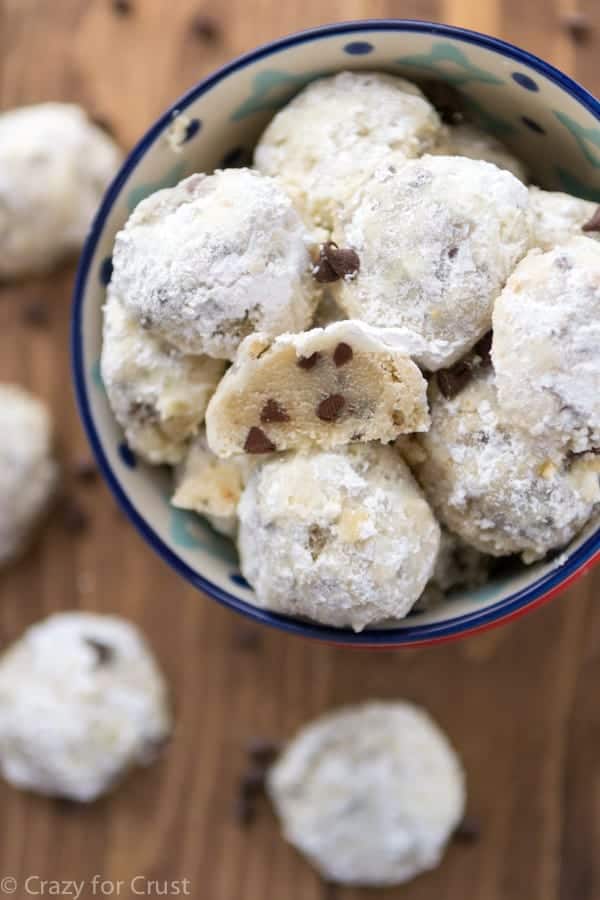 This great recipe can be found at CrazyForCrust.
Gingerbread Cookies
Is it really Christmas when there are non of these? Make sure to fill your place with that unrepeatable ginger scent with this easy recipe.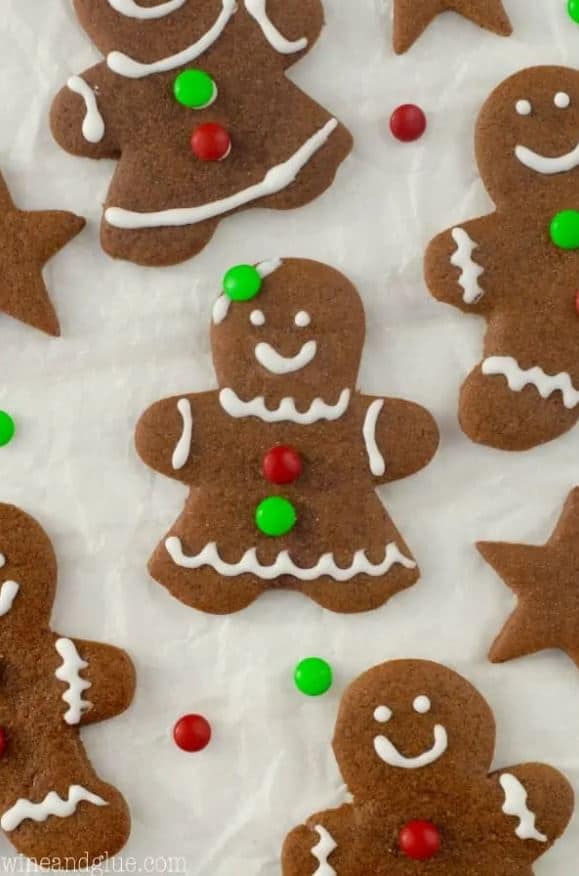 Get baking with this guide here.
Soft Lemon Cream Cheese Cookies
Cookies, check. Soft, check. Sweet and sour, check! This great recipe by SwankyRecipes will make sure that you awe those who do not like classic sweets!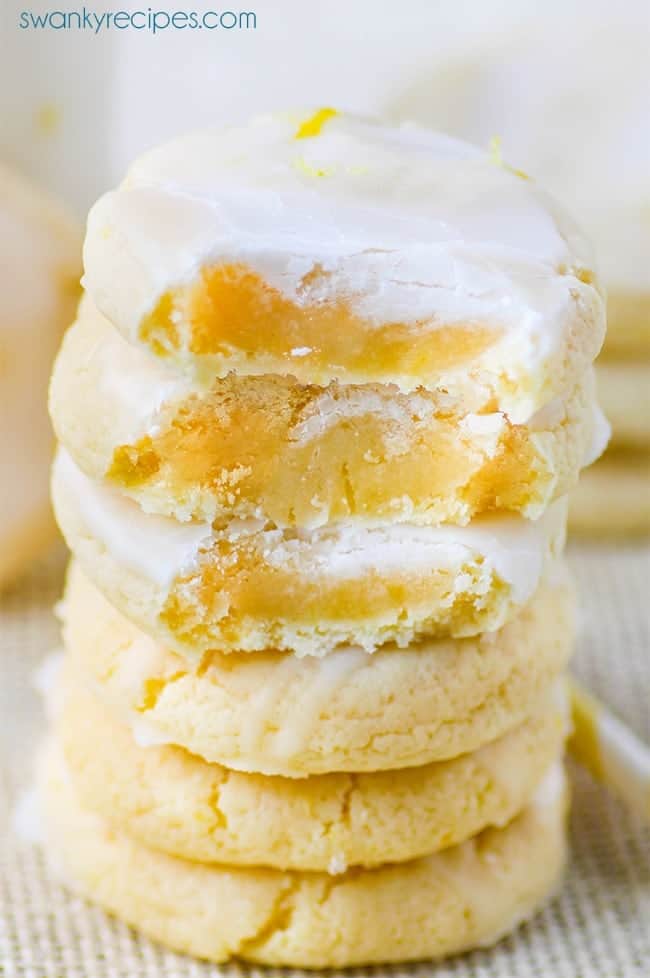 Click here to get the full recipe!
Raspberry Thumbprint Cookies
There are never enough soft cookies. This sweet and stingy raspberry cookie is a great treat while at the same time it is not too heavy!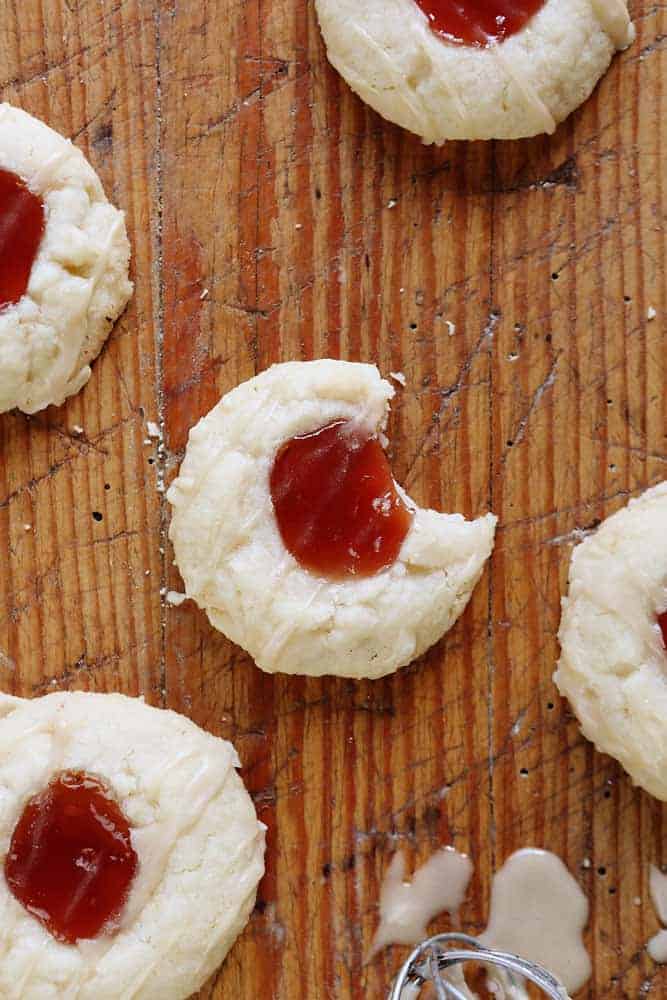 Full recipe at iambaker!
Soft Blueberry Cookies
Blueberry is good for every season and occasion as it gives a nice balance to the overall sweetness of the cookie.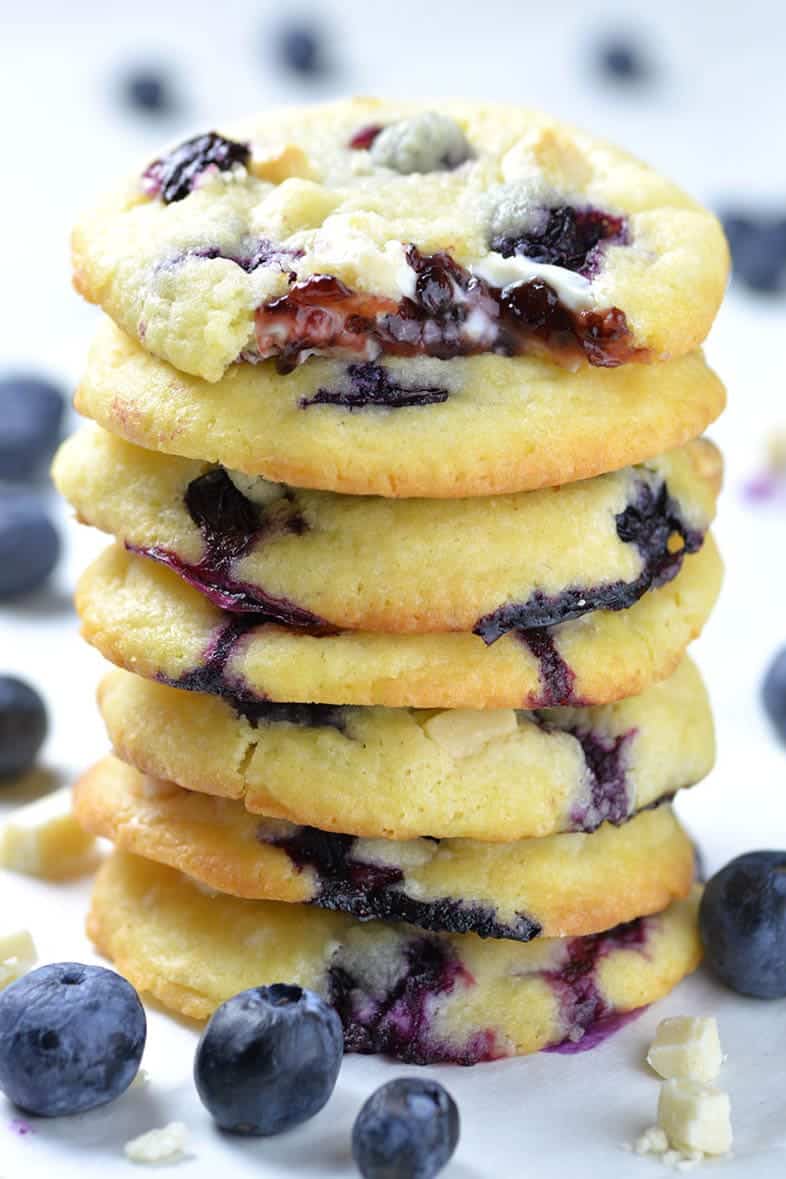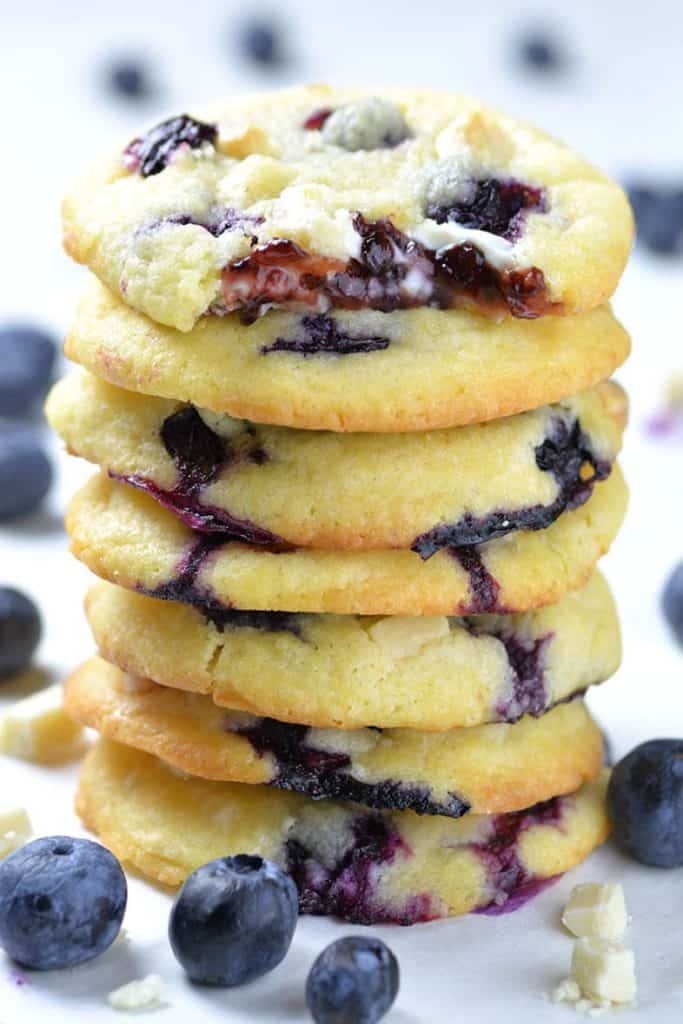 Get the full recipe here!