Best Easter Dessert Recipes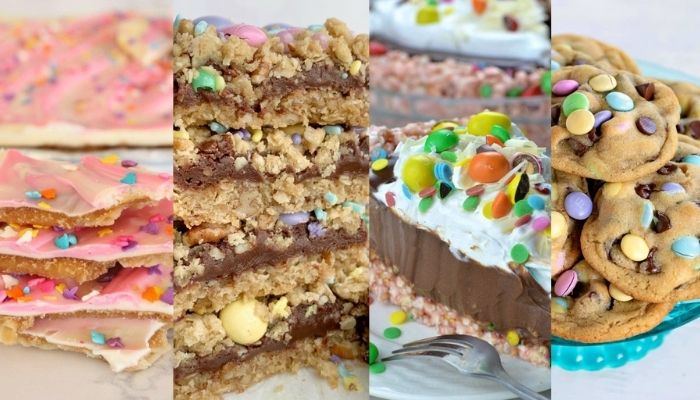 Easter is right around the corner, so it is a good time to look at some of the best Easter dessert recipes.
While you can of course decorate any recipe to carry that Easter spirit, in this list I will give you some ideas to really take it to the next level!
Easter Crack White Chocolate
Looking fantastic and tasting even better!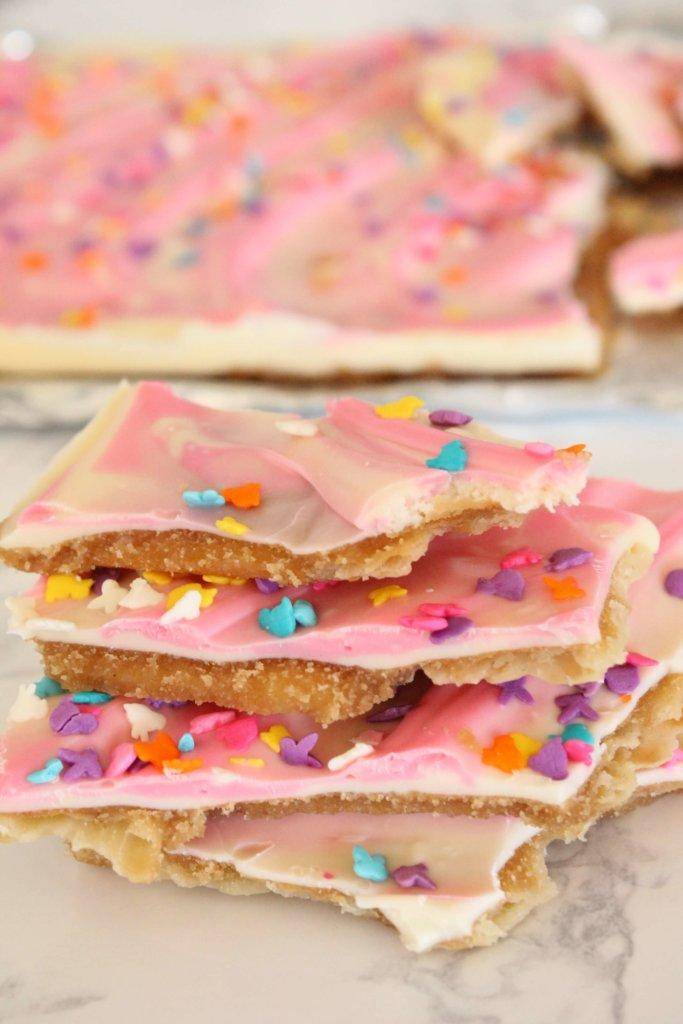 Easter Chocolate Pie, No Bake
A mushy and moist chocolate pie that does not require baking and is so easy to make!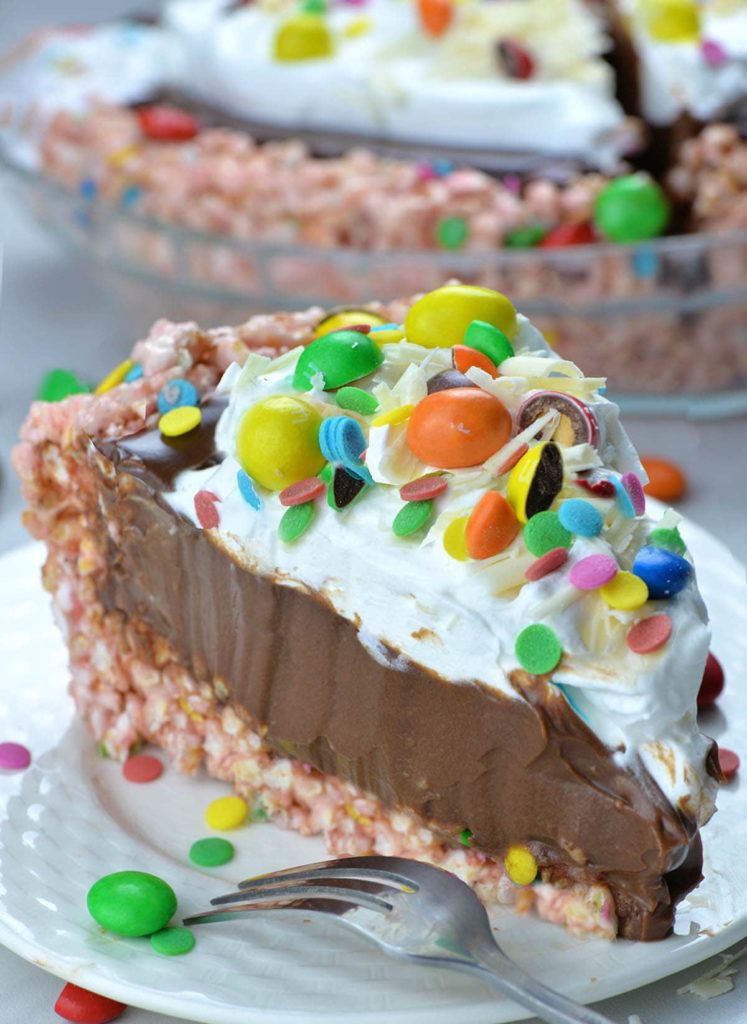 Easter Chocolate Chip Cookies
The Easter take on your classic soft chocolate chip cookies!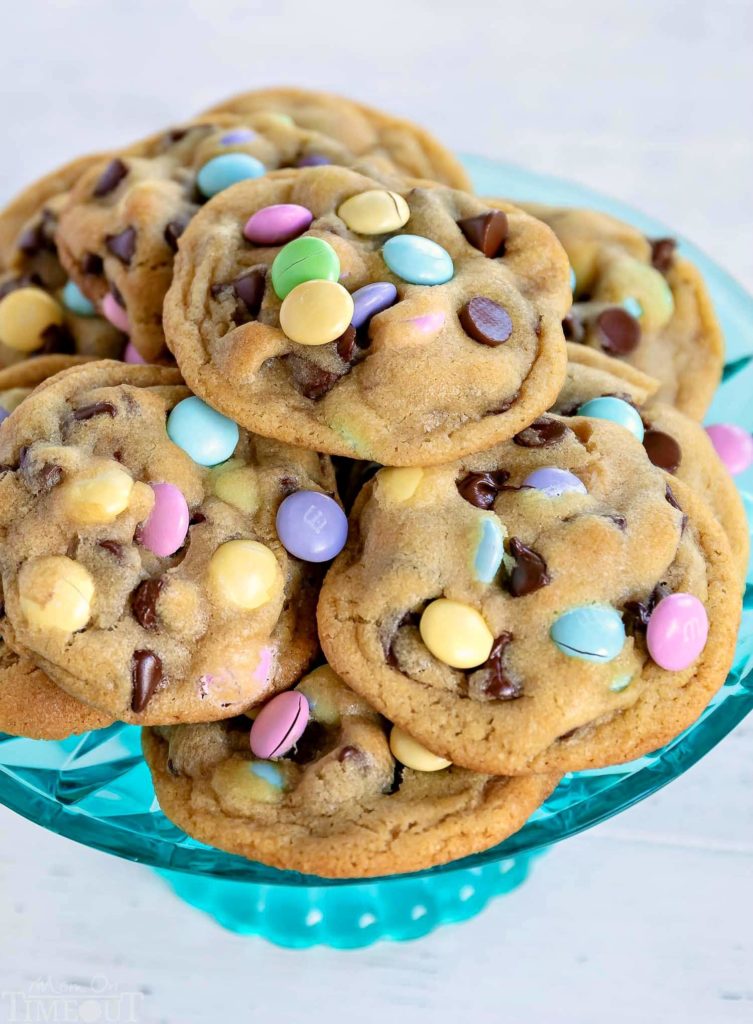 Easter Bars
Do they taste as awesome as they look? Seems that they do!