Best Minimalist Cake Ideas, Recipes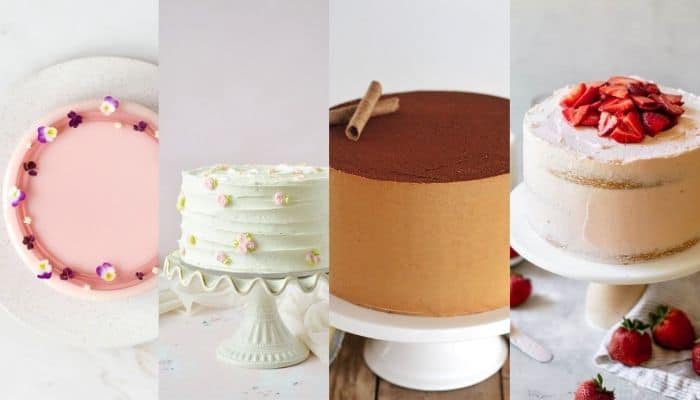 In this post, we will go over some of the cool minimalist cake ideas that you can do today!
The cake is tasty and with the minimalist look, it is just a perfect combination for a home dinner, birthday, or any other occasion.
Tiramisu Cake
If you like tiramisu you will love this minimalistic looking tiramisu cake.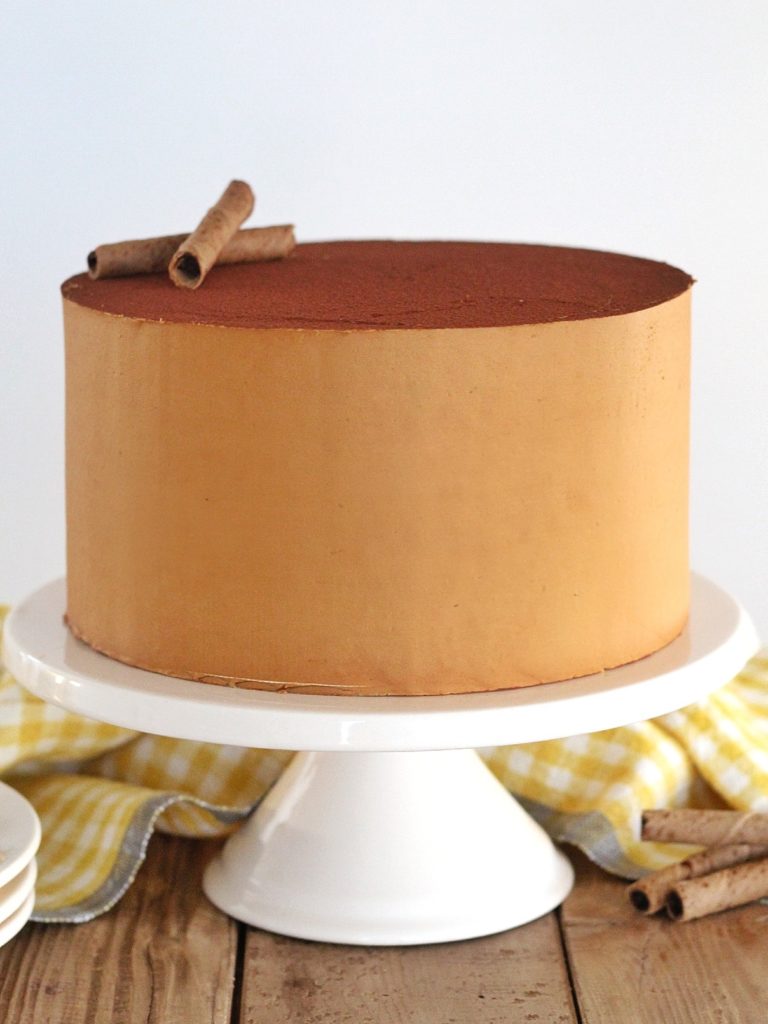 Minimalist Strawberry Shortcake
Light, simple and very nicely looking delightful cake!
Beautifull Mouse Cake
Elegant cake, layered inside with a light notes of fruitiness!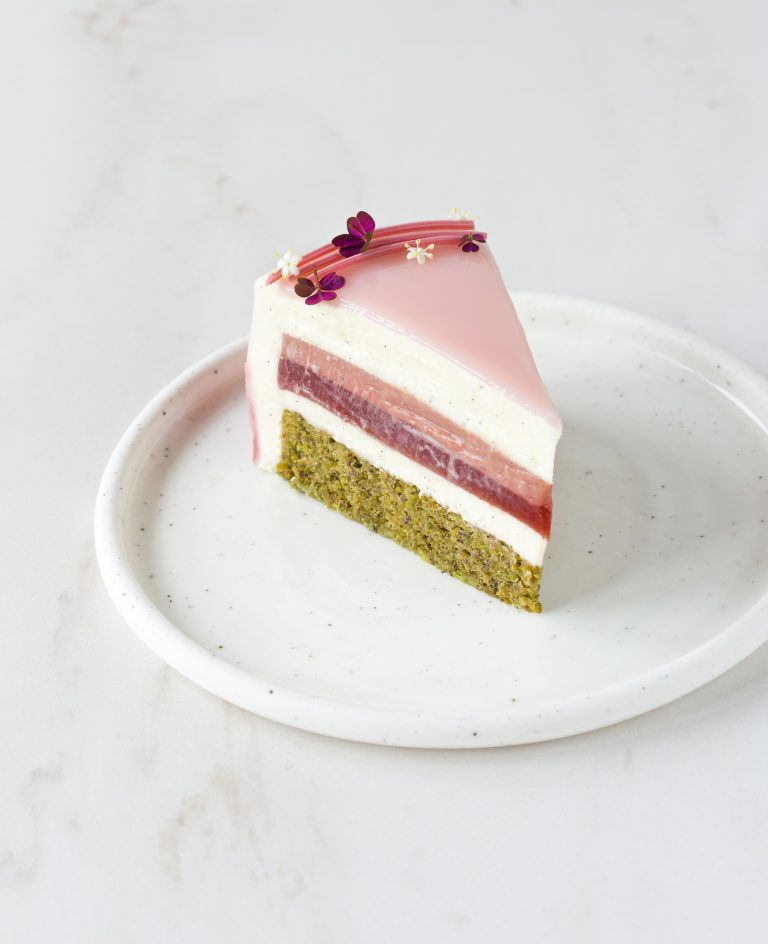 Lemon Buttercream
Fluffy, lemony elegant looking cake perfect for every occasion!