Easy Dinner Recipes For Family, Cheap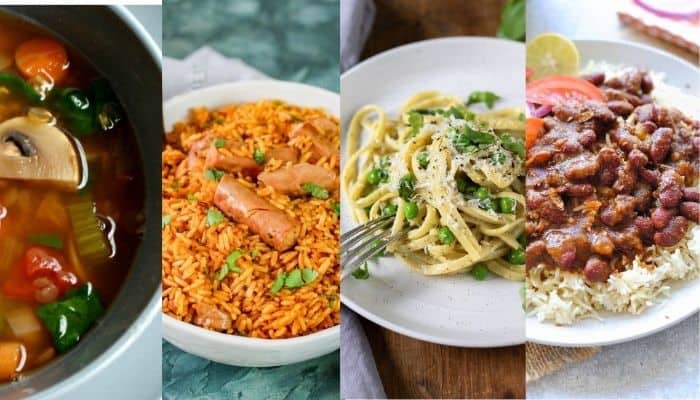 In this post, we will check out some easy dinner recipes for the whole family when you are on a budget!
Lentil Soup
Easy to make with lentils which are filling, full of vitamins and protein – great option (or maybe a starter).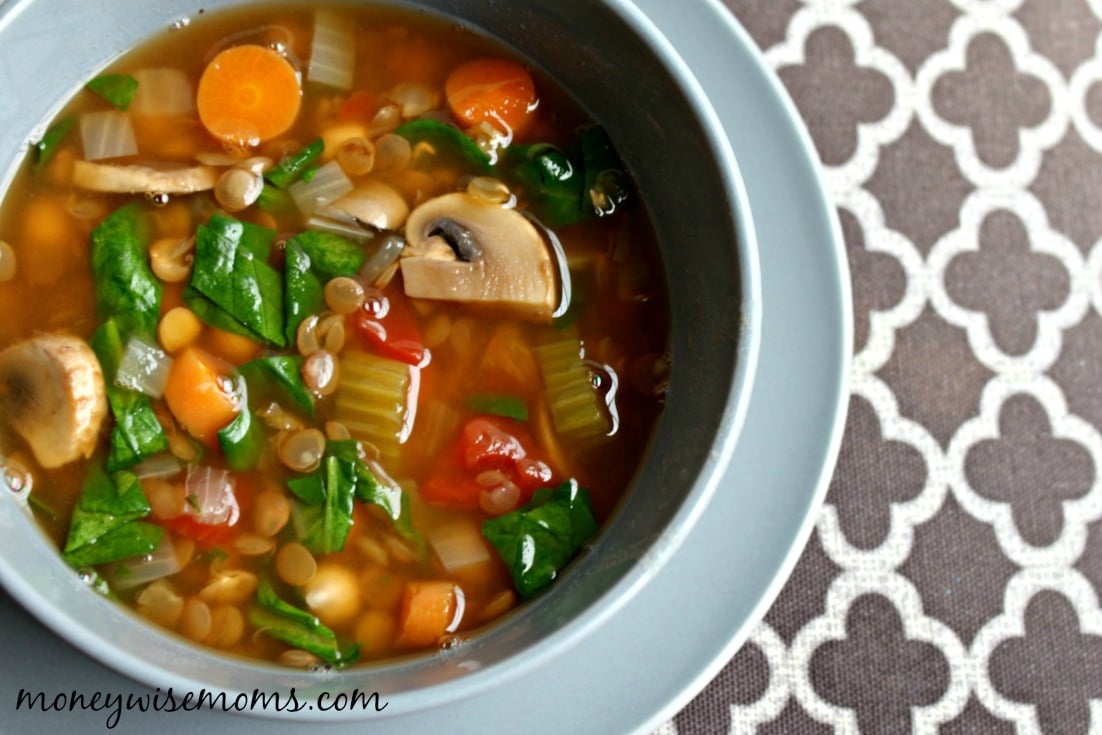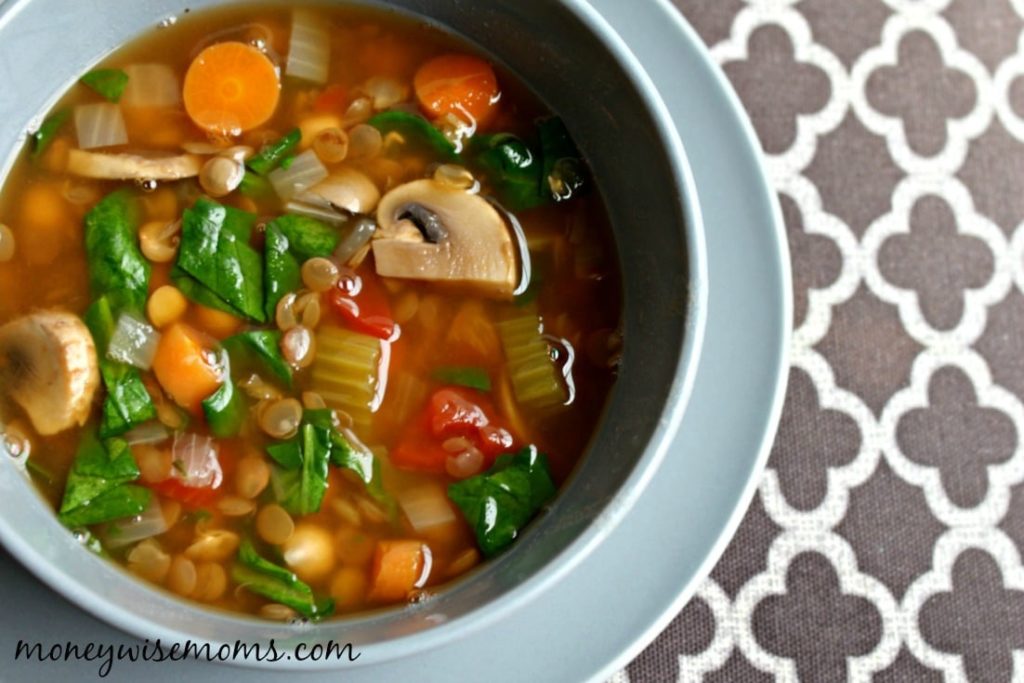 Pasta With Peas
Pasta is a great meal in itself and a perfect budget option. You can even have it just with oil and garlic and it will be great. In this variant, we have it with peas.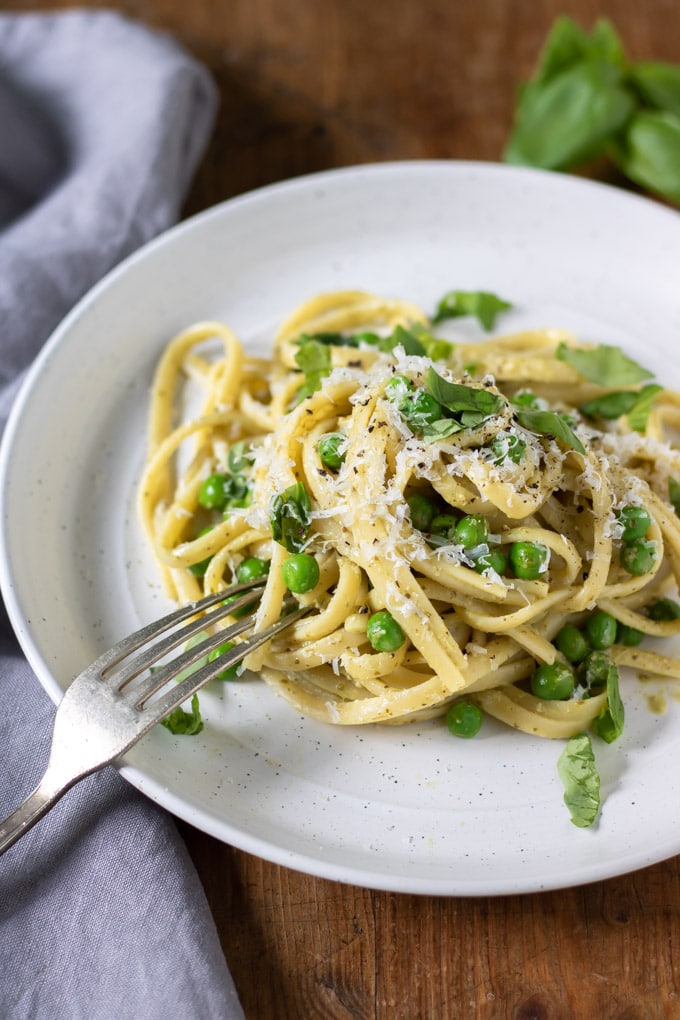 Masala Beans
Beans with great Indian flavor, with rice – who said that budget meals have to be boring!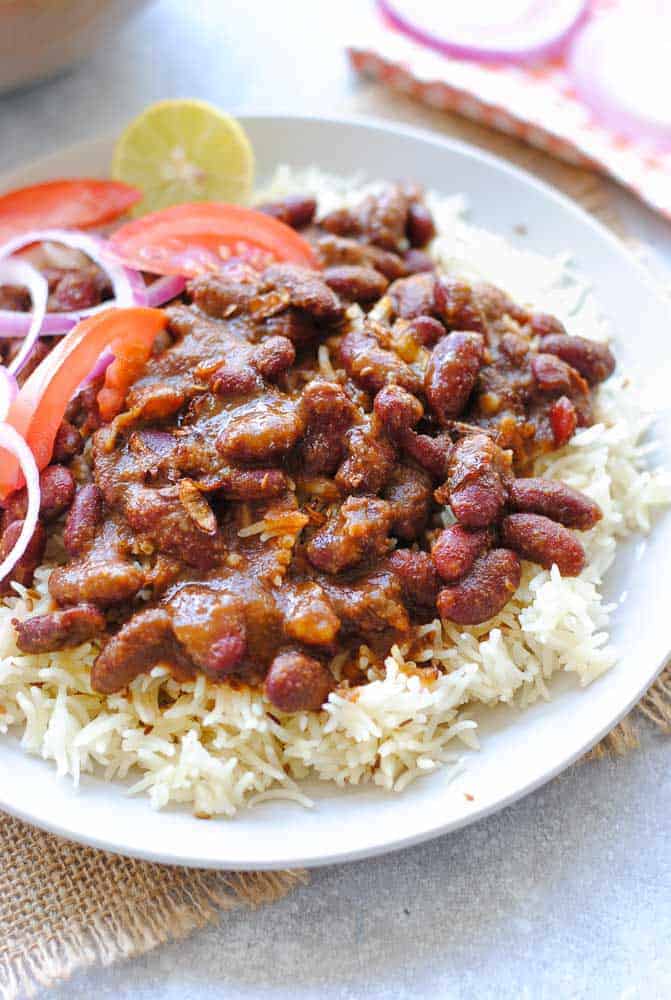 Spanish Coconut Rice
Tasty and filling, this recipe can easily serve multiple people for just a couple of bucks!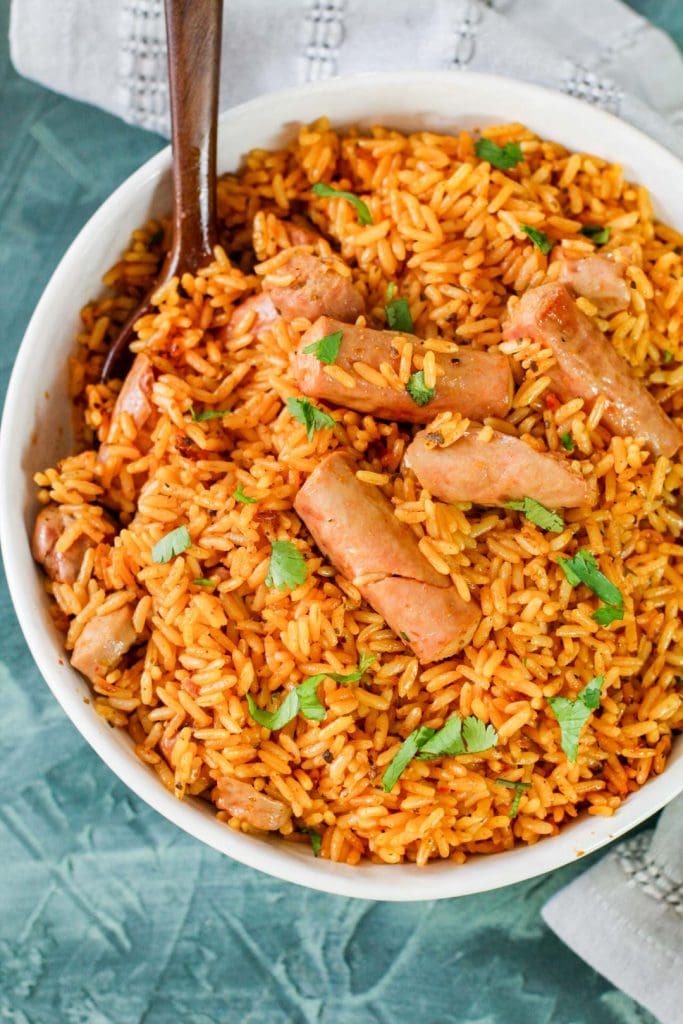 Don't forget to share!