How To Make Iced Coffee At Home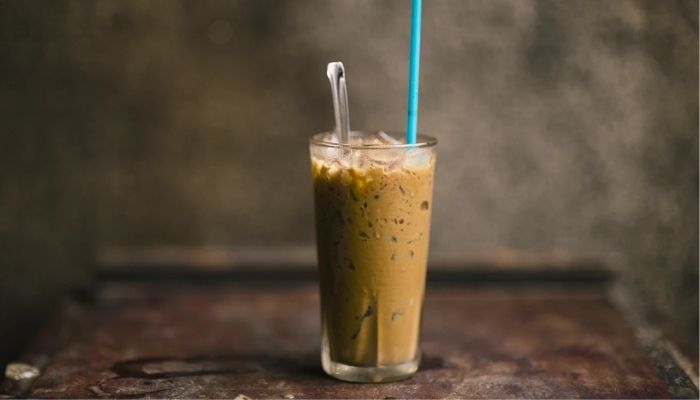 In this post, we will show you how to make iced coffee quickly with just a few ingredients right from the comfort of your home. Coffee is a beloved drink and drinking it cold is maybe even more refreshing than drinking it hot!
If you thought that making iced coffee is difficult and that is the reason why it is so expensive to buy – you will be surprised.
How To Make Iced Coffee
First let's go over the ingredients that you will need.
Ice Cubes. The amount depends on the size of the cup you will drink from. At least half should be filled.
A cup of coffee. Keep in mind that the ice cubes will release water and dissolve the coffee a bit. So adjust the strength of your coffee according to your taste.
2 table spoons or half & half or cream. Depending on the preference.
Sugar or syrup. White sugar, brown sugar, syrup – depending again on your preference.
After this, the preparation is very easy. Put the cubes in the cup, pour the coffee in, ad cream your sweetener stir it – and you are done.
Congratulations, you now know hot to make iced coffee at home!