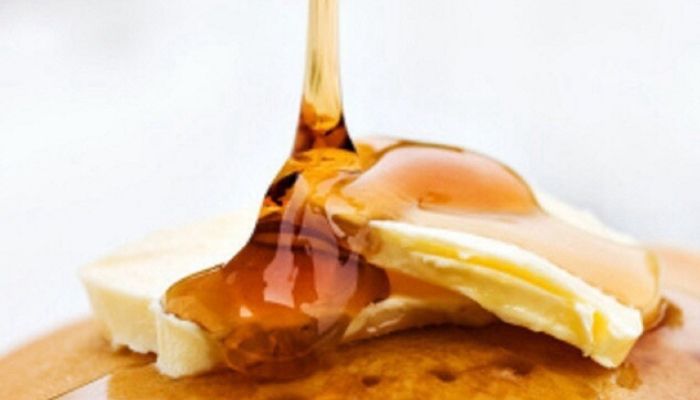 Syrup may come in handy at an unexpected time! Today I will show you how to make a simple syrup!
It stores great and can be used in cocktails,, baking or just as a sweetener for ice-cream or pancakes!
What will we need?
Pretty easy right? You will do 1:1, so 1 glass of water to 1 glass of sugar. If you want to take it one step further, you can infuse it with vanilla extract.
Syrup si great as it has many uses, and can last in the fridge for close to a month.
How to make a simple syrup?
Again, very simple:
Add water and sugar to your saucepot on medium heat.
Mix it together, occasionally steering while until it starts to boil.
Boil it for roughly 10 minutes, that is the usual time when sugar dissolves.
Remove from heat, let is completely cool down.
That is it! You have you own multipurpose syrup!