Easy Chicken Thighs Recipes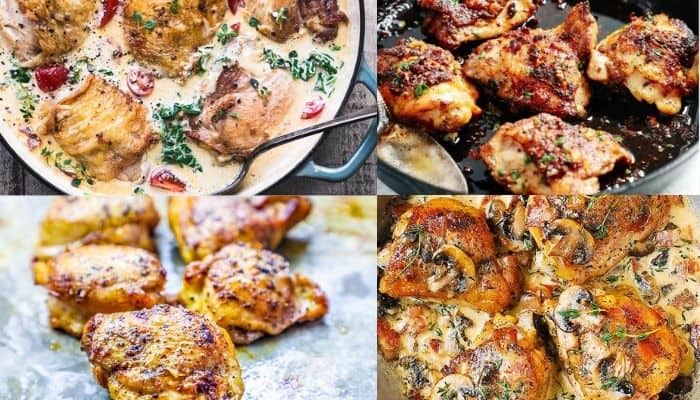 Chicken is a great meat for every occasion, so in this post, we decided to show you some of the best, simple, and tasty chicken thighs recipes that you can find!
The ingredients are easily accessible and you can munch on the tasty thighs in no time! Let's get to it!
Garlic Butter Chicken Thighs
Starting of strong. Tasty chicken, tender and fatty thighs with garlic? Does it get any better?!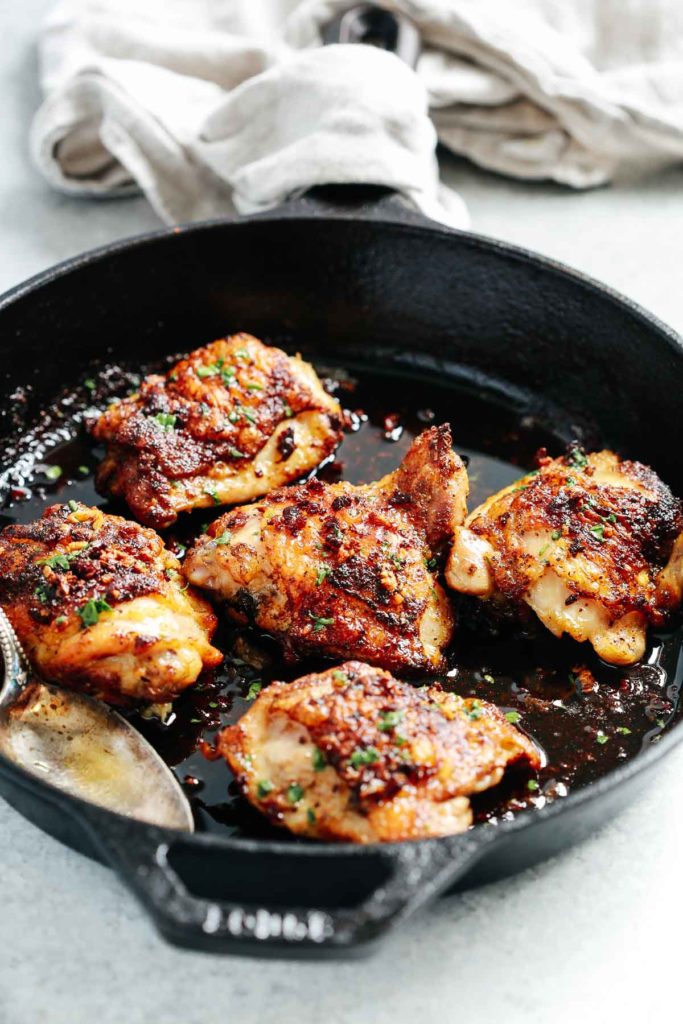 Ranch Chicken
Yet again, buttery chicken in ranch sauce. Crispy and juicy!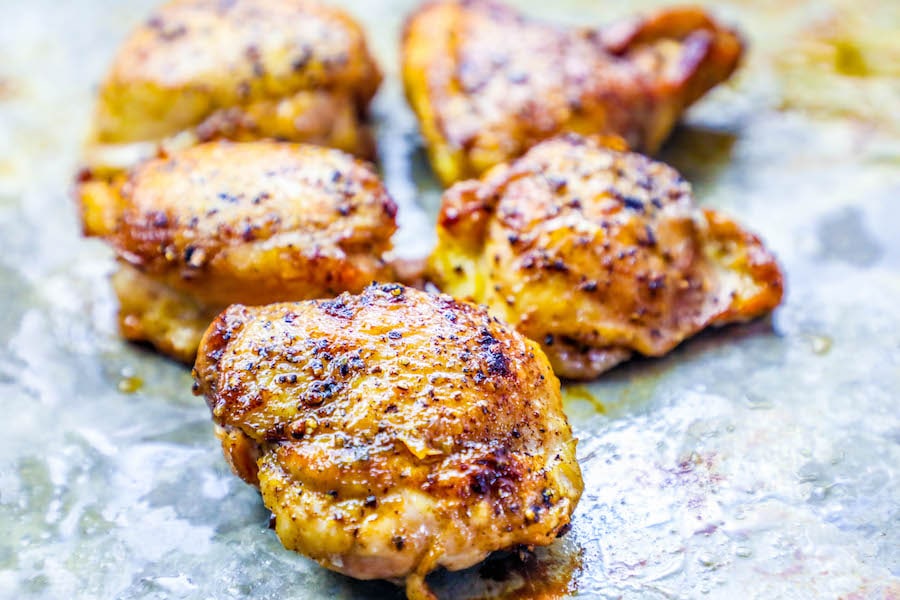 Creamy Tuscan Chicken
Creamy thighs made Tuscan style, goes great with potatoes a bit of pasta or just some bread!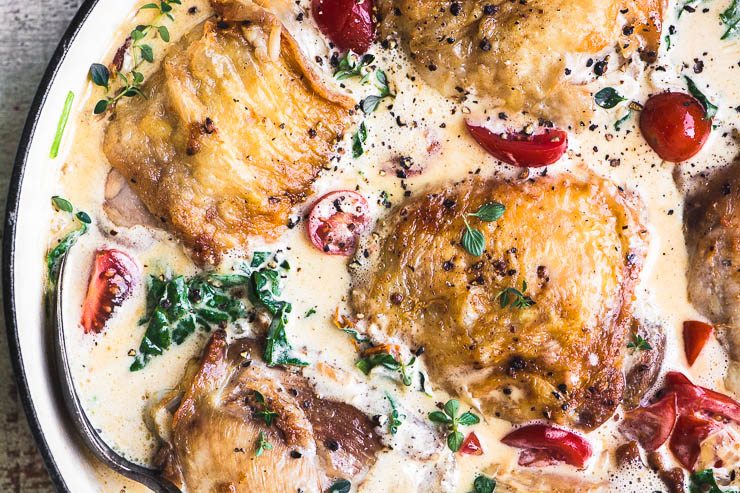 Creamy Mushroom Bacon Thighs
Continuing on creamy recipes, this one is with bacon and mushrooms a must-try!