Best Summer Breakfast Ideas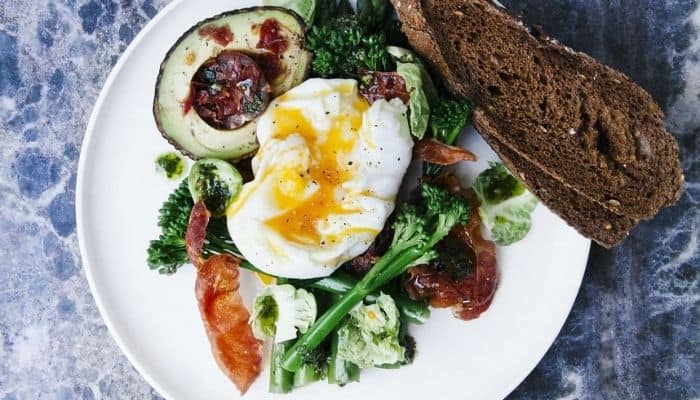 In this post, I will share with you some great inspirations for breakfast ideas. Breakfasts that you will in this post are easy to make, healthy, and look gorgeous.
I am a huge breakfast fan, so when I saw some of the outstanding recipes (and breakfast aesthetics) that some people post – I just had to share it with you.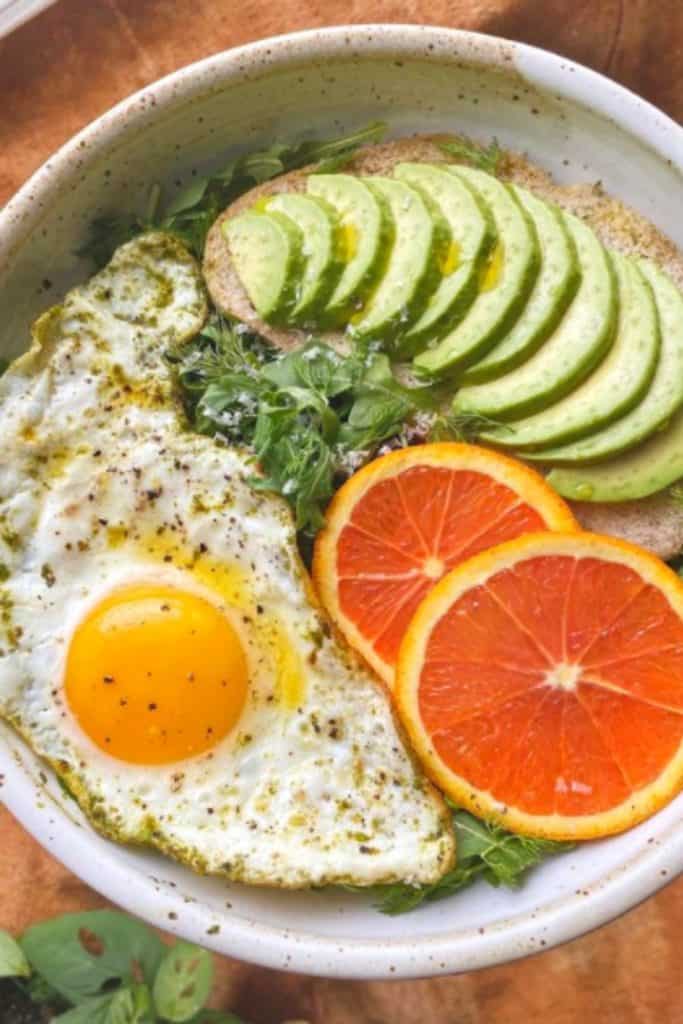 This stunning breakfast and its recipe can be found here.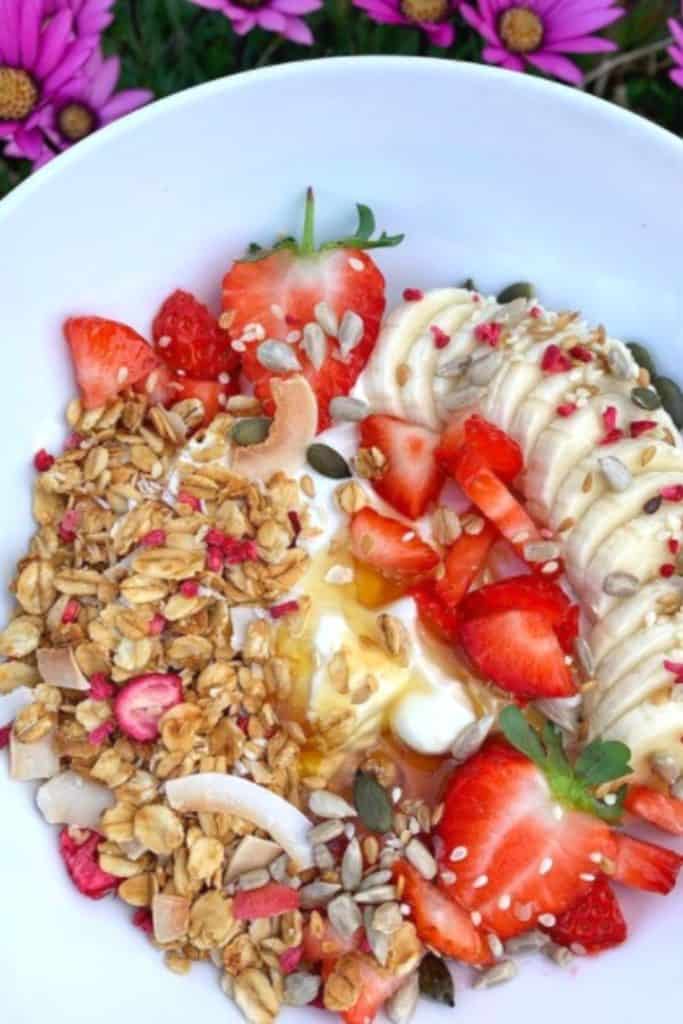 This beautiful bowl and its recipe can be found here.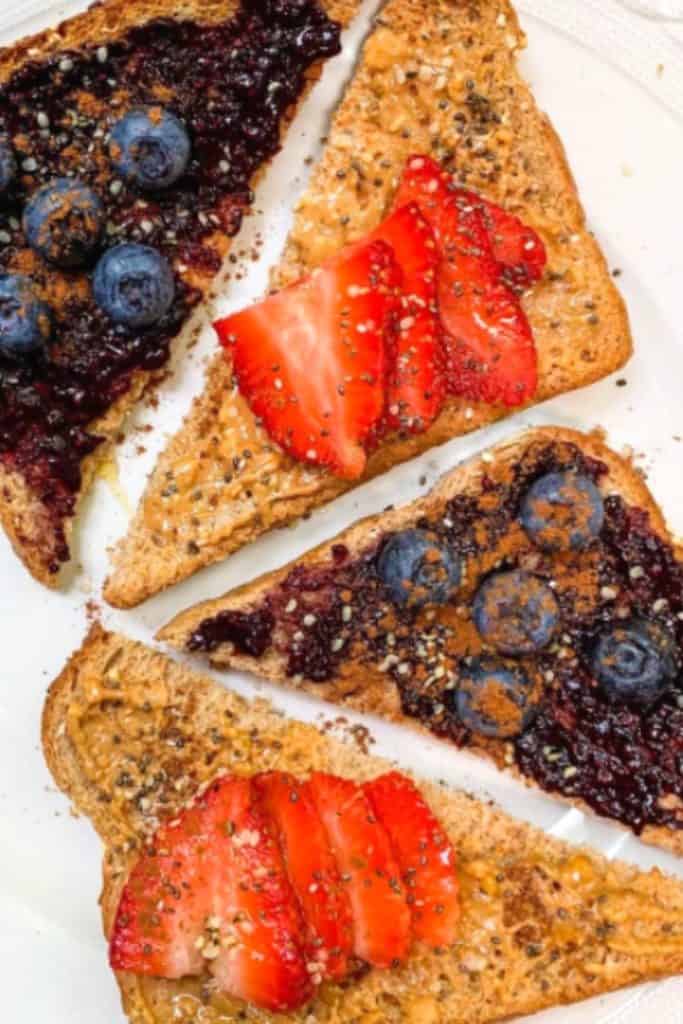 A fancy take on your classic peanut butter and jelly! Full preparation guide here.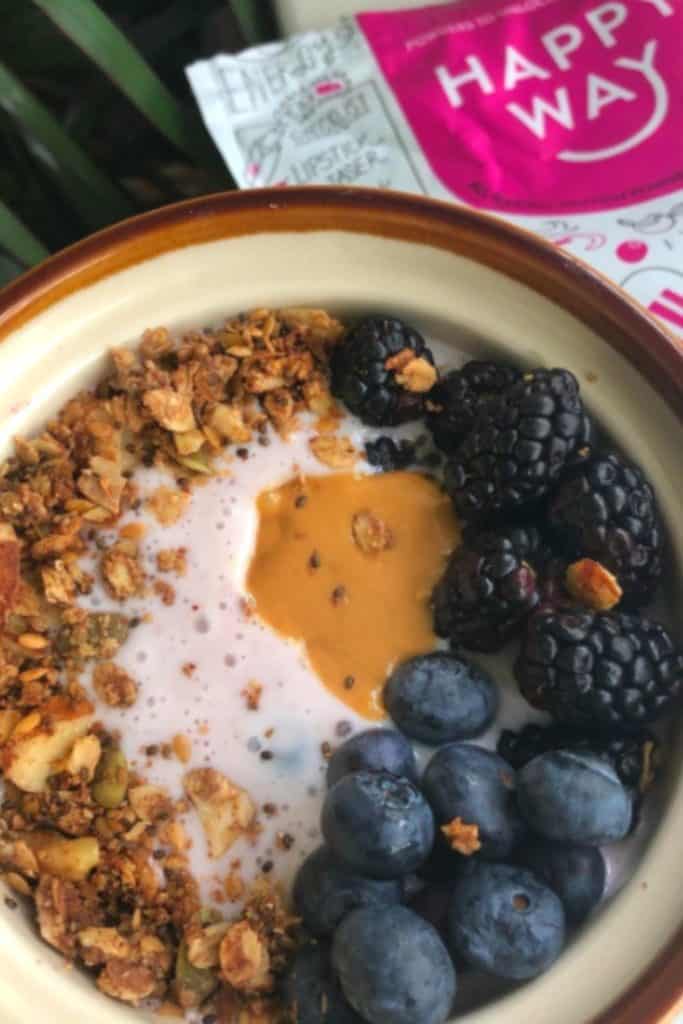 You can never have enough of tasty bowls! Ingredients are here.